Home
/
Hair
Trendy Tuesday: Six gorgeous hairstyles to rock in 2019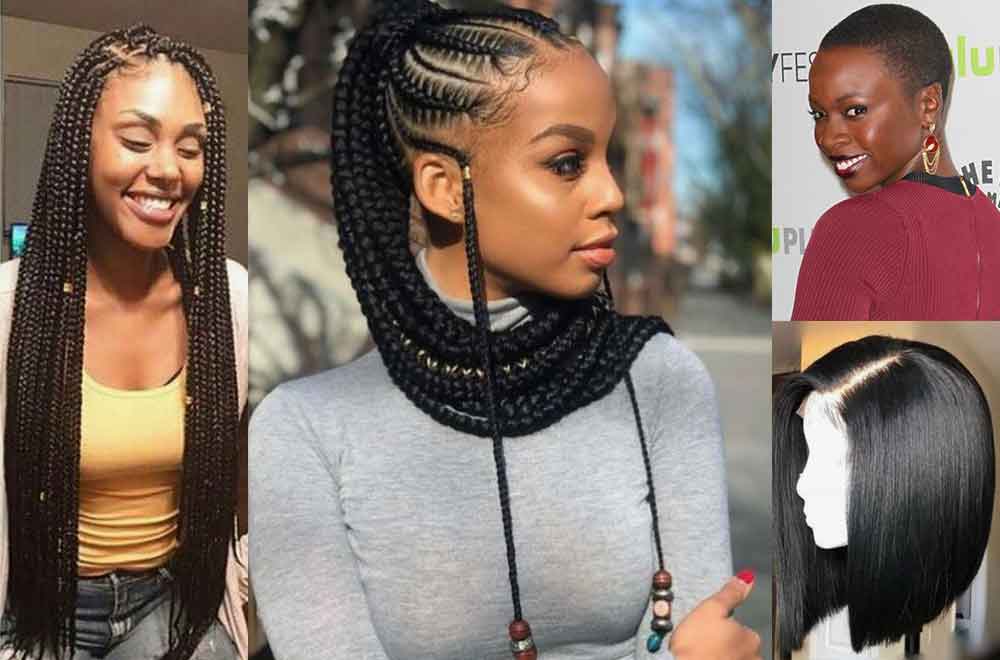 The holidays are gone and you are back to work, you are getting back to minding what appearance you will rock. From clothes, to shoes and even hair. Well, deciding what to wear to your office may be a task we all find difficult.
Hair care proves the most difficult in the list as most ladies do not want a hairstyle that will take much of their preparation time. Every lady wants to find the right style that takes care of their appearance and at the same time saves them some precious minutes in the morning to style.
Here are some ideas that will help you arrive to the style that meets your needs best;
Short natural hair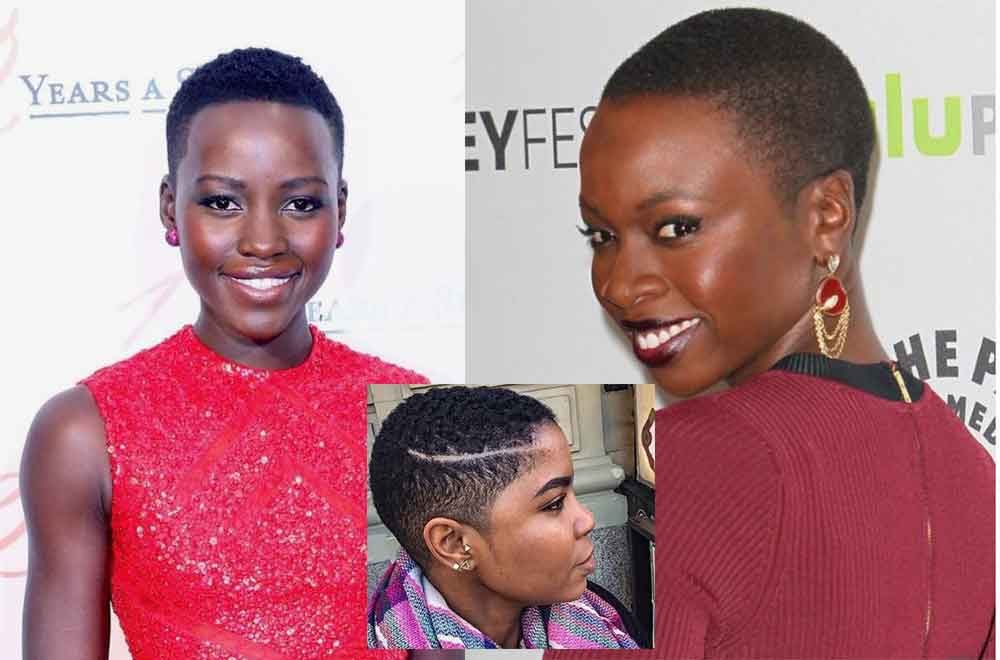 A trend that has been with us since eternity, short hair has always had its place amongst Kenyan women. Complementing your dark skin, keeping your hair trimmed saves you a lot of time and resources including many trips to the salon and the array of beauty products that accompany long hair. You can keep it trimmed close to your scalp or play around with different looks such as the common taper cut.
Weaves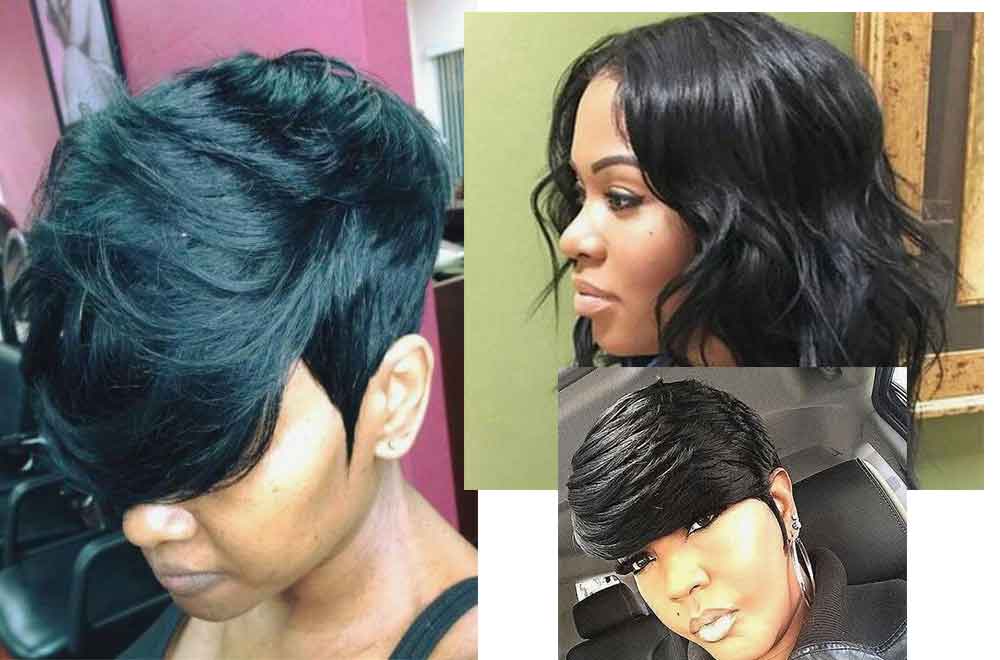 Where your naturally kinky hair might give you a hard time as you try to achieve a certain look, weaves come in handy. Sewn onto your scalp in a short while, a weave can save you a lot of time since the styling time in the morning is reduced. Choosing a weave that suits your face and color enhances your look while saving you a lot of time to the salon. Weaves come in different colours, types, lengths and choosing your best will always come in handy.
Braids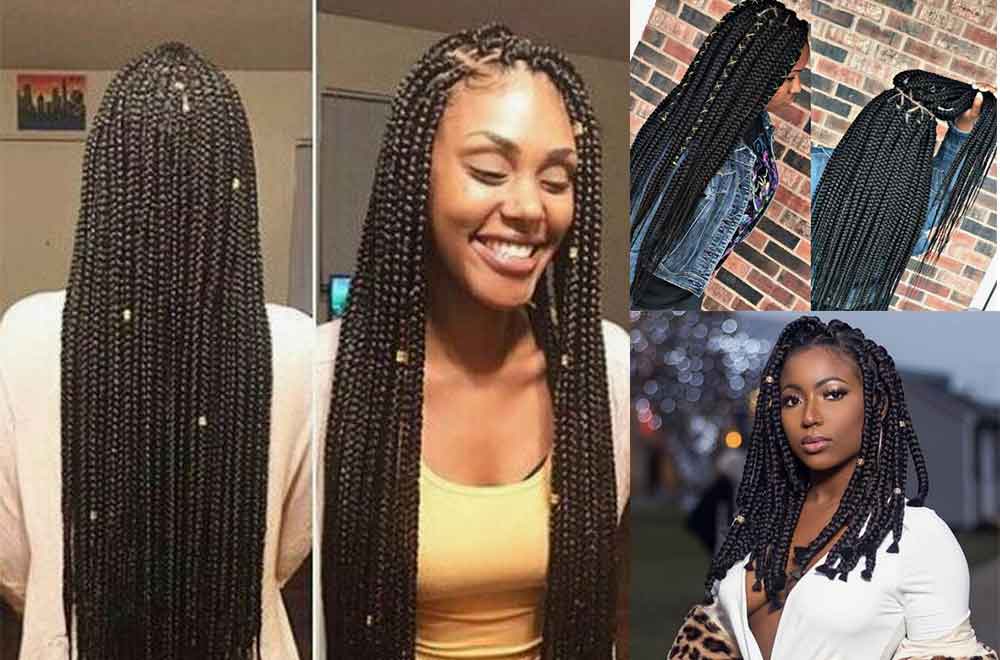 Among the most protective hairdos for your hair is the popular braids that ranges from twisted to crotched styles. Braids step in to save you trips to the salon since they can last a long time once well done. They protect your hair ends by safely tucking in your hair, sheltering them from harsh elements are low maintenance. To rock braids, you choose hair extensions that all available in many kinds, colours and brands from your beauty shop and you are good to go.
Long natural hair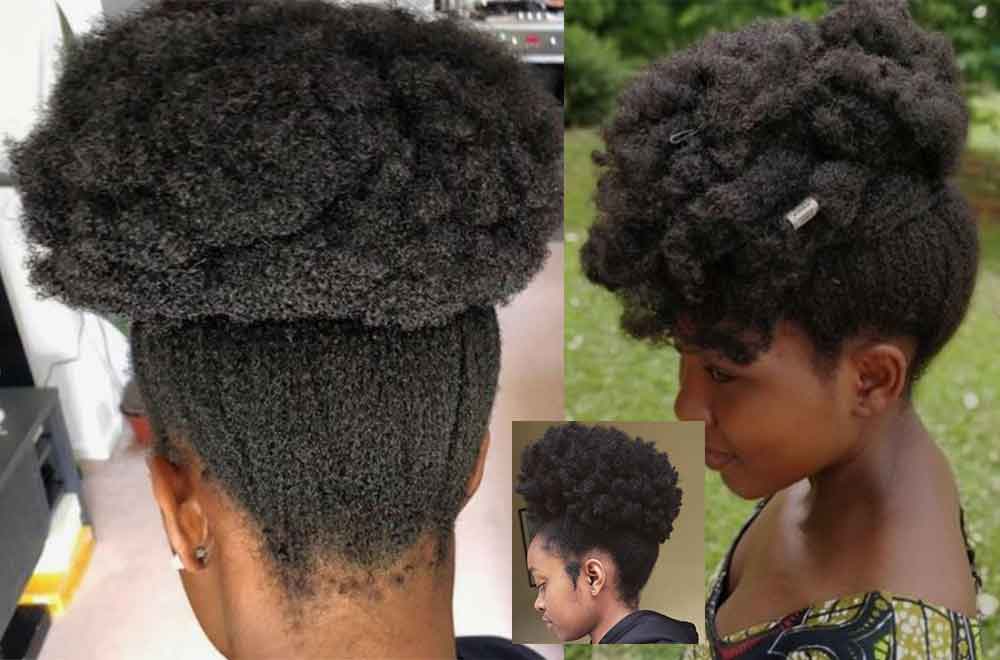 When you feel like you have exposed your hair to too much heat, way too many products or like you need to relax your scalp, natural is the way to go. With long natural hair, you can cut costs on hair products and salon while still maintaining a unique look with so many styling options. Rocking a natural hair look means you do not have to fear rain or swimming pools since water does not damage your hairdo.
Wigs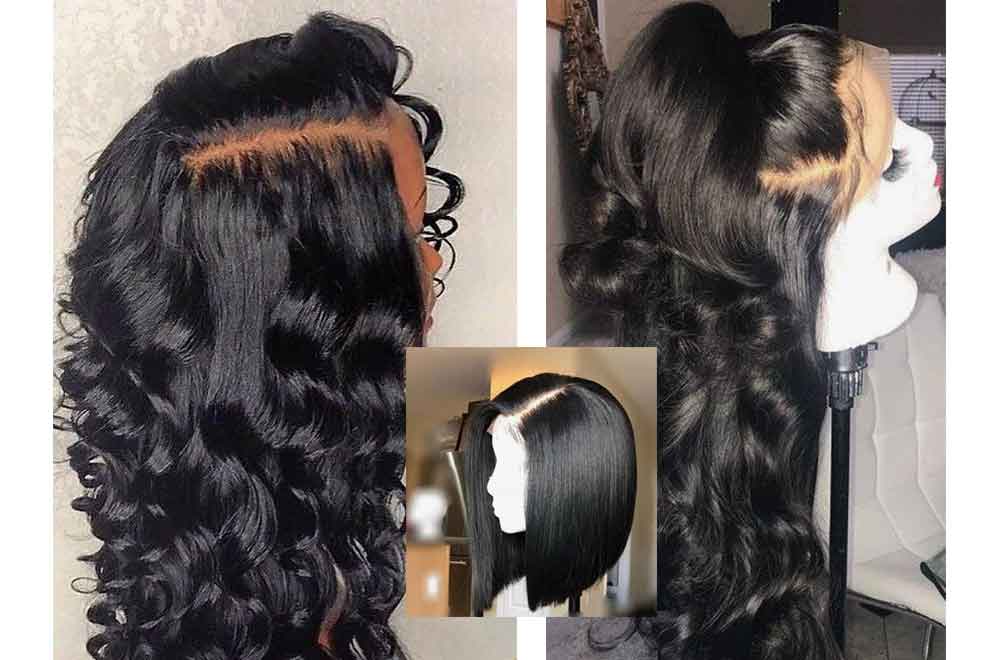 Wigs come in handy when you want to protect your hair from damage but still rock a certain hairdo. They come in many designs suited for different looks all wearable at the snap of your finger. Buying a wig saves you from visiting the salon as many times as your natural hair would while still saving you styling time. Wigs last longer than weaves since you can remove them when you do not want to use them or when you want to style your natural hair.
Cornrows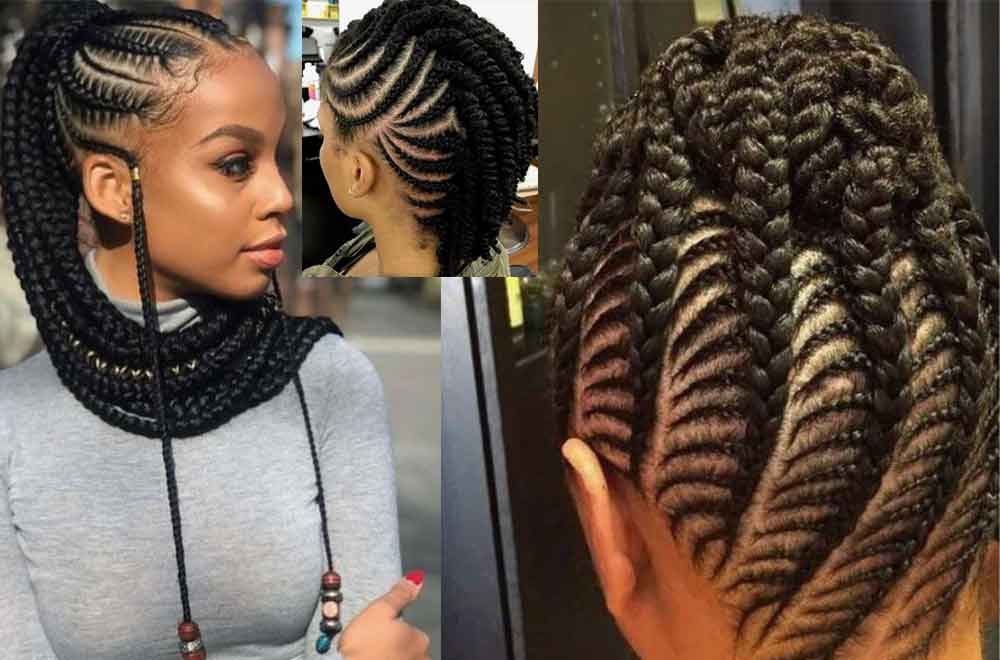 These popular hairdo has been in trend for ages and still remains one of the best to preserve your hair ends. Whether made from your natural hair only or with added artificial extensions, cornrows are meant to give you that cute look. With so many styles to choose from, making cornrows ensures your mornings are just a shower and go affair since to you don't have to style them. Cornrows also offer the base for braiding a weave.
What's your worst habit?
Related Topics