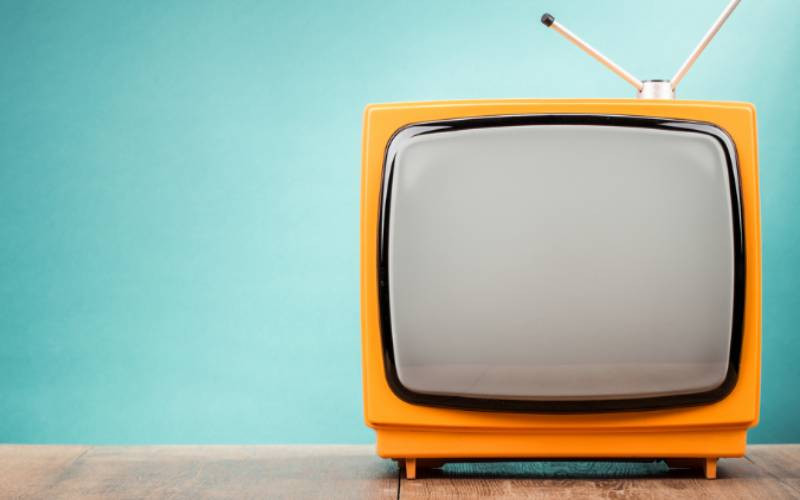 The Kenya Revenue Authority (KRA) says it will unveil its TV station on Monday, October 3.
The taxman says the channel, which will be web-based and streaming on its official website, will educate Kenyans on tax compliance and management.
In a press statement dated Friday, September 30, KRA, through its deputy commissioner in charge of marketing and communications Grace Wandera, said the station called KRA TV will go live on Monday as Kenya marks the annual taxpayers' month.
"The station will host customised tax content that the public may consume at their convenience. The key features on the TV will include scheduled live programming of tax awareness activities like Tax Talks, Tax Thursdays, Stori za Ushuru and other education programmes. The TV station will also air a wide range of simplified and downloadable content for various taxpayer categories among the many other programmes," KRA said.
In the 2021/2022 Financial Year, KRA collected a total of Sh2.031 trillion, surpassing its Sh1.976 trillion target that had been set upon upward revision of the initial projection of Sh1.882 trillion.
"The positive revenue growth rate mirrors the improved tax compliance from patriotic taxpayers who contributed to the collection of revenue surplus of Sh148.9 billion against the original target, which is the highest surplus ever in KRA's history," the authority said on July 7, 2022.
In August, the National Treasury projected a total tax collection of Sh2.07 trillion for the Financial Year 2022/2023.
President William Ruto in his address to the Bicameral House of Parliament on Thursday, September 29 said his government is keen on tax-friendly policies that would see Kenyans get cushioned from being overtaxed while at the same time expanding the tax base to enable KRA to achieve its targets.
Related Topics