Home
/
Mini Category 2
#WorldMentalHealthDay: What is the state of mental health care in Kenya?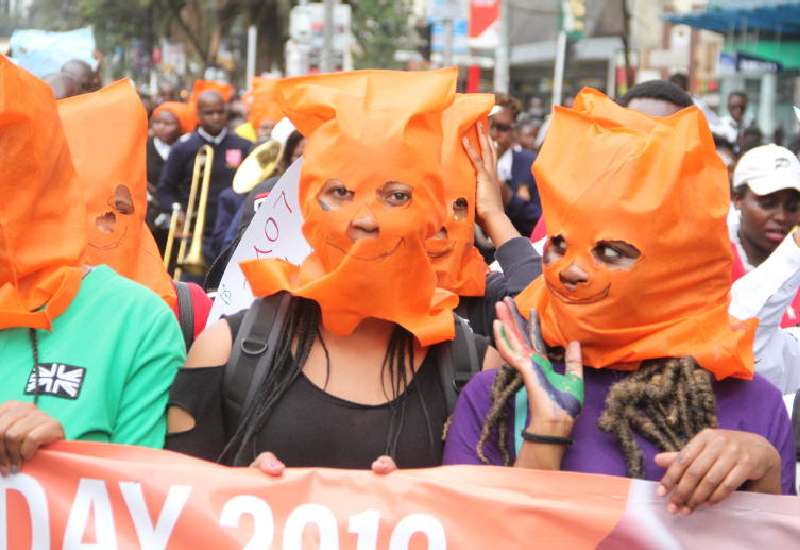 Mental health for all: greater investment, greater success. This is the theme for this year's World Mental Health Day commemorated today October 10 - amidst the COVID-19 pandemic. The day is observed every year to create awareness about mental issues. It also provides a platform for talks on mental health and what needs to be done to mental healthcare more accessible.
The pandemic has worsened the state of mental health across the world by changing lives considerably and its socio-economic impact taking a toll on many.
There has been millions of job losses, closure of crucial facilities including schools and religious centres as well as lockdowns and cessation of movement leading to separation from loved ones. There is also the fear and uncertainty about what the future holds in regards to the pandemic. All these call for greater concern in terms of investment and access to mental health services.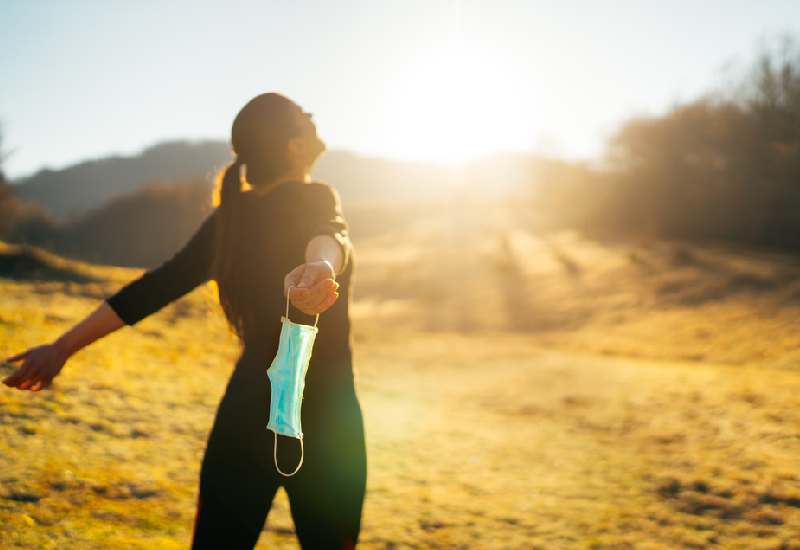 According to a report by the Taskforce on Mental Health – Mental Health and Wellbeing: Towards happiness and National Prosperity – published this year, Kenya falls short in its attempt to address mental health concerns. The report highlights that Kenya is yet to have a separate budget for mental health with only 0.01% of the total expenditure on health going to mental health. This, the report maintains, is despite the fact that mental illness accounts for 13% of the entire disease burden in the country.
The report also reveals more worrying figures tied to the under-investment in the mental health sector including a worrying ratio of only 0.18 psychiatrists per 100,000 population against the recommended ration of 1:10,000. Also, in Kenya, 75% of the population is not able to access mental health services as only 29 of the 284 Level 4 Hospitals in the country provide mental health services and only 26, out of 47, counties have psychiatric units.
Furthermore, Kenya has only one national referral hospital for mental health – the Mathari National Teaching and Referral Hospital – in Nairobi.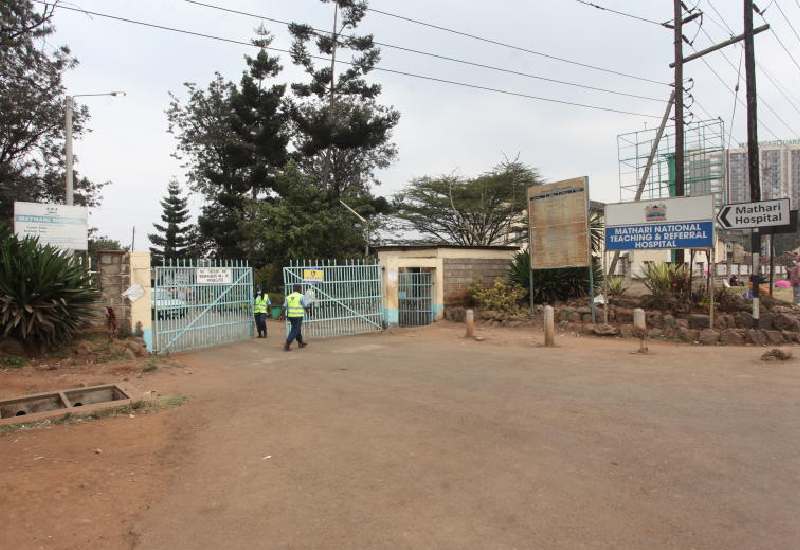 According to the World Economic Forum, it is estimated that that Sh100.4 trillion ($925 billion) is lost globally every year due to depression and anxiety and this means that investing in mental health is not only the right thing to do but is also good for business. World Economic Forum also opines that if spending on mental health is increased to the recommended levels, "there could be at least 60 million fewer cases of anxiety, depression and epilepsy between now and 2030" and that "200,000 deaths could be avoided."
As the world marks mental health day, the Kenya National Commission on Human Rights (KNCHR) and the Civil Society Organizations working on mental health in Kenya have joined hands to call for more serious action in addressing mental health concerns in the country.
In a joint press statement, the bodies condemn the unpleasant state of mental health awareness in the country where treatment is limited and only a few individuals are capable of getting treatment.
Acknowledging the importance of prevention mechanisms to help alleviate the symptoms of mental ill health in Kenya, they urge widespread implementation of community-based mental health services as well as more investment into research on mental health in the country. "People need to be made aware of how they can cope with mental illness and the organizations dealing with mental health care in Kenya," the statement reads in part.
Take a quick survey and help us improve our website
Take a survey
Related Topics