Home
/
Lady Speak
Parents, why you need to embrace the long school holidays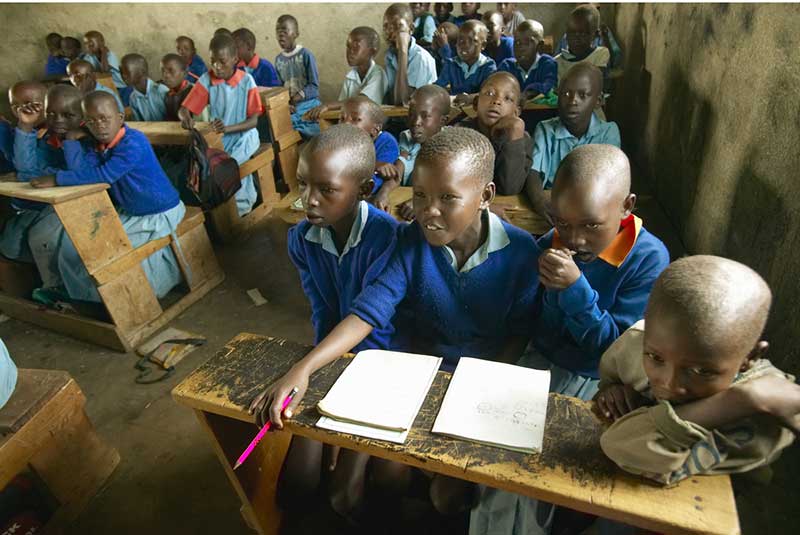 'Closing day' is coming up soon for our young ones and parents are already showing signs of giving up. But have our children become such a burden to us that we dread their school holidays? The problem has to do with us parents and not our children. There must be something we aren't doing right.
When we were growing up, I remember parents always looked forward to school holidays. My own mother would wait for the holidays impatiently. In fact, many times, just about the time we were supposed to go back to school, our retired President Daniel Arap Moi would announce that he had extended the holiday by one week. I remember seeing my mother jumping up and down thanking the President for his 'gift'. I am almost certain that if that happened in this era, most parents would go to the streets in protest.
It's high time we embraced our children's holidays. I have heard some parents wondering aloud where to take their children over the holidays. Those lucky enough to still have living parents are contemplating sending the children to their grandparents, claiming two months are too long for them to just stay home. So I ask today, if the two months are too long for you, what makes you think they will be shorter and better for your parents? Have we been swallowed by the greed to better our careers and social standing such that we forget that our families come first?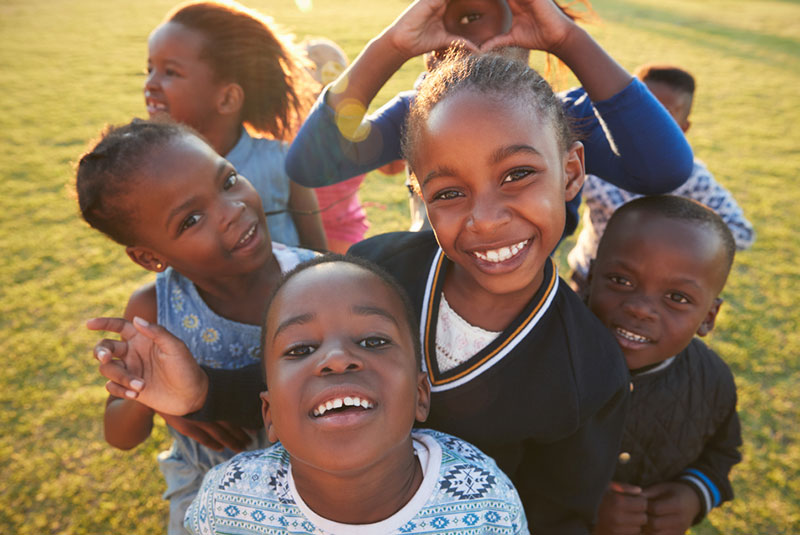 I am actually talking to those of us who leave their homes before sunrise and come back after sunset. Those of us who barely have time for their children and actually don't get to see them except for Sundays when they are about to leave for church. We go to work on weekdays then leave the house early on Saturday to pursue our dreams in the name of weekend lessons. Come Sunday, we are behaving like zombies, locking our bedrooms and telling our house managers not to let our children know we are in the house -- all because we want to catch some sleep before we rush to church.
In church, we fake smiles as we struggle to keep awake. We become irritable on the only day we can spend time with our children. We end up scolding them for things that we could let pass. Just the other day, I went to buy some stuff from a neighbour who pushed her boy so hard for yawning loudly next to her. She claimed the boy was 'giving her a headache'.
Dear parents, I know times are hard and we are striving to be Jacks and Janes of All Trades so we can give our children the best education, homes and healthcare. Let us, however, not forget that they need a life too. If we are not careful, we are going to lose our children to the world as we pursue our dreams. Let's take advantage of this long holiday to bond with them. Let's create memories for them.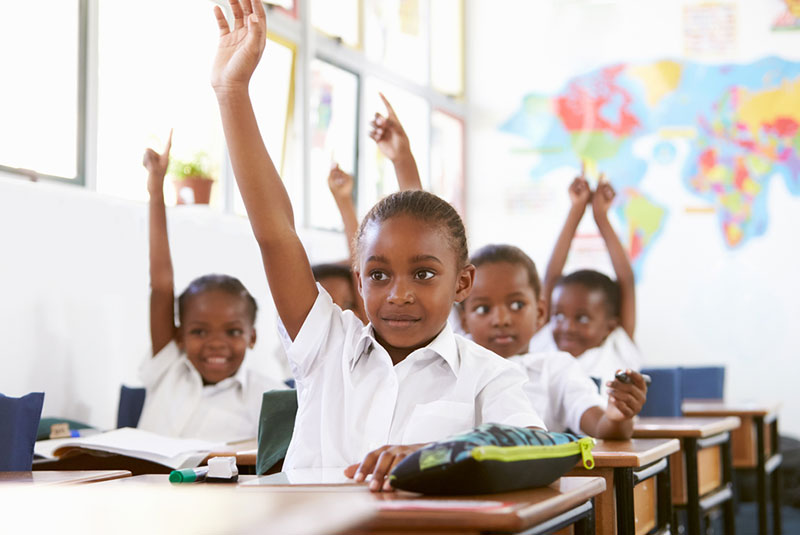 Before we know it, our children will be adults; adults who were denied a happy childhood. They will have no happy memories of us. Before we send them to their grandparents this time around, let's stop and think. Is it worth it? Before we join chamas that meet every single weekend for a whole day, let's put ourselves in our children's shoes.
I am not a perfect mother. I have slipped and fallen many times but I take each time as a lesson. I have cut down on unnecessary functions and 'meet ups' with friends. If it doesn't add any value to my life, I sure will not attend. If it can be pushed to a later date, I will gladly push it. If it accepts 'absent with apology' messages, I will be the first to send an apology. This has made me look forward to being with my daughter every time I am free. I have perfected the art of creating memories about her childhood.
You will be shocked at how much happiness you can have with your children around you. Where I come from, we have the saying, 'A donkey dies with its load on its back'. I am not telling anyone to die. All I am saying is; let's not get tired of our young ones.
Related Topics