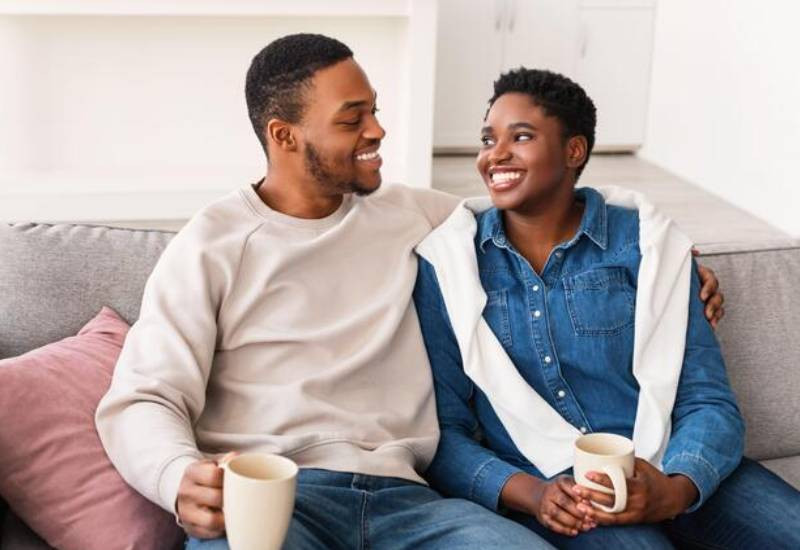 The strength of a relationship isn't tested when things are going well. It is tried when there is friction, arguments and disagreements because during that season, all the pettiness and childishness can be exposed.
When something goes wrong, there is a lot of tension in the relationship. It's even more daunting when you know you're the one who is on the wrong.
And so, it's important that you acknowledge you have done something that hurt your partner. The next step is to apologize and just like the five love languages that exist, you need to be aware of the apology languages that are there too.
Here are some.
"I'm sorry"
Saying these words isn't always an easy thing to do and that is what makes them special. People tend to avoid saying them because you have to put your pride and ego aside for someone else.
It shows that you actually understand that what you did was very hurtful and that you regret your actions. This can help someone heal because even for you, if someone told you they were sorry, you can feel that they are being genuine.
So now if you are truly sorry, then your partner will receive your apology.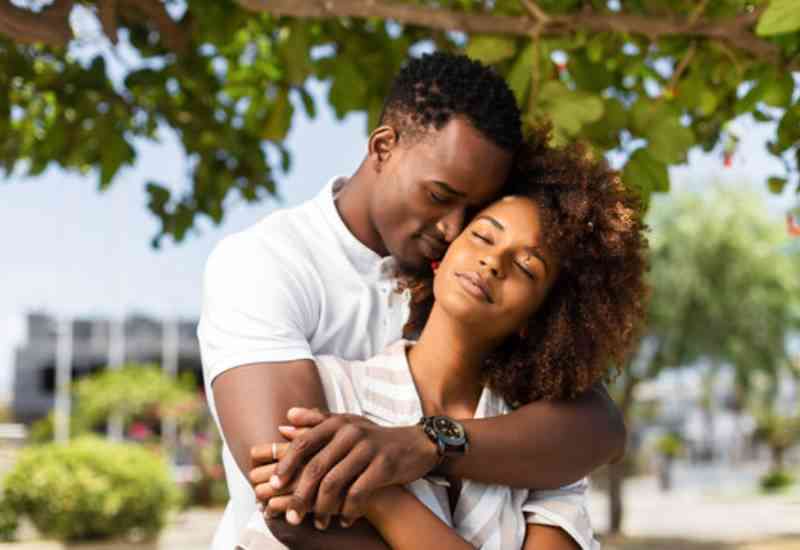 "What I did was wrong"
These words have more weight that saying you are sorry. And sometimes it's hard for people to receive an 'I'm sorry' message because it doesn't always show that someone understands the pain they caused.
What these words mean is, you're taking responsibility for the fact that what you did wasn't great and that it caused some damage. They prove that you're not trying to minimize your partner's experience because you understand the relationship between actions and consequences.
"Can you forgive me?"
When someone asks for forgiveness, it's coming from a humble place. There is no pressure to quickly mend the situation because it's literally a request.
In your situation, it will let your partner decide if they're willing to move past what happened or not. You understand that it might take time for everything to get back to normal but, you're willing to wait and ready to face reality if they decide not to forgive you.
"How can I make it up to you?"
No number of 'I'm sorry' can work if there isn't any desire to make restitution. If you've done something wrong, you owe the other person some compensation for any damage done.
This question allows your partner to participate in the restoration processes in a way that they see fit. It can help them relax more and be rightfully entitled to any expectations they have set moving forward.
"It won't happen again"
This type of apology communicates that you have a plan for change and not just seeking reconciliation for the sake of it.
When you say these words, you have to prove it by explaining how you're going to ensure that what happened isn't going to happen again. This is very reassuring and it shows that you're ready to do the work to make things right.
Related Topics