Home
/
#EveRecipes: Pasta recipes to woo your guests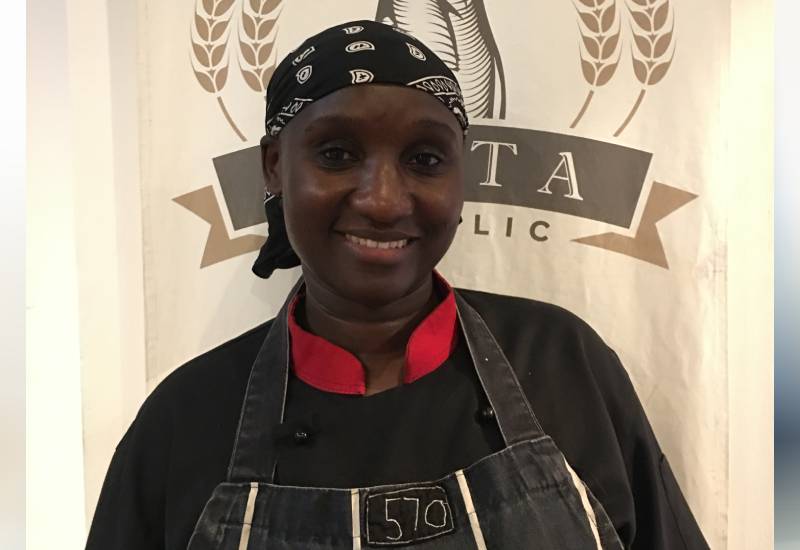 Chef Caroline Kasena, a sous chef at Trademark Hotel, shares her go-to recipe for her favourite guests.
My go-to meal is…
I have two; the stuffed ravioli with arrabiata sauce or the Macaroni with creamy parmesan sauce.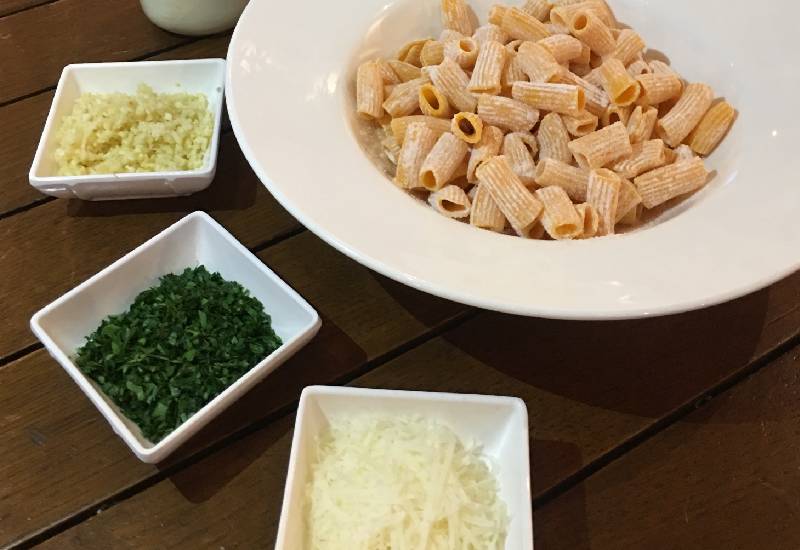 Recipe 1: Stuffed ravioli with arrabiata sauce
Time: 20 minutes
Serves: 2 people
I buy the raw chicken and lemon confit stuffed ravioli from @pastarepublic on Instagram or on Jumia Foods.
To prepare the stuffed ravioli, simply boil it for about five minutes and strain.
Arrabiata Sauce
What you need:
1 diced red onion
2 minced garlic cloves
5 blended tomatoes
30g butter
2 teaspoons olive oil
Method:
Sauteé the onions with butter and olive oil. Add the minced garlic and tomatoes and cook for 15 minutes on medium heat.
Once cooked, blend the mixture till a smooth paste is formed. You now have the arrabiata sauce. Add it onto the cooked stuffed ravioli and garnish with parmesan cheese.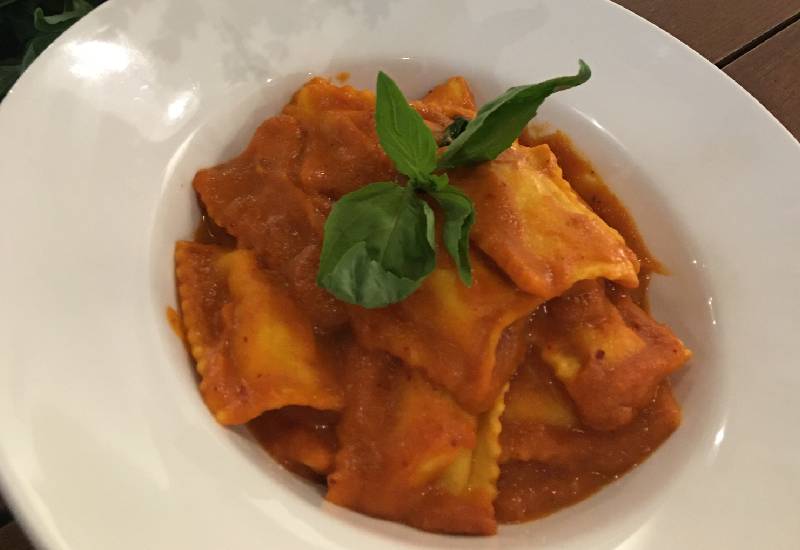 Recipe 2: Macaroni with creamy parmesan sauce
For the Macaroni with creamy parmesan sauce, to serve two people, you need:
150g of macaroni
20g of parmesan cheese
100g cooking cream
Parsley to garnish
Method:
Boil the macaroni for approximately five minutes and strain. Separately, heat a pan on medium heat and add in the cooking cream. Let it boil and reduce slightly in volume.
Add the parmesan cheese and mix well. Add the cooked pasta to this sauce and mix again.
Serve and garnish with parsley.
My favourite spice…
I think garlic and chilli add a fantastic kick to any food. These can be used with
any dish and allows for more flavour. It would not hurt to add a little oregano as well,
especially with the pasta dishes.
My fave gadget…
A blender. I can't not have one, especially because I make lots of sauces. They turn any meal into an experience.
Related Topics