Home
/
6 tips for having a natural childbirth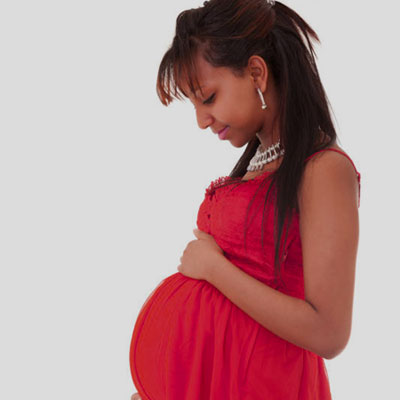 A natural, unmedicated birth is an entirely achievable and reasonable goal for about 85 percent of pregnant women, according to Healthy People 2020. The other 15 percent, the report says have health complications that put them in a high-risk category where they'll need certain interventions, such as a Cesarean section, to make birth safe, either for mom or baby.
Well, for the African case, Prof. Wangari Maathai made it clear, that an African woman is the strongest being walking on the face of the earth. While that is true, it is important for those who prefer natural births to have some tips to facilitate this. According to the doctor the Dr. Curb unprecedented complications around pregnancy.
1. Get a solid prenatal education We normally assume a lot of things that are crucial in pregnancy. Prenatal education is important. Whether formal or from experienced mothers, it is better to pursue. Get informed about your situation, will save you a lot.
2. Select a health care provider who's into natural birth There was a story as I grew up in the village of a particular hospital, that by all mean preferred C-section. Well, stay away from such. Find medical practitioners who are more into natural births.
3. Do not gain too much weight Of course there is the norm of weight gain during pregnancy. However, do not lose control over your weight. This will minimize complications and lessen medical interventions.
4. Choose a low-intervention pregnancy Do not be the kind of woman who takes a lot of drugs during pregnancy. If you do not have any particular health problems, it is advisable to have fewer treatments and interventions during your pregnancy.
5. Spend early labor at home I don't know how many women can do this. But Dr. Jeanne Faulkner advises that it's important since you are more active at home and can walk around, get a shower among other things. When the Kingdom is near, then you can make plans to get to the hospital of your choice.
6. Use water Spend as much time as possible in water. Whether a shower or bathtub or hot compresses. All this will somehow help ease the pain.
Take a quick survey and help us improve our website
Take a survey
Related Topics