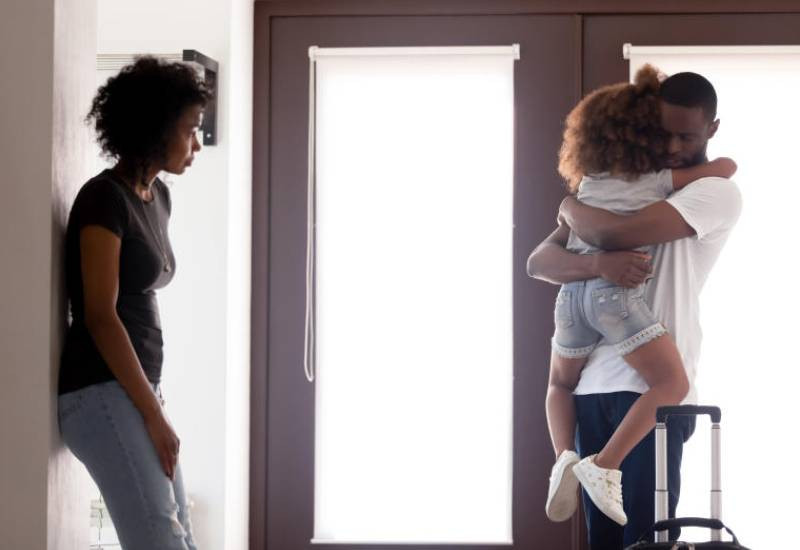 These days, blended families are becoming more common. Many people have a chance to start over with someone new after divorcing or losing someone who they already had kids with.
Although many of these relationships work, it's admittedly one of the hardest situations to adjust to if you're the one taking up the step-parent role. It's a tough responsibility because this isn't the same as just dating someone who has kids.
Marrying someone who has children is a real commitment and you need to know what to expect before officially becoming a stepparent. If you're curious about what it's like, here are some things you need to know:
You need to agree on parenting boundaries
You and your spouse need to have a whole conversation on what your expectations are when it comes to parenting styles.
You might be someone who agrees that children must be disciplined in a certain way, while your partner has completely different views on how they would want their kids to be handled.
Having this conversation from the beginning is crucial because it prevents major conflicts later on. Never make the assumption that your partner will be fine with you smacking their kids just because that is how you handle your own children when they misbehave.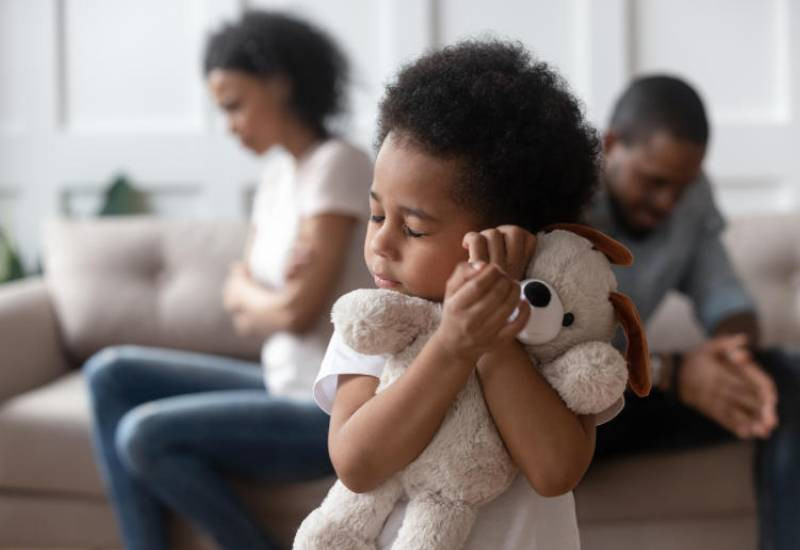 You should prepare for your new role
You probably don't know what it's like to be a stepparent and that is why preparation is important. Even if you have your own kids already, it won't be the same because this is a completely new experience.
Preparation will help you start your journey with the right mindset and adjust your expectations as well. You will also get to learn a couple of tips on how to handle certain situations from people who have real-life experience.
You still won't be their real parent
This statement is a bit harsh but it's a reality that can empower you. Step parents often feel a lot of pressure to be exactly like their real parents but that's never going to happen.
This truth lets you accept that there are major differences between a step and a real parent during times when things aren't working out how you thought they would.
You will be more patient with yourself and the whole process of adjusting.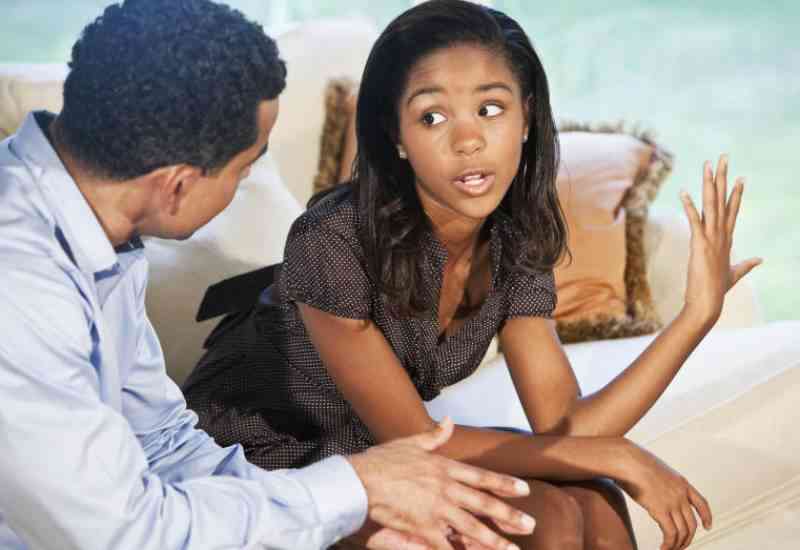 You might struggle with older stepkids
This is one of the main challenges that step-parents experience. It's usually easier to form a natural bond when the kids are young, but when they progress into their teen years and above, it's a different kind of struggle.
As they grow older they might become more rebellious and maybe even blame you for their parent's divorce. These are some of the things that you need to prepare for if you're planning on becoming a stepparent.
You have to accept the 'ex' situation
If your spouse's ex is still a part of their children's lives, they will be a part of your marriage too, unfortunately. They will have to communicate with their partner often and meet whenever they need to, for the sake of the kids.
This is part of what you've signed up for and you have to be okay with it.
Related Topics