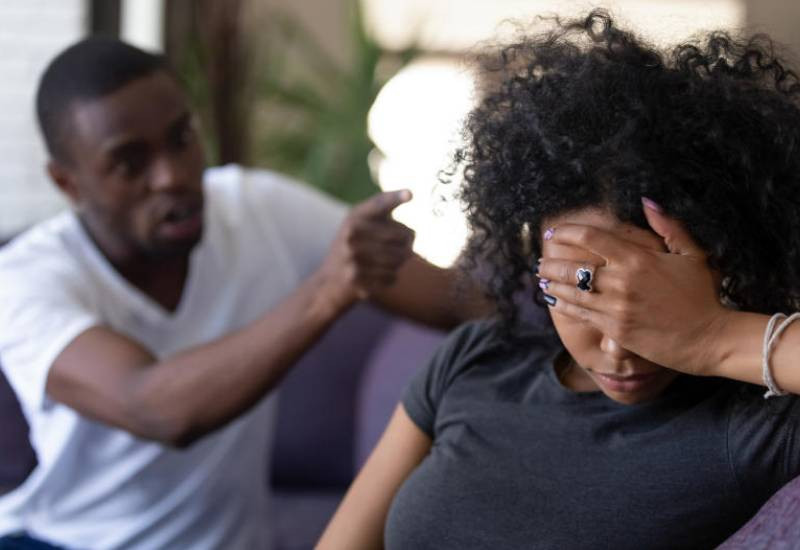 Human beings are naturally social. We find ourselves borrowing a lot of our behaviour from home and the people around us.
However, your nearest acquaintances may be serving toxic tendencies without you realising it. It may seem like you just have to live with them but in the real sense, they exert toxicity that derails your joy and influence your future decisions. Here is what to watch out for.
Criticism
Criticism is part and parcel of everyday life. One of the soft skills everyone should desire to master is to learn how to graciously accept criticism when wrong and filter it out when it is baseless.
Name-calling, belittling your ambitions and ideas for improvement, body shaming et cetera may leave a long-lasting negative impression on your self-esteem and personal development.
What to do: It is possible that your critic may just want to make you look defensive and evoke anger; which will make you look bad should you fall into this trap.
Remaining calm helps you to deal with unfair criticism. Avoid exaggeration — no matter how tempting it may be — and stick to the facts. Regardless of how bruising the criticism was, move on with a positive attitude.
Sabotage
Does your friend, or partner, intentionally make you miss work? Does he or she withhold feedback or overlook you when an opportunity you may benefit from comes up?
Having a partner or friend who blurs your visibility during crucial moments is demoralising. No matter how much energy you put into your relationship, your efforts seem futile with such people around.
Such abusive behaviour will drive you to self-doubt. They may even remind you that they have "helped you so much and you have to be grateful."
What to do: Instead of waiting for the final straw, build your confidence such that they do not get to ruin your visibility. Build strong connections with people outside your comfort zone.
Better yet, authentically connect with people who have the same or even higher authority. This may help you meet the expectations you have for advancement since you will have the right people vouching for you.
Control
Although it may feel great for some people, having someone keeping close tabs on you is downright uncomfortable. Unhealthy control breeds fear and anxiety. This level of dominance drives people to take a "my way or the highway" approach when resolving conflicts.
In some instances, they may isolate you from your circle, making you dependent on them for approval. You may find yourself isolated from family and friends if you keep it up.
What to do: If you feel that you are being used as a pawn, or a mere pair of hands, set healthy boundaries that keep the suffocating person away. Keep distance.
Related Topics