Home
/
Health
#EpilepsyAwareness: Travel tips for people with epilepsy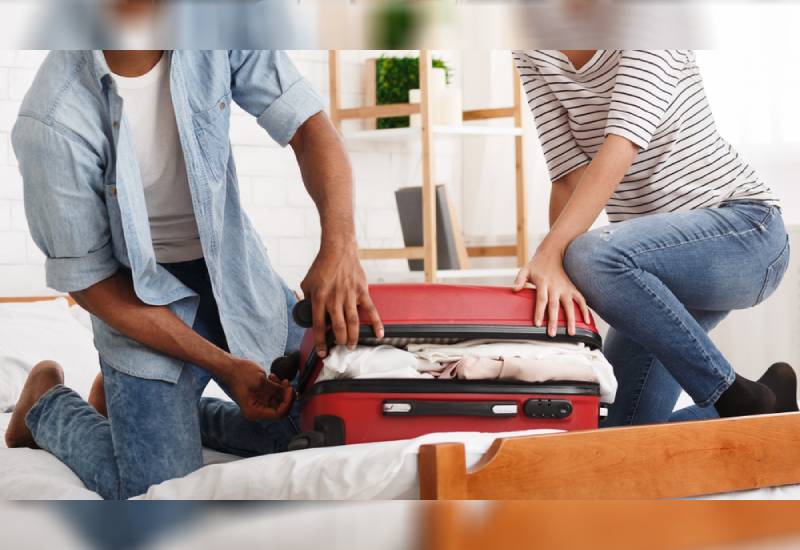 The Easter holiday season is upon us. While most of us will not be able to travel to celebrate the holiday because of the COVID-19 safety parameters barring congregating, many of us will still be getting time off from work and school and could be traveling home, including people living with epilepsy.
However, for some people living with epilepsy, sometimes the thought of even leaving their house to do something as simple as grocery shopping can cause some worry.
It is only understandable that the prospect of traveling and going on vacation could also bring up fears and anxiety.
Therefore, it is important to talk about how to manage your epilepsy and prevent the fear and anxiety associated with epilepsy while traveling or on vacation.
To help lessen some of these fears and anxiety, read on for some of helpful tips for safe travel:
Tips
Pack plenty of your epilepsy medicine. Enough to last more than the length of your trip.
Keep your medicine in the original packaging and take a copy of your prescription with you.
Carry your medicine on you and in more than one place. You don't want to risk losing it
If there will be a time difference at your destination, plan what time you need to take your medicine. Set reminders on your phone
Make sure you are properly insured. To be covered, you will need to declare that you have epilepsy when you buy travel insurance.
Be extra aware of your triggers when you're going on holiday. Disrupted sleep, travel stress, missing meals, drinking alcohol are more likely if you are going away.
If you are traveling with other people, ask them to support you in staying safe.
Plan to get the sleep that you need.
Stay safe. If you wouldn't normally swim alone, cycle, have late nights or drink alcohol, try to avoid doing these things while you are away
Carrying some medical ID and information about how to help if you have a seizure is a good idea
- The writer is an epilepsy awareness activist and the National Secretary, National Epilepsy Coordination Committee (NECC)
Related Topics