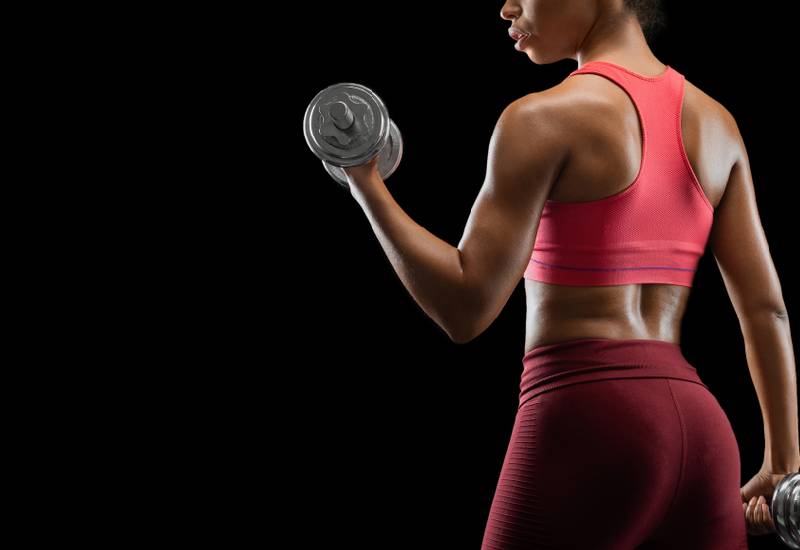 Your core is working throughout the day, which means you can do exercises that may not seem ab specific to strengthen your core. Try incorporating these four exercises into your regular workout to work those abs!
1. Twisting front lunge
Start in a neutral stance, holding a weight a few inches in front of your chest. Step your right leg forward into a lunge. At the bottom of the exercise, twist your torso to the right, twist back facing forward, then return to standing. Alternate on both sides.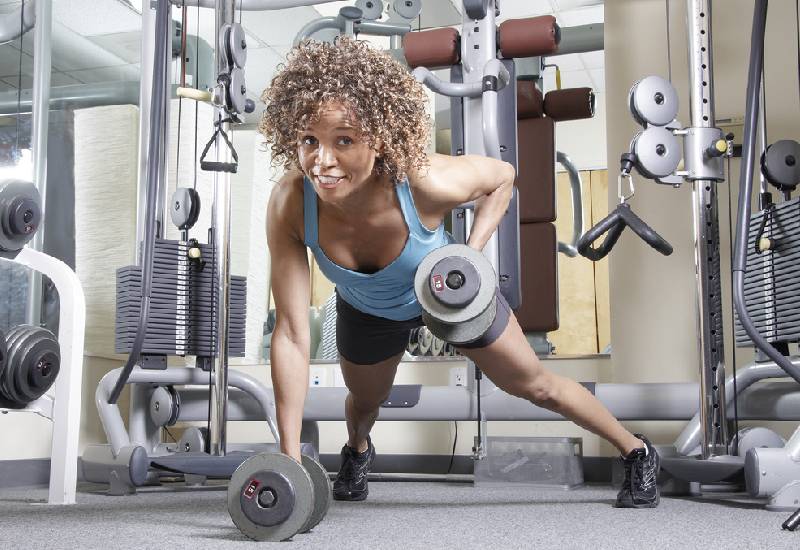 2. Renegade row
Get into a plank position, holding a dumbbell in each arm. Without twisting your torso, row your dumbbell up and to the side of your rib cage, keeping your elbow pointed up and back. Return to start and alternate.
READ MORE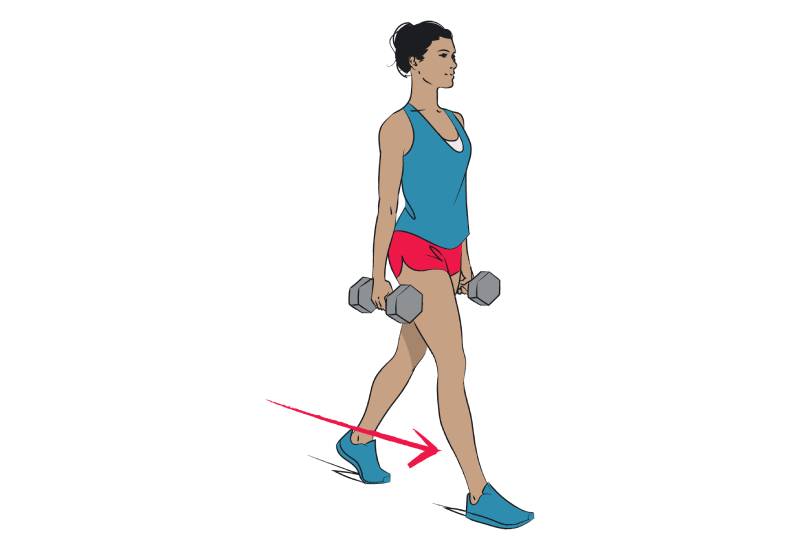 3. Farmers carry
Start in a neutral stance, holding the heaviest dumbbell you can hold securely in each hand. Keeping your torso upright, walk around for at least 30 seconds before resting.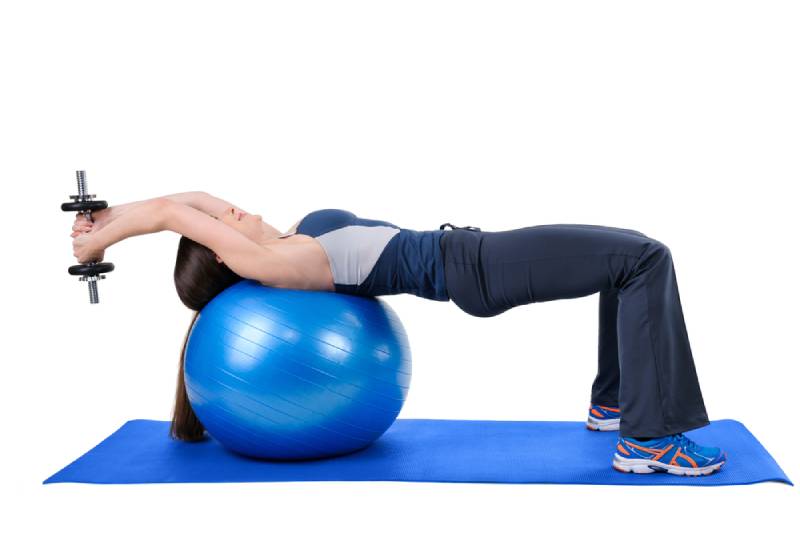 4. Dumbbell pullover
Lie on your back on the floor, or on a ball or bench, holding a heavy weight above your arms, keeping your elbows soft. Engaging your core, bring the weight forward until overhead then return to start.