Wherever it comes from, jealousy will eventually lead to a breakdown in the bond you have with your partner, so recognising the signs and finding solutions should be a priority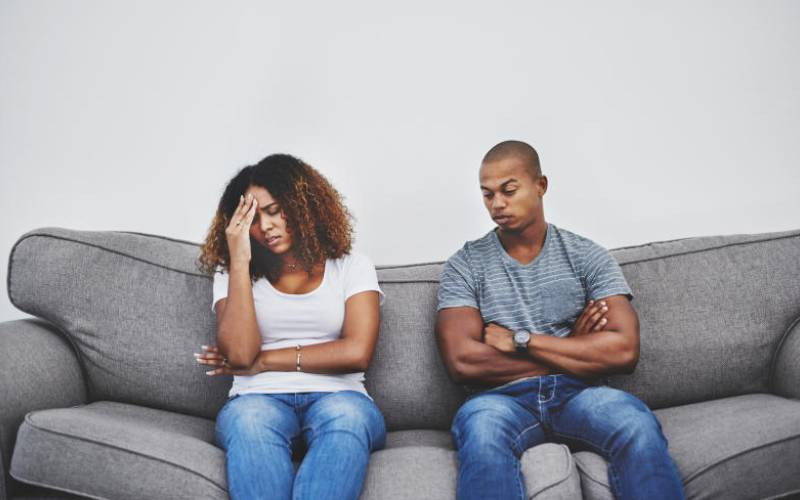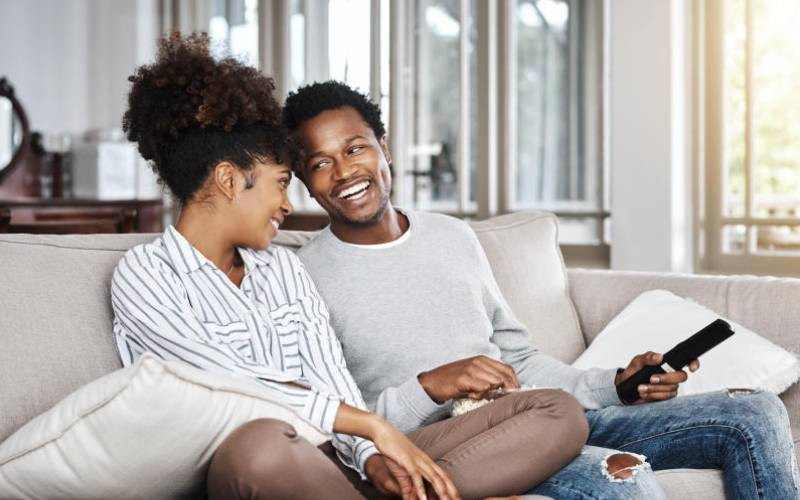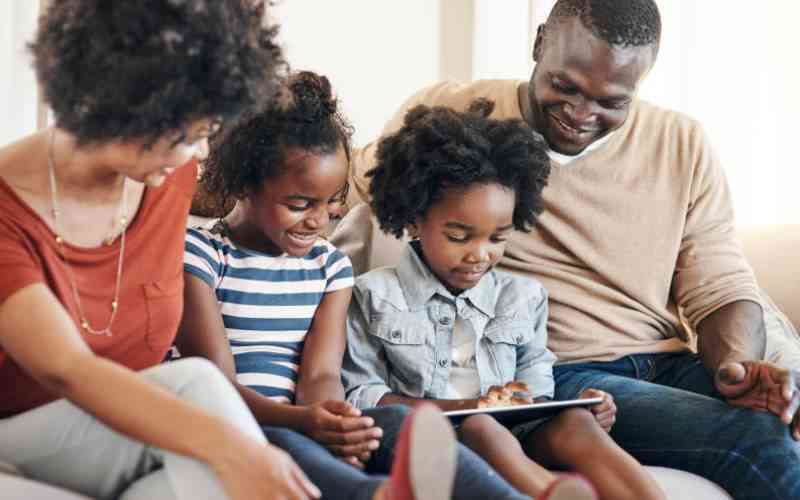 I am in my late 30s and about to marry a widower with three children. How can I be a good mother and will his children ever accept me?
I feel that my husband has forgotten how to please me in the bedroom. I don't know how to tell him what I need. Can you help me?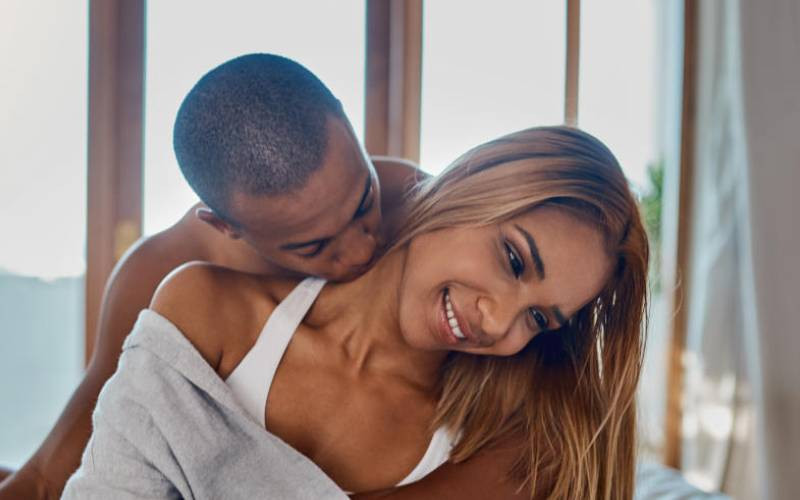 Of all the things that we should make peace with, at least by now, is that a woman should always date up, marry up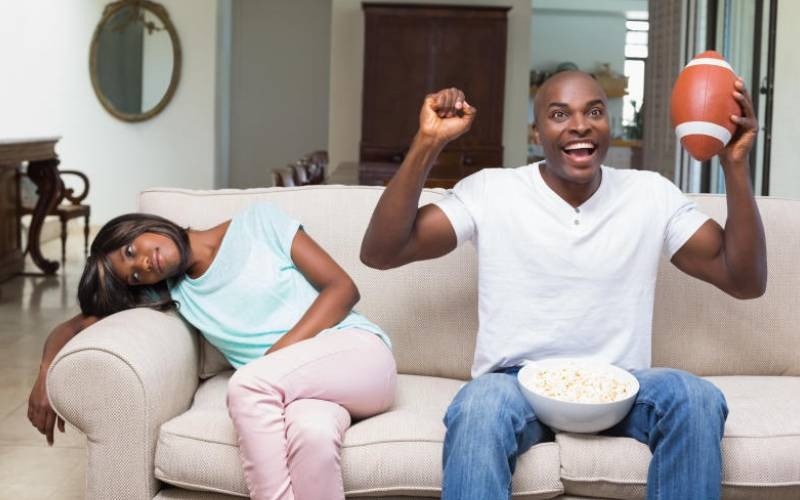 My husband says that I do not understand him! However, I think that we are pretty happy together, and I know him very well. Might there be things that I am missing?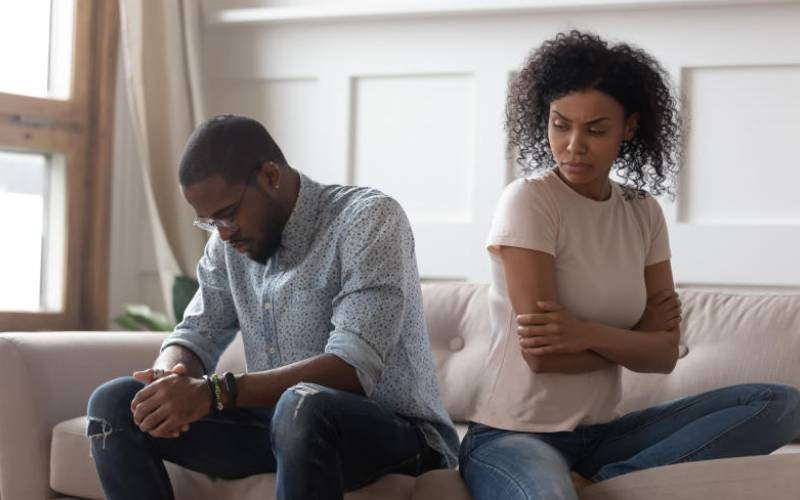 All my friends are getting married and I am thinking about marriage too, but frankly, a lot of their relationships already look flaky. How can mine be different?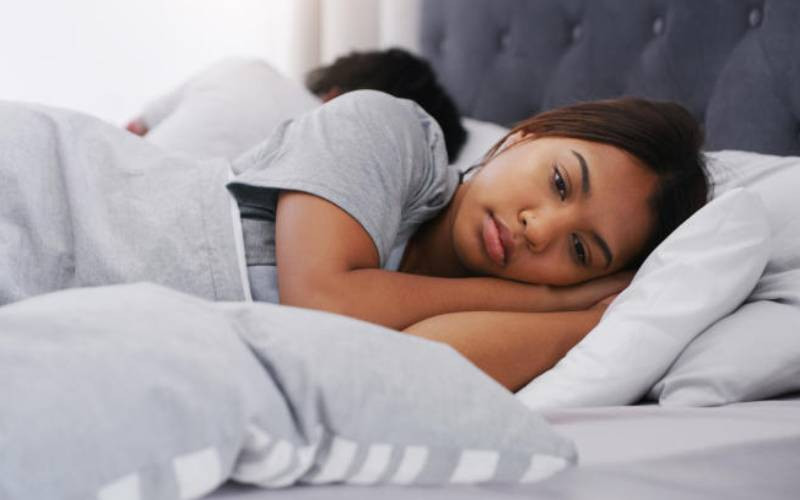 My husband lies to me. A lot. This worries me, might he be concealing important stuff? Or having an affair?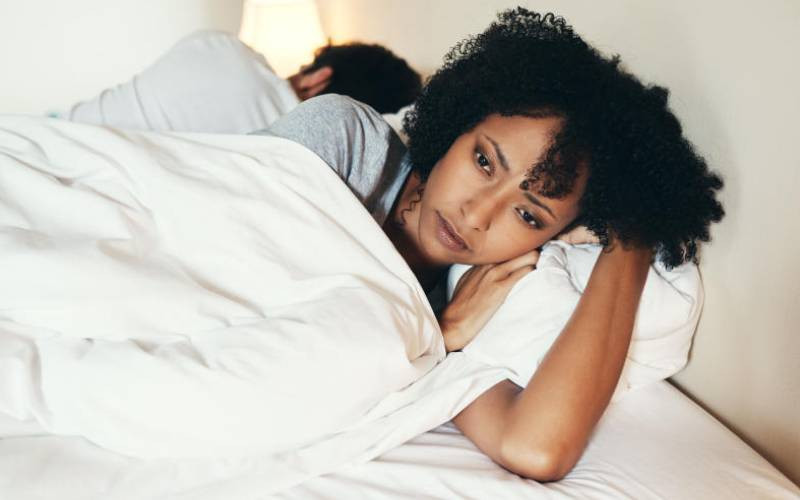 My marriage started passionately, but gradually things have gone stale and nothing seems to work anymore. Will things get better?
Healthy boundaries help to establish clear expectations, foster mutual respect, and prevent misunderstandings and conflicts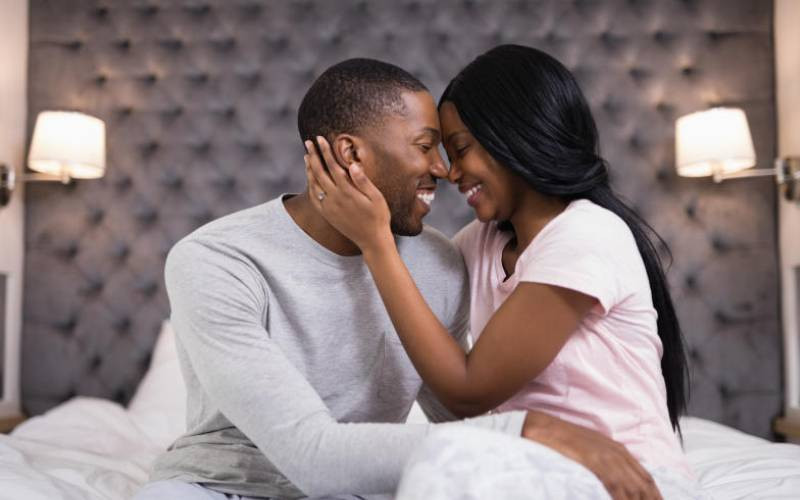 I've been discussing being faithful with my fiancé, and I realise that he has a whole set of different ideas about it from mine. Will this be a problem?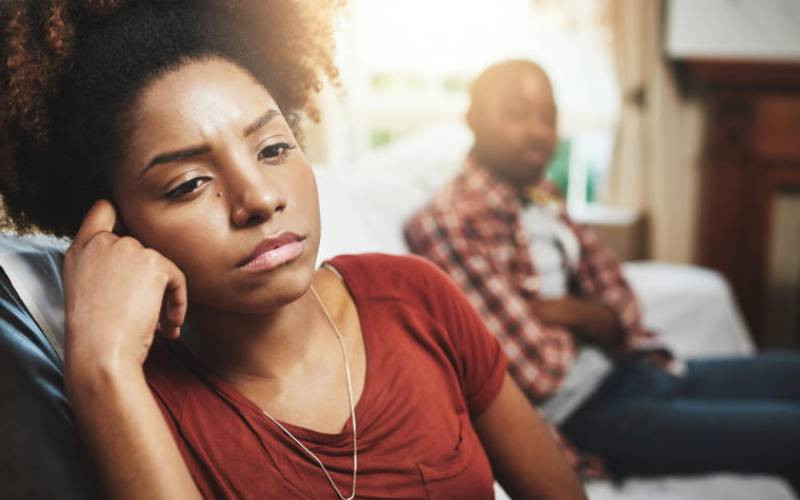 I am looking for a husband, and quite frankly I am close to giving up! Because the men I date all turn out to be hopeless. Why don't I seem able to find a good man?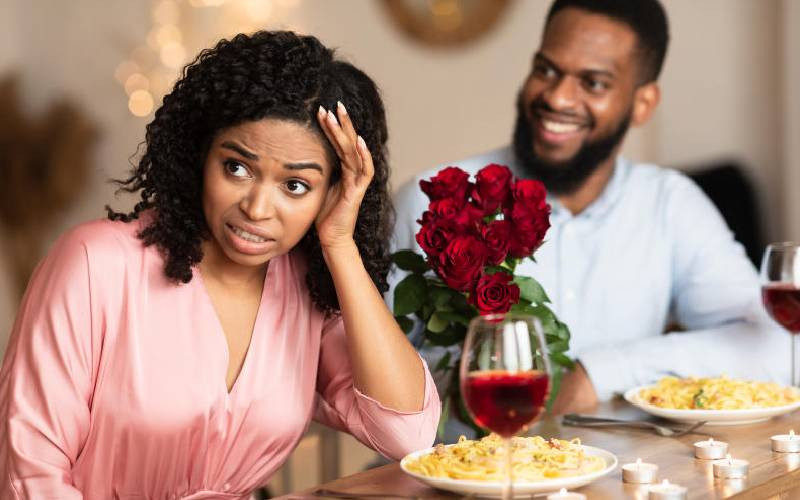 Whenever we fight with my husband, I start eyeing up all the other men in my life. Why do I do that? Am I nuts or something?