Home
/
Career Tips
Four ways you can prevent burnout at the workplace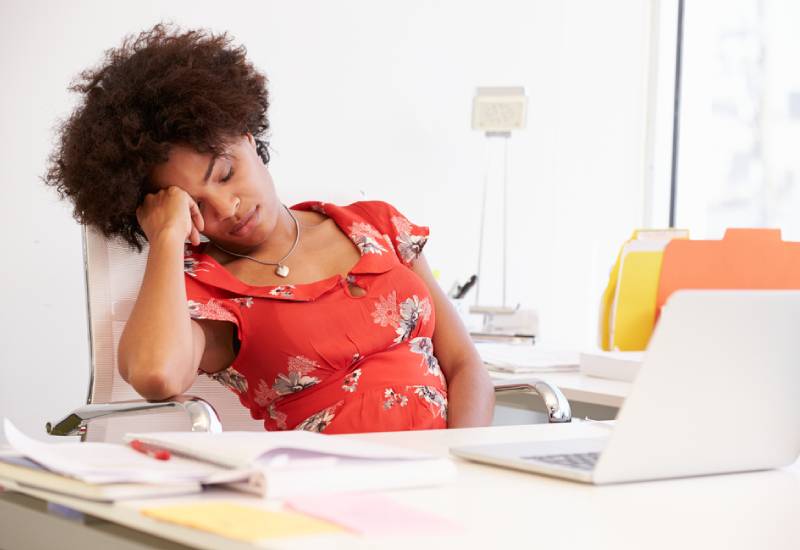 One of the first words that come to mind when you think of a burnout is 'exhaustion'. It's a state where you're mentally, emotionally and physically drained which can affect both your work and home life.
This experience isn't to be taken lightly because when left unchecked it can cause serious health problems. And in the modern-day work culture of working yourself to death, chances are that there are many cases where people basically force themselves to keep going despite all the warning signs.
If you notice signs like constant headaches or body aches, a persistent mood of hopelessness and low productivity, you could be going through a burnout.
Should you be experiencing one of these symptoms it is crucial not to ignore what your body is trying to tell you.
Hopefully with these few techniques you may find the perfect solution for you on how to deal with a burnout: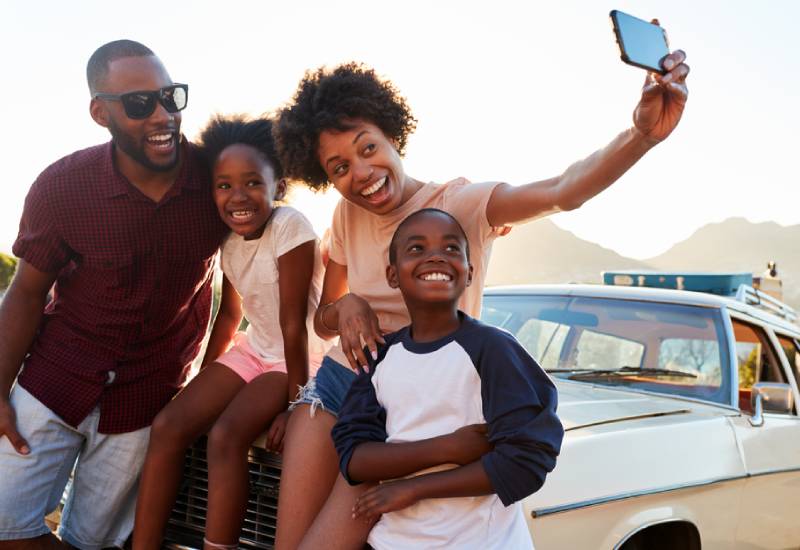 When was the last time you took a break from work? Annual leave days were invented for a reason. They allow you to release all the anxieties of work pressures, get time to self-reflect and you get to relax for a while without stressing over your daily work responsibilities.
Employers understand the importance of allowing employees to take breaks away from work and you should take full advantage of your rights as a way of preventing or recovering from a burnout.
Decide if it's better for you to take them all at once during the year or spread them out as the months go by depending on the policies at your workplace.
Prioritize you daily breaks
Aside from the leave days, you have your everyday breaks that can really keep you energized. Human beings aren't designed to work all day, every day without room for relaxing and that's why it's never a good idea to sacrifice your breaks all the time.
The way you are strict with your log in time should be the same way you handle your break times. If you're lucky to take hourly five-minute breaks use them.
These are the small everyday measures you can put in place to protect your wellbeing.
There is really no benefit in acting like everything is peachy when in reality you're actually struggling on the inside. This is a damaging mentality where you choose to look like you're strong while in fact you're on the path to developing issues like high blood pressure, ulcers and a series of stress-related illnesses.
It's been proven that talking to someone about what you're going through is very important. Find someone you're comfortable venting to whether it's your close friends, a family member or your therapist.
Get comfortable expressing yourself often as a way of dealing with stress and as a burnout prevention measure.
Adopt a healthy lifestyle
Burnouts can actually occur more often due to lifestyle choices. This includes having poor sleeping schedules, eating unhealthy foods that alter your energy and mood and not being active when it comes to working out.
This shows that living healthy and having a proper sleep schedule is good for your mind and body which will make you more productive and less prone to meltdowns.
An extra tip to consider is leaving habits like drinking or smoking behind to help you cope better in seasons of stress and to truly improve your quality of life.
Related Topics