Home
/
Beauty
Five beauty trends on the rise you should know about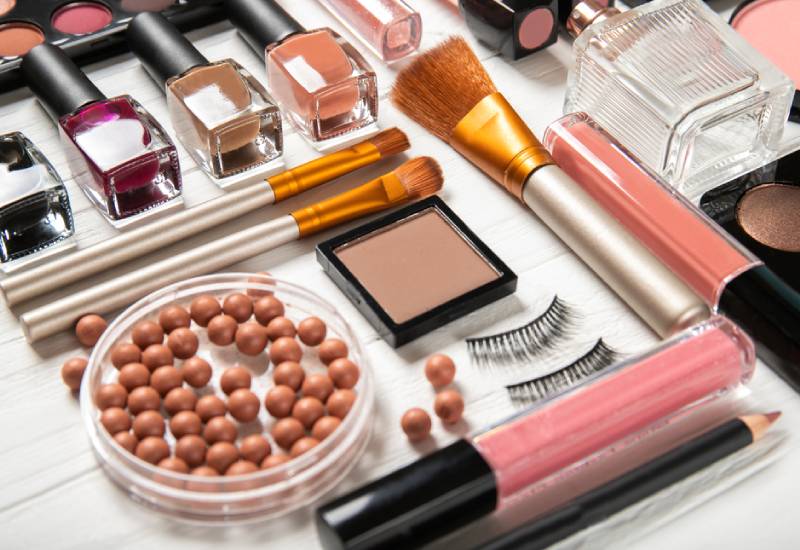 Considering how everything around us is changing, our beauty habits are no exception. Unable to visit the salon to get our nails done or highlights retouched, we have to get creative.
As we continue working from home, we have swapped our fancy outfits for lounge wear and the no makeup look has become a vibe.
Adapting to our new reality, beauty gurus have been working overtime to showcase how they have been coping and lo and behold, the beauty trends continue to impress.
As we hold on to glimmers of hope that the mask mandate will become a thing of the past and some normalcy can finally be regained, here are some of the trends and procedures that should get you excited as you spend more time indoors:
Biotech products
If you don't know where the beauty industry is headed right now, say hello to biotech beauty. Used to describe products made of synthetic chemicals and lab made alternatives to natural ingredients, this innovative trend strives to create waterless and refillable products that enhance sustainability.
Behind the formulation of products such as squalene that helps keep your skin supple, hydrated and youthful, this groundbreaking advancement in beauty promises to combat major skin problems such as cell damage, sagging and aging.
Masking
It is no secret that at home beauty treatments are on the rise. Hydrating and problem specific masks that treat and rejuvenate the skin have surged in popularity.
Reason being we need some TLC amidst all the chaos around us and considering the risk of maskne (mask acne), we are not taking any chances at this point.
Skinimalism
This is a popular search on the internet, this trend is all about embracing natural skin and using very little to no makeup.
Not about to go anywhere anytime soon, it has been getting an upgrade. Now that we're home most of the time it is all about wearing light weight base makeup when stepping out and wearing a mask.
Natural ways to get clear and glowing skin is the direction most of us are also heading to ensure our skin is popping with or without any makeup.
Protective hairstyles
The reason you have been seeing long braids and jumbo box braids in full force is because no one wants to deal with the hustle of looking for a braider when all salons are on lockdown.
Experimenting with different styles and bold colors, social media is full of creatives who will try every style out there to express themselves and keep their natural hair neatly tucked away for a few weeks until the next salon visit.
Hair accessories
I'm a sucker for cute accessories and I couldn't be happier that this trend is here to stay. Considering how long many of us are keeping our braids in, a pretty head scarf and bandana always come in handy during those zoom meetings.
Strategically placed clips, barrettes and hair pins help to refresh your old hair and give the impression of being well put together with very minimal effort.
Related Topics