Home
/
Healthy Eating
Four misconceptions about sugar you should know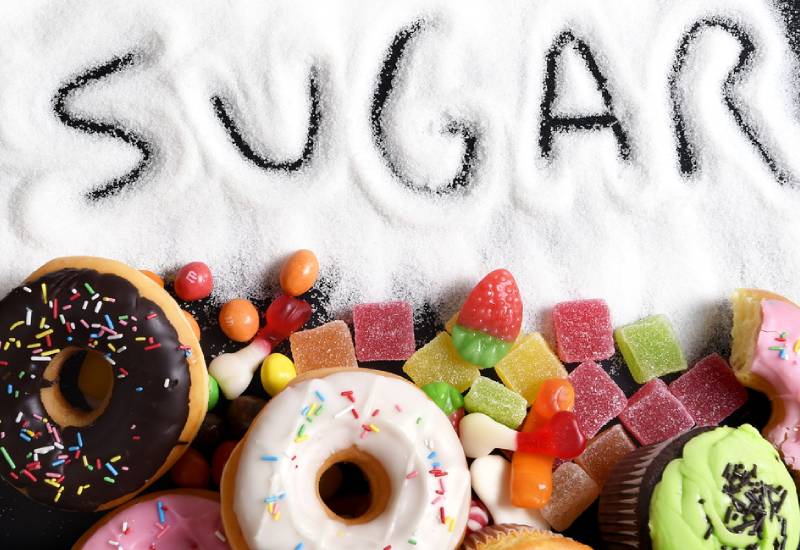 For years, sugar has gotten a bad reputation.
And as the consumption has sky rocketed across the world, the truth is, some diseases like obesity and diabetes are on the rise too. To blame? Sugar. Too much of it anyways.
Whether it's your favorite salad dressing or your peanut butter, there is sugar in products you least expect.
The truth is, we are eating too much sugar and it could be responsible for your breakouts and may even increase your risk of developing certain cancers.
According to studies, this crystalline sweetener has shown to be the possible cause of pleural, esophageal and endometrial cancer in women who eat sugary foods more than three times a week compared to those who ate much less.
So, what is sugar exactly?
Before we get to that, let us get one thing clear. We are not talking about the simple carbohydrate that is naturally produced in certain vegetables, nuts and fruits.
Coming in different forms-white, brown or in corn syrup, refined sugars lack nutrients, minerals and fibers enough to aid in digestion and due to how fast your body absorbs it, it causes a spike in blood insulin resulting in a sugar high and crash in energy shortly thereafter.
Refined sugar or sucrose is extracted from plants that naturally produce sugar like sugarcane which undergoes a process to remove molasses.
And this is the sugar your doctor and mum warn you to cut down on.
That said, here are some misconceptions about sugar you should know of: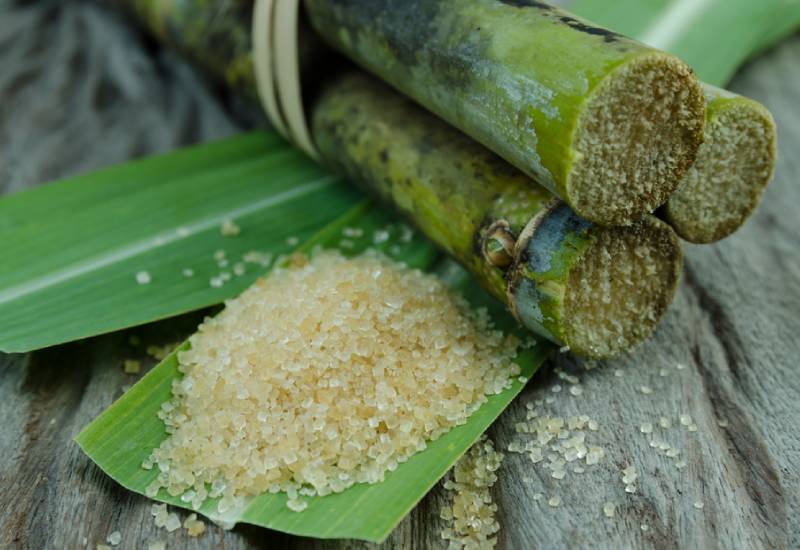 Marketed as a much healthier option, it is not. The golden color it has comes from the process of boiling sugarcane juice once leaving behind some molasses.
White sugar on the other hand is made when sugarcane juice is boiled several times removing all the molasses leaving behind sugar that is white in color.
What makes it bad for you is the fact that it has very little valuable nutrients while white sugar on the other hand has almost none.
Sugar free products do not contain sugar
If eliminating all unhealthy sugar from your diet is your next plan of action, that is commendable. But don't think you can now go binging on products labelled as 'sugar free' to replace your once guilty pleasures.
Studies have gone to show that most sugar free products contain artificial sweeteners such as aspartame and saccharin that have been related to many health risks.
These artificial sugars that are nothing more than chemically manufactured chemicals are widely used in diet sodas, sweets, baked goodies, many desserts to your favorite supplements.
They may not have immediate side effects but in the long run, you have to battle with severe headaches, weight gain, depression, neurological disorders to name a few.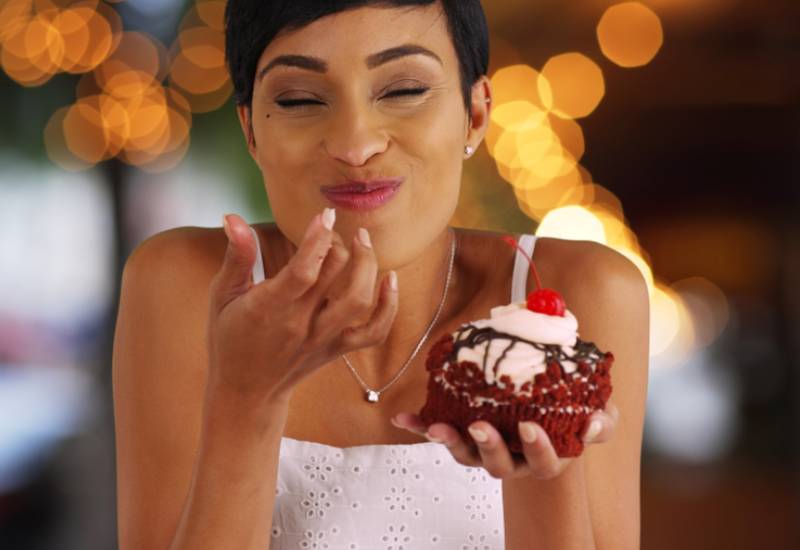 I grew up with my mother breathing down my neck not to eat to much sugar or I would get too hyper and not be able to go to bed on time.
My mind simply could not process her words but I grew up thinking this way and now I'm the auntie warning kids and parents that too much sugar will make their young ones go wild.
Well, turns out there is no science backing to that statement that has been passed down to most of us for generations.
And think about it, how is it that when you as an adult take sugar you are not hyper active? That is because it does not have that effect.
If anything, kids get hyper around each other, when playing, at a birthday party and has nothing to do with what they are eating.
Sugar will wreck your teeth
This is another statement I grew up hearing from all the adults around me and sadly passed on to the younger generations out of ignorance.
I grew up believing that sugar causes your teeth to decay and hearing it from the dentist cemented that thought.
Turns out plaque is to blame for your cavities and not sugar. It forms whenever you eat or drink and when it sits on your teeth for a long time, your enamel will eventually erode leading to formation of cavities.
To avoid this, you want to brush your teeth before and after bed, floss, oil pull and rinse with water regularly.
Related Topics