Home
/
Fitness
Five ways to start exercising and sticking to it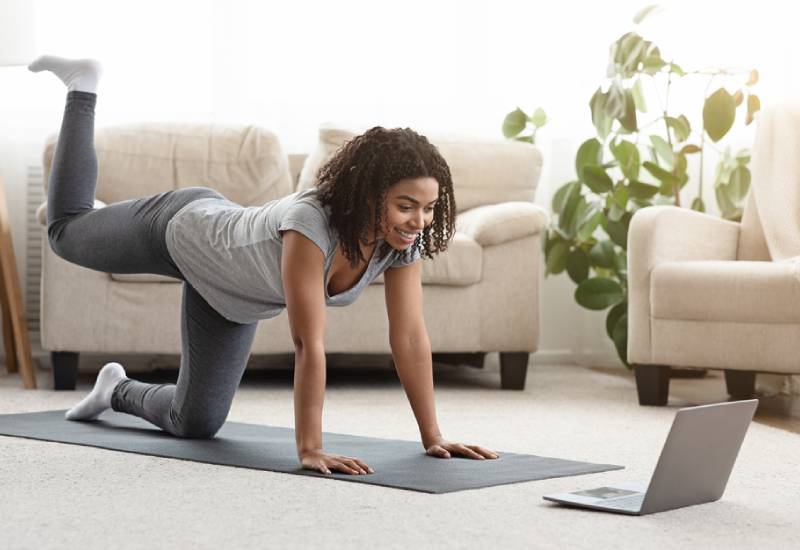 Are the inches in your waist starting to concern you or have you been told by your doctor you need to get physically active for your health's sake?
You're not alone. We all have one reason or another to want to get into shape.
Sadly, it is easier said than done.
This is a whole new lifestyle that is not for the faint-hearted. The results afterwards though are well worth it and you will be grateful you got into a workout routine.
You will be in a much better mood, fit, have less stress and improved sleep. If that doesn't tickle your fancy you need to get your head examined.
Pun intended.
The next step is to move from wanting to, to actually doing it and here is how you can start working out and stick to it:
Identify why you want to do it
If you can't find the motivation to get up everyday and hit the gym, chances are you will not do it for too long. Valid reasons related to health will not get you out of bed for too long.
You must come to the realization and decision to sign up for a fitness routine and this way you will be able to stick to it. Write it down and let it be your daily motivation.
Set clear goals and have a clear picture of where you want to be after a certain time frame. That by itself acts as a daily motivator.
It can start as small as cutting down on sugar, hitting the gym three times a week to joining a Zumba class on Saturdays.
Again, write down exactly what you want to achieve and reward yourself once you get to that point because that is a huge milestone.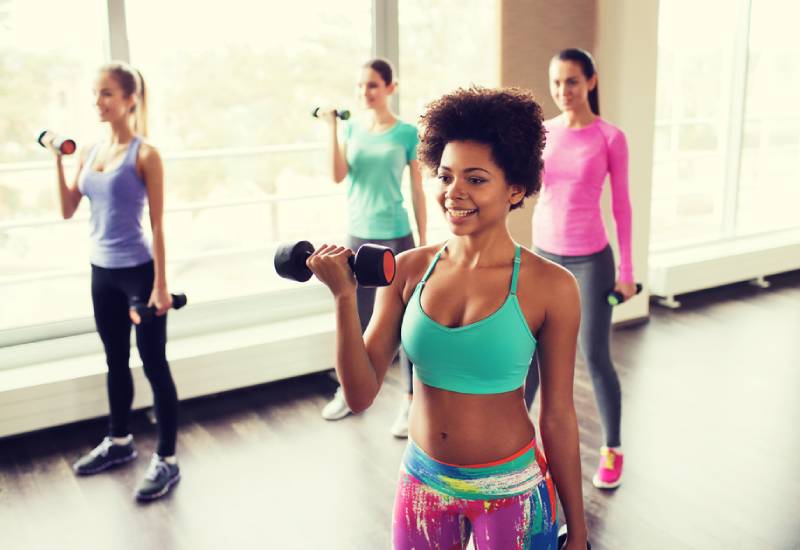 Just because your partner or colleagues are doing heavy workouts and breaking their backs with weights does not mean you have to do that either.
Do this and you will give up sooner than you can imagine. Think of the things you enjoy doing and lock down activities that align with that. This will make your workout journey so enjoyable you will be looking forward to attending those dance classes or nature walks.
After careful analyzation and advice from your health provider, follow their advice by starting simple. There are certain workouts you cannot do if you're too heavy or recovering from an injury or surgery. You must factor in your current health status and capabilities then build from there.
You can start with 10 minutes of aerobics and once you complete your target you can reassess that then add more time to your routine.
This will help you become more confident and help you ease into a proper workout routine.
Can you honestly think of a better motivator? When you meet your goals make sure you give yourself a pat on the back.
Recognize your small wins and celebrate them. This could be with simple things like getting messages or buying yourself something new.
Small incentives go a long way in helping you stick to your exercise program especially on those days you cannot get yourself to get out of bed.
Related Topics