Home
/
Fashion Tips
Five questions to ask when clearing out your closet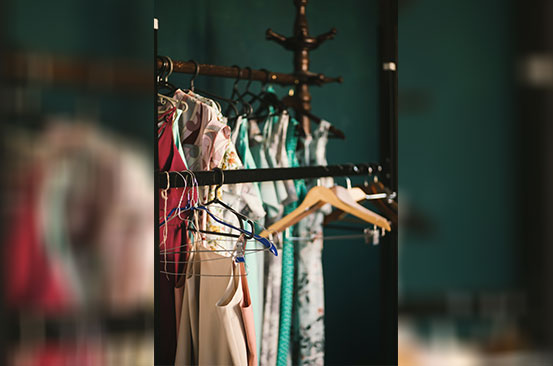 Some of us hang onto past memories while others will hang onto anything, they spent a dime on. No judgement here because when it comes to clothes and shoes, I will be the first to admit I have a problem letting go.
But let's face it. There are those items in our closets that are actually timeless and some have overstayed their welcome and need to exit your closet for good.
We already know that we choose what to buy and wear because they make us look good but there is another extra layer to it.
When you wear something good, you feel confident and ready to tackle the day.
To make things easier for you, you should make a habit of clearing out your closet every year or so. And what better time to do it than now?
This will give you some clarity and free up space for something new.
Admittedly we tend to be attached to our clothes which makes it hard to determine what to toss and what to keep.
To help you navigate through this difficult chore, these questions should help you as you pump some new life into your dead wardrobe.
Has it been more than a year since I wore this?
When shopping for clothes, shoes and accessories, we automatically assume that we will wear them soon, if not the next day. But as time goes by, you notice that you've barely worn some items for even two years since you bought them.
If you have those items that you haven't actually worn in such a long time, you should consider getting rid of them.
You will have more space for something you actually want.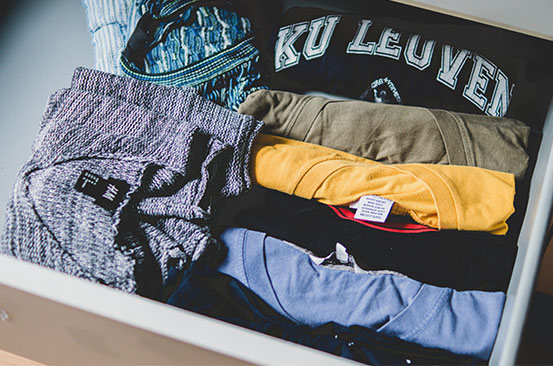 Does this fit me anymore?
The first rule of looking good and polished is wearing items that actually fit you properly. There are some unique trends like oversized sweaters and cropped tops but that's different from wearing ill-fitting clothes.
Try on those items you have doubts about especially your bras and check whether they're the right size for you.
Holding on to items that were in style years ago won't make you feel confident. You don't want to be spotted with things that just don't look good anymore so it's definitely in your best interest to accept that the trend was hot while it lasted.
You could try having classic essentials in your closet that will never run out of style instead of always focusing on trends that come and go within a few months.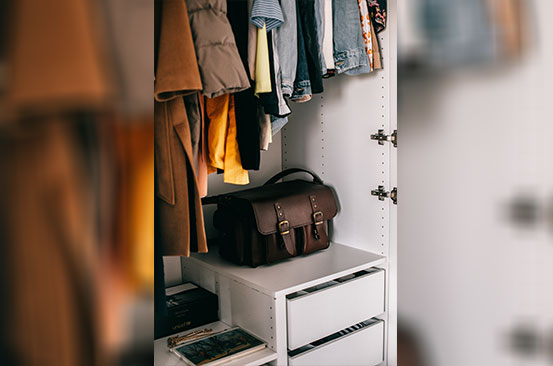 Does this make me feel good?
There is an emotional side connected to what we have in our closets. You might not have noticed it but some clothes can actually spark good memories while others do the opposite.
If you discover that some clothes remind you of negative experiences like a breakup, then it's time to let them go.
You deserve to surround yourself with items that contribute positively to your emotional well-being.
Does this reflect who I am now?
The beauty about us humans is that we are constantly changing and evolving. Some things we used to buy and wear are far from what we would actually choose to add to cart right now.
It's okay to admit that some items don't reflect who you are now. Peacefully, detach yourself from some cringeworthy items in your closet and focus on shopping for new things that represent the new you.
Related Topics