Home
/
Parenting
If you see dirt, clean them: Ashton Kutcher and wife share on bathing their kids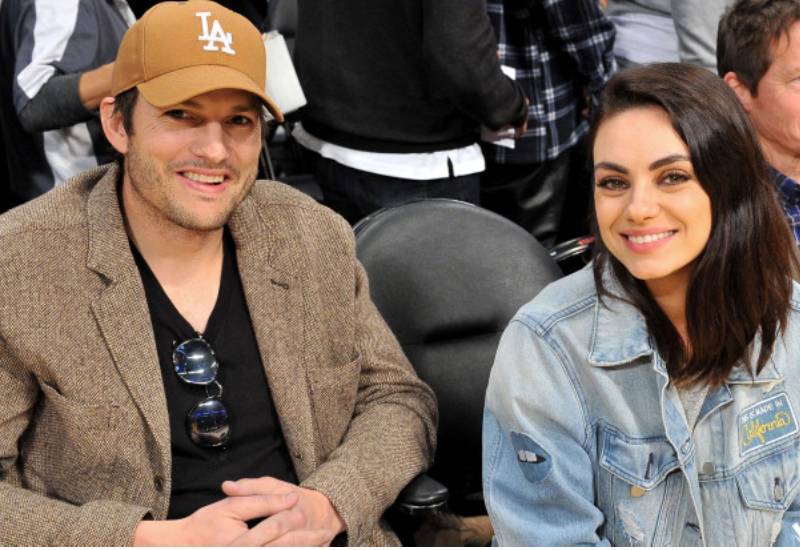 It comes without say that we should all shower in the morning before going to work or school but for Ashton Kutcher and Mila Kunis, this is not the case.
The couple who have been married for 6 years and now have two children believe they should only bath their kids and shower themselves when they are visibly dirty.
This they said when they appeared on an episode on Dax Shepard's "Armchair Expert" podcast and the topic digressed to bathing and the two admitted they only wash vitals every day.
"I didn't have hot water growing up as a child so I didn't shower very much anyway," Kunis said.
True to her upbringing, Kunis also says she wasn't the kind of parent that bathed her newborns, ever.
And now that their kids are older, Ashton says they have a system and if you see the dirt on them, clean them. Otherwise they see no point.
"I wash my armpits and crotch and nothing else ever." Ashton said. He further explained that after workouts he throws some water on his face to get the salts out.
For Kunis she only washes her face twice a day but doesn't worry as much about acne as an adult because her hormones "balanced in the right direction" after she got pregnant.
Related Topics