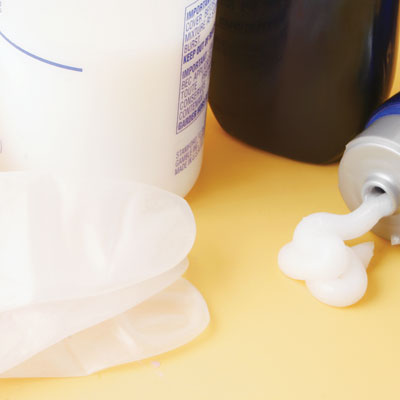 In the 1980s, chemicalised hair, locally, was a preserve for the rich. Few women could afford to either have a perm or curly kit. With the coming of chemicalised hair, came the use of conditioners.
Conditioners are now used even on natural hair. They are important since they keep the hair healthy, smooth, shiny and manageable. In the Western world, they have been used for centuries.
There is no hair conditioner that is perfect for everyone; the best thing to do is to choose one that will work for your hair.
It is worth noting, however, that not all hair conditioners are good for your hair. Be wary of unscrupulous business people who make poor quality conditioners and go hawking them in salons.
When choosing a conditioner, pick one that will serve the needs of your hair depending on your hair's state. So which shampoo for you?
Dry hair: Conditioners for this type of hair are meant to moisturise your hair. Women with dry hair should condition it on regular basis for it to stay healthy, smooth and avoid breakage caused by dryness.
Frizzy hair: If your hair is frizzy, it is thirsty for hydration. Conditioners for frizzy hair will hydrate, lock in moisture and strengthen your hair; and deep conditioning conditioner is the best as it offers a beautiful shine to the hair and makes it easier to manage. It will also protect your hair from humidity without weighing it down.
READ MORE
Damaged hair: There are times our hair suffers from over-braiding, over-heating and over-processing, which leave it damaged, brittle and broken. If you are a victim, go for leave-in conditioners as this will replenish and restore your hair to its healthy state.
Faster growth: Many women yearn for their hair to grow fast and healthier. In this case, go for hair growth conditioners. These have ingredients that will help your hair grow fast and cut down on the breakage. They contain extracts formulated to help block DHT, which can lead to thinning hair.
Detanglers: If your hair easily gets tangled, then detangler conditioners are the best for you. They detangle unmanageable hair. They also nourish your hair increasing shine, luster, and health and makes it easier to manage. A leave-in detangler is the best after every shampoo to make your hair easy to style, increase its shine, luster, health, and manageability.