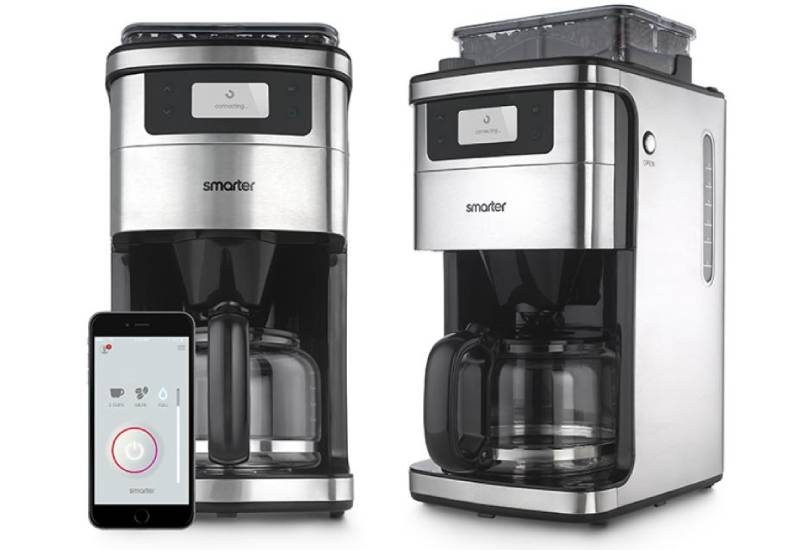 There is nothing better than waking up to the aroma of freshly brewed coffee.
This Sh15,000 coffee machine features a built-in bean grinder and an Android and iOS app, and offers you that experience and more.
With the app, you can control what happens with your brew remotely, including being woken just as your coffee finishes brewing, receiving alerts when it needs to be refilled, setting the machine to make coffee at the same time every day and even getting a "welcome home" note asking if you would like it to make you a fresh pot. You can tweak the set coffee recipes to suit your taste.