Kitchen gadget: Fruit slicer
Food By
Wambui Kuria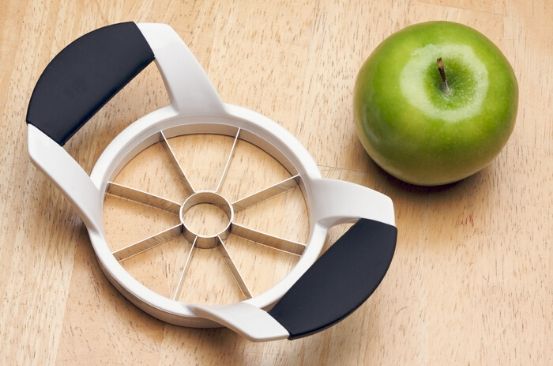 With one downward single motion, you have the perfectly sliced fruit. The fruit slicer is designed to slice through ball-shaped fruits like watermelon, pineapple and sweet melon.
ALSO READ: Kitchen gadget: Smart fridge
Using the fruit slicer is faster than using a knife. It is round with blades and grip handles and gives 12 perfectly sliced fruit wedges and a core that are floral, beautiful and easy to get hold of and eat.
I found the fruit slicer durable. I also noted that it comes with a safety guard to protect the blades while not in use but that care should be taken when cleaning the fruit slicer as the blades are sharp.
You can get it on Amazon, Aliexpress or locally online. It is sold by independent household item businesses and individuals at a price range of between Sh1,500-4,000 depending on the brand.