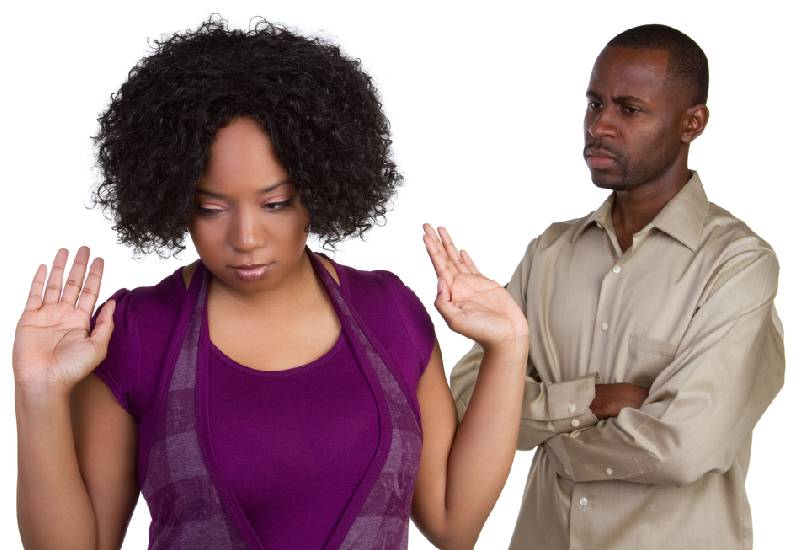 By today, 88 per cent of Kenyans born in 1990, the first millennials, have turned 30 years old.
And by the end of the decade, those young adults, born in Year 2000, will all be 30.
A vast majority of those will still be alive, but for those turning 30 and getting married, many of those marital unions will be dead. My friend Silas G Nyanchwani very eloquently explains why.
Part of the reason most marriages in the millennial generation are failing or are going to fail, is that most men become conservative and most women, more so the learned ones, become or want to be liberal as they grow older.
Nothing is wrong with both choices - as each gender picks what suits it best. And this is not a criticism on women or men.
See what happens: a 31-year-old wants to start a family the old way. He sees this ka-nice, 26-going-27 girl. Since he is stable and ticks all boxes, the girl enters his box. Beautiful wedding. Beautiful child, two years later.
The man has put in all the sacrifices to make things work. The girl too, now still in love, but with limited choices, plays ball, and everything is working well.
READ MORE
Next.
Five years later, at 38, the man is making manly moves. Girl, now 33 years old, gets a better job and, with her income, the man is there hoping that the combined income will bring common prosperity.
So, say, the man wants to build a house in the village/outskirts of Kitengela, and needs wife to support him, most wives are always reluctant. Reason? She probably has no desire to step in the village/Kitesh ever. And a house in the village/Kitesh makes no sense at all.
In any case, he'll increasingly find the adage 'a woman's money is hers, but his is theirs' to be true. In any case, if she's doing well, man will find she is increasingly reluctant to have joint accounts, preferring her chamas and individual investments.
Another point of departure is that men want to settle the older they grow. But with new money, women want freedom. I know most men who have become appalled by the fashion choices of their wives, especially in the early 30s. Also, the kind of moves that 'Girls' pull.
Now, with kids older, and academic papers in check, and money in the bank, women want to explore. This comes at a time a man would be happier seeing the wife in a longer skirt, singing at Sunday choir.
So, there is this ideological shift that can't be bridged at all. Wife starts to cheat because she finds the man aloof and withdrawn. Since the man begins to loath the wife too, he will find some campus lady/conservative woman, and start having a serious 'clande' at age 40!
Now the once successful marriage is headed for a divorce, and caught in the crossfire are innocent child/ren. A man's pride and ego are hurt and that scar doesn't heal.
And the woman, with her cash and old Girl Gang, she has a point to prove!
Two very regrettable things.
1. Most men give up, slowly withdraw and leave the wife to her own devices. Some can hang around for the kids. Most leave. Just like that, Nairobi has another single mother. Some guys elect to take their fair share of the bills. Others cut off all links, and courts become the conduit.
2. Most women don't know when to quit this merry-go-round lifestyle. By the time she wants to stop, it is too late. Life in the fast lane is like a drug. You always want to stay on the fast lane. Until you crash, coz age is not on your side, and now you have to confront a very lonely 40s.
Disclaimer: I am fully aware of circumstances where it is men who don't know when to stop the partying and whoring. And I am fully aware of women who stay long enough, and can't stomach the nonsense, and move on. Either way, the stage for a very unfulfilled life in 40s for both genders has been set. Do you agree with my pal, Silas? Write to us on address below, dear reader.