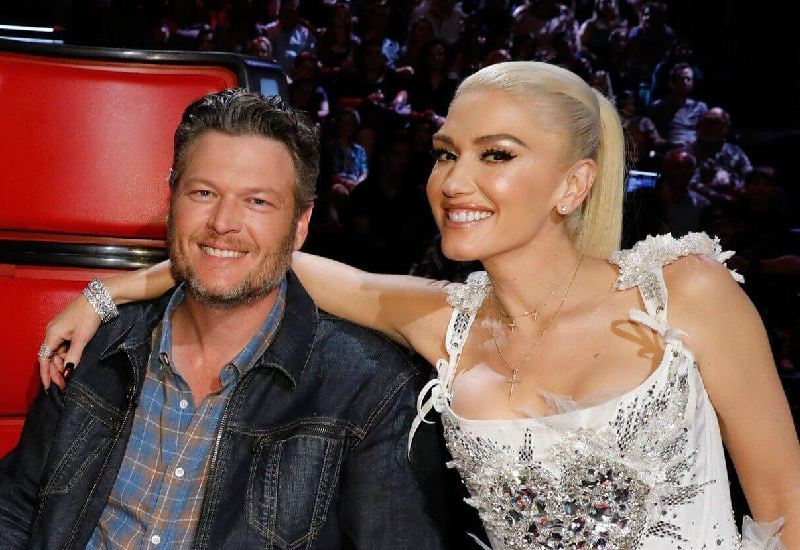 She said yes! Popular musician Gwen Stefani and country music star Blake Shelton are finally an item. The couple could not contain their excitement and took to Instagram to share the good news with their fans.
Gwen Stefani spotted a new ring in a picture she shared captioned, "@blakeshelton yes please!" And Blake Shelton reposted the same photo and captioned it, "Hey @gwenstefani thanks for saving my 2020... And the rest of my life. I love you. I heard a YES!"
The lovebirds who met in 2015 on the set of the reality singing show The Voice went from being the always-competing judges to engaged partners. Their chemistry during the shows has always been spectacular and it comes as no surprise that the two finally decided to take it to the next level.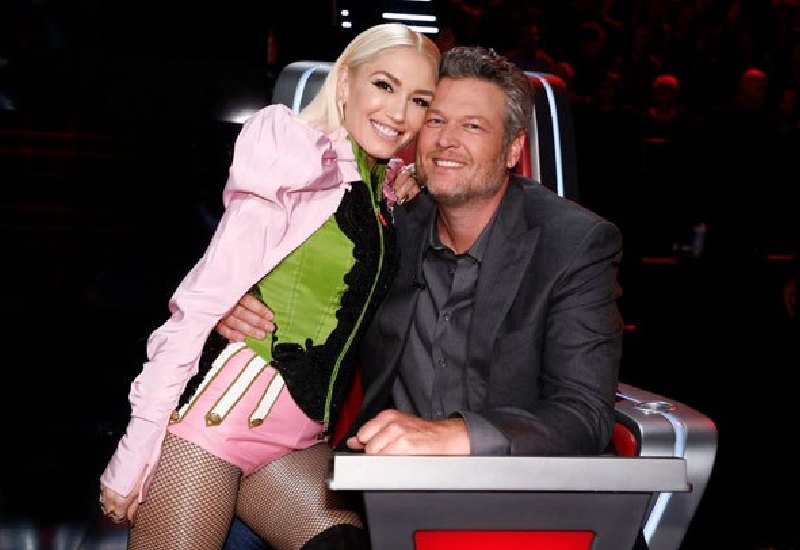 The two have also collaborated in songs throughout their relationship after they started dating back in 2015. They have performed together multiple times and have duets Go Ahead and Break My Heart, off of Shelton's 2016 album, If I'm Honest and You Make It Feel Like Christmas together.
They have also dedicated pieces to each other including Shelton's track Turnin' Me On which is about Stefani, and Stefani's 2016 song, Make Me Love You about Shelton.
Recently one of their songs, Nobody But You, won a CMT Music Award.
Stefani shares three children, Kingston, Zuma and Apollo with her ex-husband Gavin Rossdale while Shelton and his ex-wife Miranda Lambert finalized their divorce back in 2015.
READ MORE