Audrey Masitsa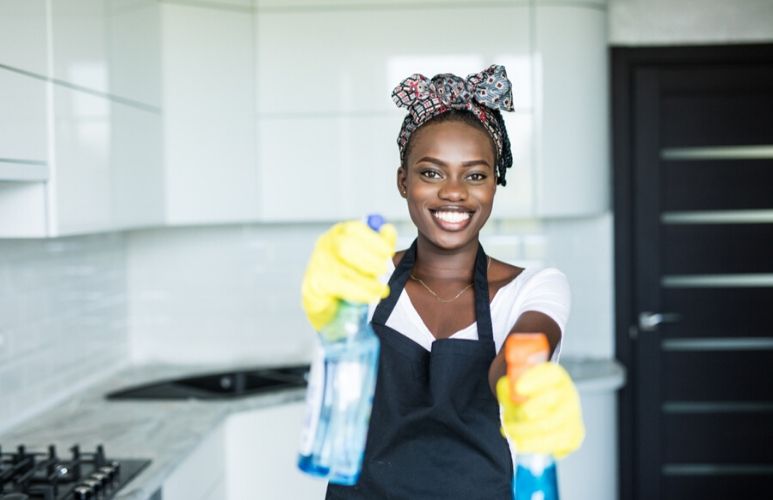 Many of us are using the time we have at home during the coronavirus lockdown to give our houses a proper clean. While you're mopping floors, dusting furniture and cleaning windows, there are certain areas in your house that can get neglected but whose cleanliness is vital to keeping illness-causing germs at bay.
ALSO READ: Psychologist explains devastating unseen impact of children not being in school
Let's take a look at some below.
Gadgets like remotes and joysticks
You handle these gadgets a lot meaning that they harbour dirt and illness-causing bacteria. Simply clean your gadgets with an alcohol wipe, or a clean cloth and multipurpose cleaner to remove grime and dirt.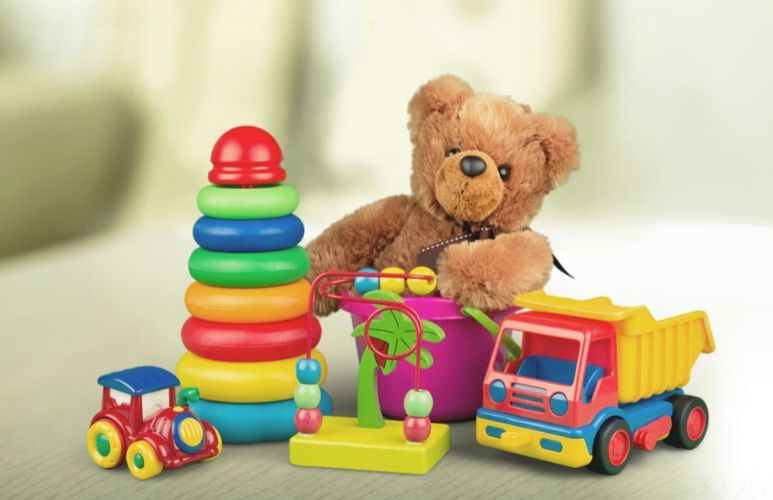 Shower head
Your shower head gets clogged with scum from water and dust. To prevent the holes on your shower head from getting clogged, a reduced water pressure, pour a mixture of white vinegar and water (in equal parts) in a plastic bag and tie it around your shower head. Ensure the shower head is in the solution. Leave for an hour and then wipe off residue.
Shower curtain
Your shower curtain gets exposed to water every day. To prevent mildew and mould, which are harmful to your health, you need to clean it frequently. Add baking soda to water. With a clean damp cloth, scrub off any dirt. Rinse the curtain with a cloth dipped in warm water. Ensure the cloth is damp and not wet. Hang it up to dry.
ALSO READ: Mum shares 'life-saving' oven cleaning hack which requires no scrubbing at all
To help keep your curtain clean for longer, open it up after each use to let it dry.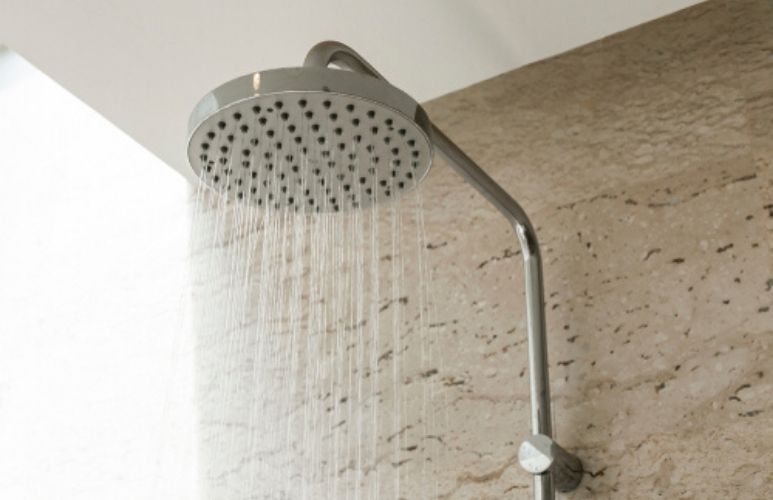 Kids' toys
Your kids will play with their toys, in and outdoors, leave them lying on the ground and then put them in their mouths. Their stuffed toys get the same treatment and then are cuddled. Considering how much dirt your kids get exposed to, it's unfathomable how they don't fall sick. To keep on top of it all, wash their toys every so often. Plastic toys like dishes and dolls are easy enough to wash. If you don't have a washing machine to wash their soft toys, soak them overnight and then wring out the dirty water in the morning. Ensure you rinse out all the detergent and leave them out to dry thoroughly.
Combs and hair brushes
When was the last time you washed your combs and hair brushes? Simply add hand soap or shampoo to a basin of water and scrub your hair implements clean.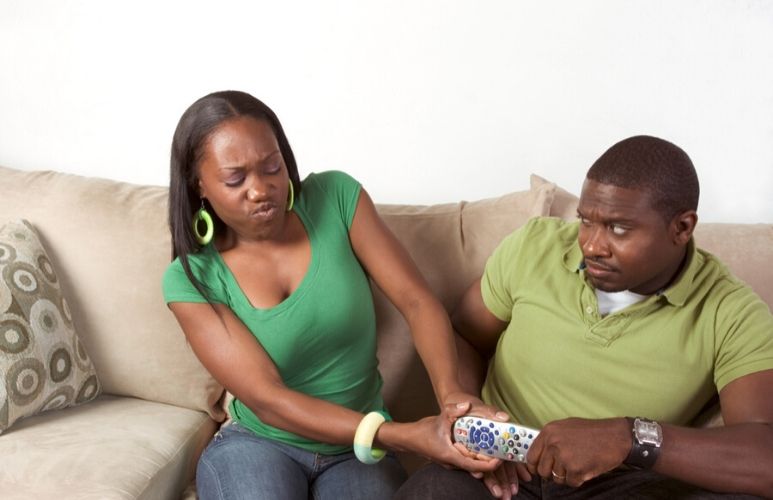 Stained cutting board
There's nothing as unsightly as a stained cutting board. To remove food stains, rub the plastic board with half a lemon. For stubborn stains, add baking soda or salt before using the lemon. This will not only remove the stains but it will leave your chopping board smelling fresh.
ALSO READ: Four simple ways to get a new lease on life
Musty clothing
When it gets coole and I take out my sweaters and heavier clothes from storage the musty smell makes me wash them before I wear them. To prevent this mustiness, put a container of bicarbonate of soda in that drawer or cupboard where you've stored your clothes.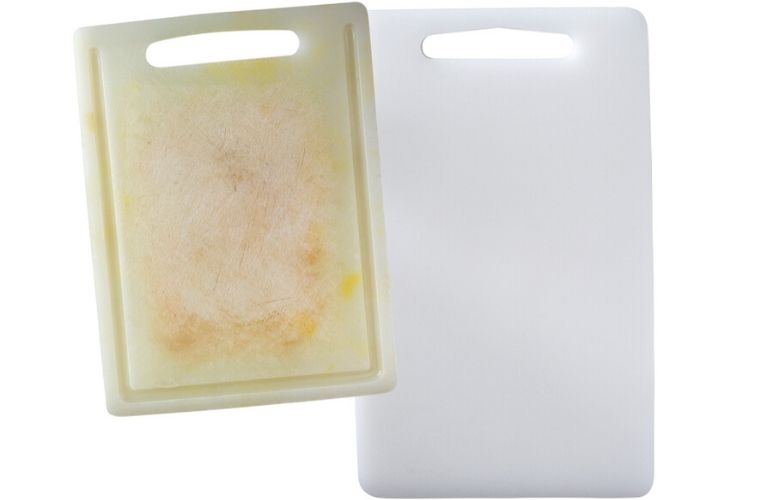 Light switches and door handles
Just like your gadgets, these get handled quite a bit. As you clean your house, simply wipe them down with anti-bacterial wipes. Alternatively, add white vinegar or lemon to water, soak a cloth in it and wring out until damp, then wipe your door handles and light switches.