Should you go to the gym during an outbreak?
Readers Lounge By
Nina Odongo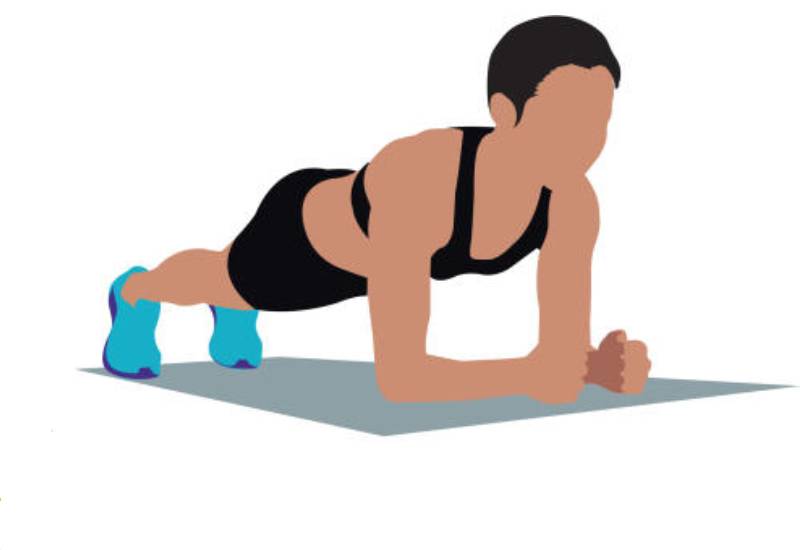 Following the rapid spread of the coronavirus, you may be wondering if it is safe to go the gym. While social distancing can dramatically slow the spread of infection, how does this affect your gym attendance?
ALSO READ: Choose the right shoes for every workout
While a young, fit gymgoer with no underlying medical conditions may not be in mortal danger if they contracted the disease, taking precautions can save the life of someone who is more vulnerable, e.g. someone sick, elderly or immunocompromised.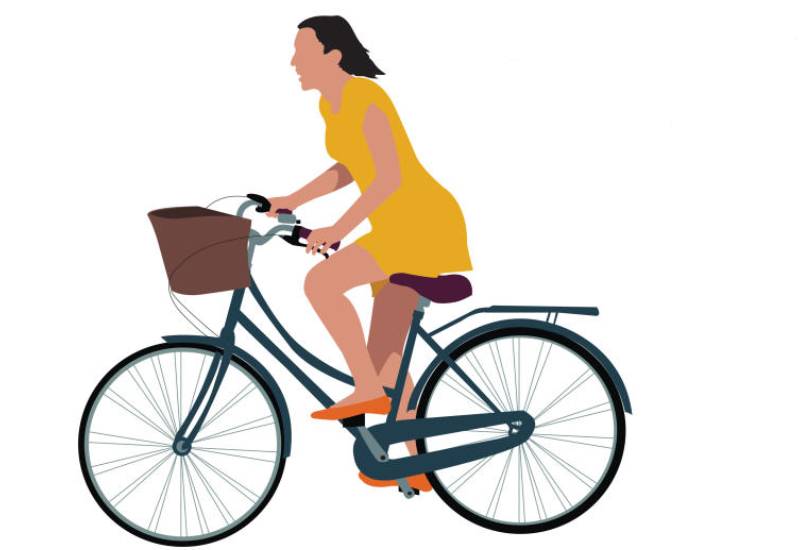 If you must go to the gym, it is important to take measures to protect not just yourself but others too:
1. Go to the gym at off-peak times and avoid group classes. This limits the number of social interactions.
2. Wash your hands before you start working out and before you leave the gym to reduce transfer.
3. Using an antibacterial wipe, wipe down any equipment before and after you use it.
4. Carry your own towel and water bottle from home instead of using those provided by the gym.
ALSO READ: Women who lift: Elizabeth Akinwale
5. Consider ditching the gym altogether and instead exercise at home or in a well-ventilated area; take up running or cycling instead.