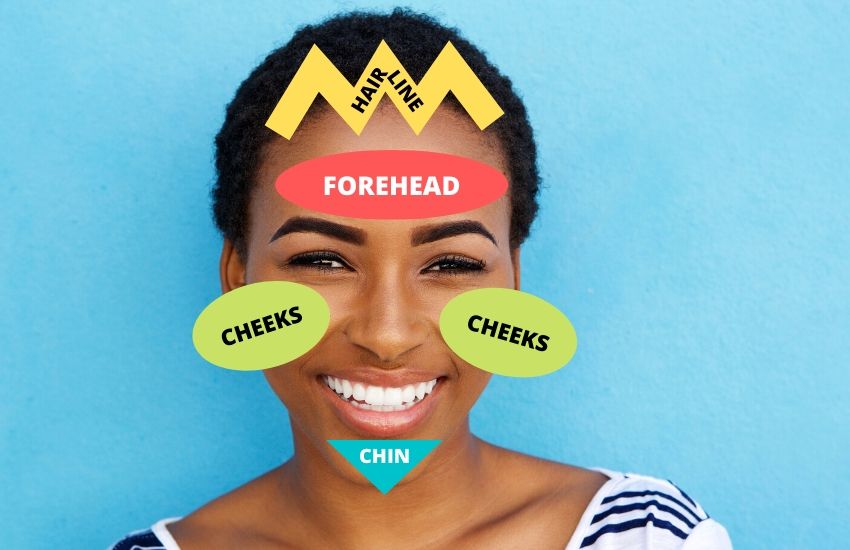 Many of us get random breakouts. Certain parts of our face break out for different reasons, and this is where face mapping comes in handy. Face mapping is an analysis of acne locations and their causes.
ALSO READ: Most common types of acne and how to treat them
Ancient Chinese beauty techniques stem from the belief that the appearance of a person's skin is a reflection of their inner health. They believed that the forehead is linked to the digestive system, the nose split into two to represent the left and right side of the heart, cheeks linked to the stomach and the chin to the reproductive system.
Modern face mapping suggests that acne is mainly caused by a high number of oil-producing glands. Once you're aware of the factors that trigger your skin problems, you can more easily rectify the situation. Below are three locations that are prone to acne breakouts.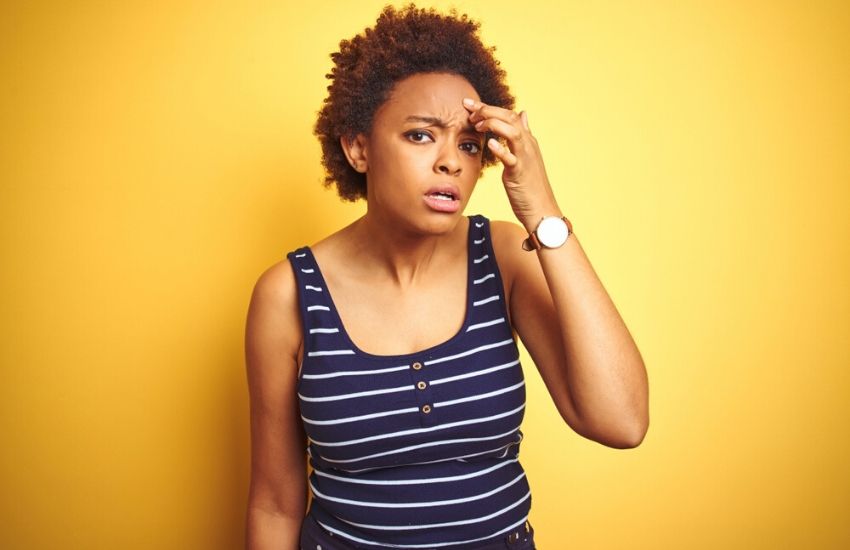 Hairline
Acne along the hairline is typically caused by the build-up of hair and makeup products. These include hair pomades, hair gels, and foundation. The best way to curb this issue is to remove your makeup the correct way, wash your hairline while cleansing your face, wash your hair regularly and limit your use of hair and makeup products that contain pore-clogging ingredients.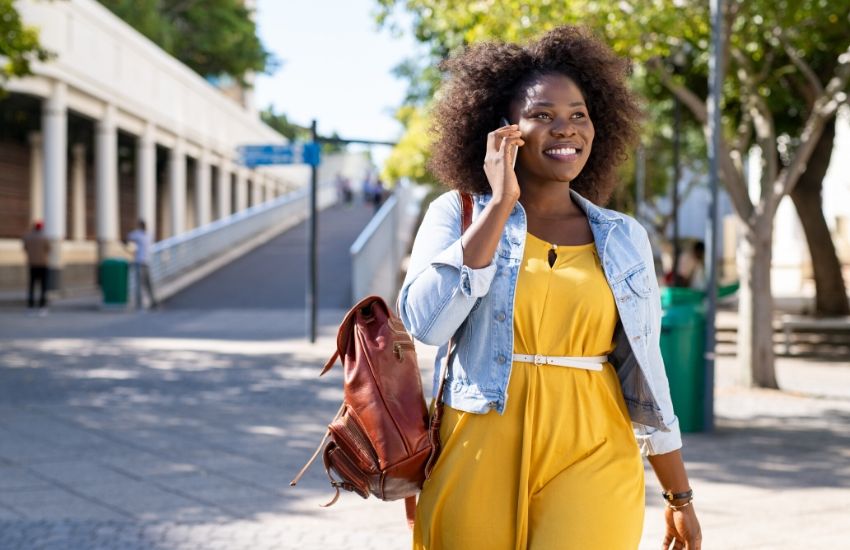 Forehead, nose, and chin (T-Zone)
Breakouts that are dotted along your T-Zone area are linked to stress, excess oil production, and poor diet. To avoid breaking across this area, drink plenty of water, get enough sleep, opt or healthier food choices and keep your hands off your face.
Cheeks
Your cheeks come into constant contact with your pillowcase and your cell phone. Bacteria on the surface of your phone as well as the oil and dirt collected by your pillowcase cause breakouts.
To avoid getting acne on your cheeks, wash and replace your pillow covers at least once a week and always wipe your phone screen with antibacterial wipes. Alternatively, you can use Bluetooth headphones to completely avoid putting your phone on your face.
ALSO READ: Nine vegetable and fruit peels that are good for your skin
Do not miss out on the latest news. Join the Eve Digital Telegram channel HERE.