Art Amacho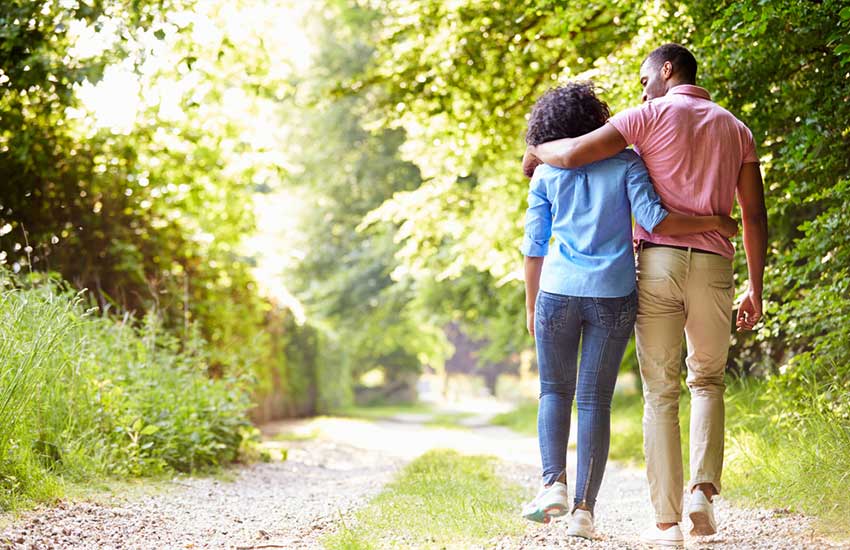 ALSO READ: Relationship expert shares eight signs your partner could be cheating on you
You would think women would be falling all over me – single, blue Subaru, six feet tall, clean shaven and smooth – now that it is the reason to be folly (the whole Valentine thing is a folly).
But I think women want true love, not real players, when it comes to matters of the heart.
Which is why I accepted to spend Valentine's Day morning at the Norfolk Hotel where an organisation was holding a nine to noon seminar entitled 'Conflict resolution in the Horn of Africa,' featuring a 'manel' of windbags.
Before you think I've become crazy boring, let me give you some background.
I found the e-mail invite to attend this thing on Wednesday morning. It had been forwarded to my office mail over the Tuesday public holiday for Mzee Moi – but it was WHO had sent it that intrigued me.
An ex-colleague who departed for greener pastures a year ago, just as I was getting to know her because we were working on an advertising campaign together.
Her name was Amina Bashir, and all I knew was she had very large, beautiful soulful eyes beneath the burqa she always wore to work, filled out with a very voluptuous figure.
ALSO READ: Dump your partner if they won't have sex with you on your period, says expert
The kind that makes young crooks like those Ethic guys sing songs like 'Figa' (napenda, napenda).
Since I'd already planned not to be at work Friday of Valentine, in the name of going to 'meet a client' in Westlands, it was easy to drive over to the Norfolk hotel by 9am sharp.
I get there, and who welcomes me, but Amina Bashir?
She still wears a veil on her head, but it is a shiny emerald one that shows her whole round face, with dimples when she smiles.
And the burqa is gone, replaced by a loose flowing robe-like dress that caresses her curves like a pair of gloves. I love her new look, but that's not what I say.
"I see you finally fought and won the War of Liberation in Hijabi," I say. She laughs, and ushers me in for breakfast, which is from 9am to 10am.
Since I'm seated alone, I get to go through the complimentary Standard newspaper for the hour, then sit through two more hours of lectures about violence in the Horn of Africa.
ALSO READ: Bad bachelor: How I moved out, moved on
I'm about to take off at noon when Amina asks me to join her for lunch at the gardens. We enjoy a 90-minute lunch, then I dare to ask her out for an afternoon drink.
To my surprise, she says 'yes.'
We end up in a secluded place in Ngara, splitting a bottle of red wine on this unforgettable Valentine's Day.
Then she bursts into tears.
'What's wrong Amina?' I ask, anxiously.
"Later this month," she sniffles, "I'm relocating to Arusha to get married, as a third wife, to a sixty-year old transport tycoon..."
Oh My God,' I gasp! That's awful. Is there nothing you can do about it, dear?'
She looks at me through her tears, and smiles ruefully. "It's Osman el Bashar I'm getting married to," she says. I feel a chill. The sexagenarian is a powerful billionaire.
"Don't get me wrong," Amina adds, "I'm not being forced by my family, I want to be married by him. It's just that I realized I'm 30, and I've never done 'twenties' stuff like a one night stand with a sexy stranger in a seedy hotel; and after I'm married, well, I intend to be faithful."
The sun has just set when I emerge back out into the parking lot, leaving Amina in a sated sleep. My blue 'Subra' is parked next to her huge Prado. I hope she enjoyed her last hurrah, a memory that will ferry her through her long marriage.