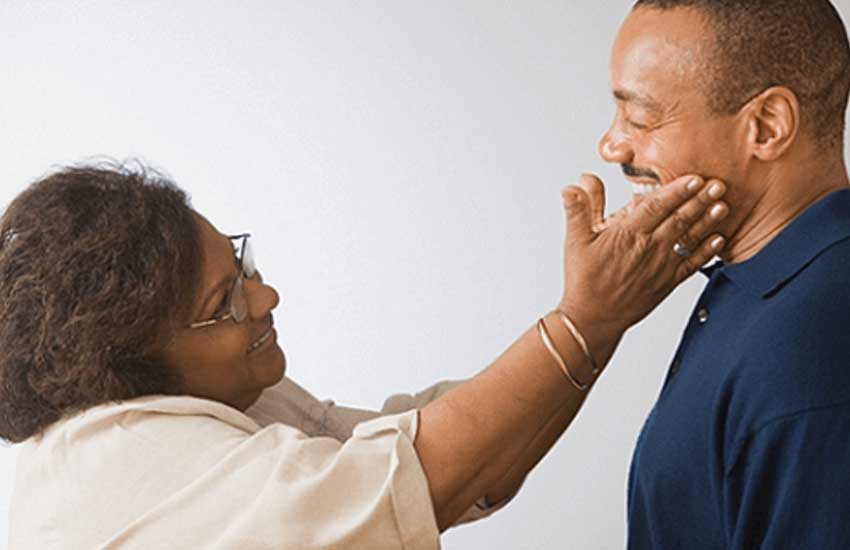 We have all undoubtedly heard of the Greek mythology story of King Oedipus. The Athenian tragedy by celebrated playwright Sophocles presents a young man who unknowingly marries his mother (called Jocasta) and kills his father (also unknowingly).
ALSO READ: Man republic: How a mobile money failure left me single and searching
When the poor lad learns the truth later on, he is in deep despair and commits suicide by gorging his eyes out. Later on, psychologists developed the term Oedipus complex -- used to refer to men who have instinctive deep love towards their mothers. Which brings me to the day's issue. Ladies, your contempt of men who love their mothers is so uncalled for.
For starters, mama's boys are men who seemingly have never gotten enough of their mothers' love. Men who live on in their motherly embrace into adulthood, men who have to consult their mothers over any decision in their lives, men who take their mother's word as final. Men who outlive their stay in their mothers' houses also fall into this category.
The question is, what is wrong with any of that? A mother is the first love of any man. They shared a heartbeat for nine months, their connection is divine, their flesh and blood are practically the same, they cannot be disconnected.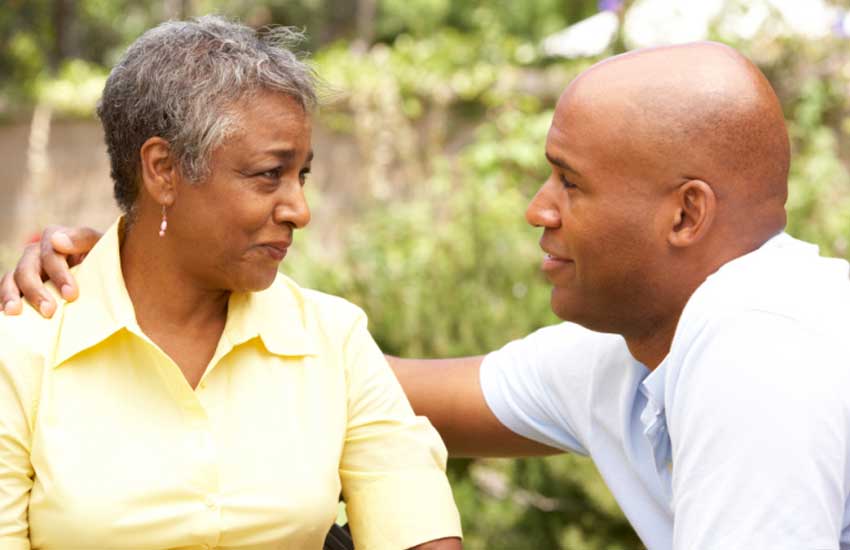 In fact, the easiest way to introduce problems in your union with any man is to show any form of disrespect towards his mother. Part of that disrespect includes referring to a man as a Mama's Boy. This reference is not only demeaning but also weird. I have a few tips for coping up with mamas' boys:
1. Allow them to have time with their mothers.
Whether they want to literally spend time together or call them or go for shopping with them, do not come in their way. In the long run, you will realise that there is actually nothing you lose by giving them that ample time. The only issue comes if they live with their mothers or are taking long to move out.
2. Emulate his mother's character and way of doing things
ALSO READ: When my campus lecturer ruined my exam plans
The reason many Mamas' Boys fall out of favour in relationships is because they come across women who have directly opposing character traits to their mothers; traits that seem strange to them and that are devoid of the motherly instinct. Characters that are more inclined to demands than provisions. Mean characters. If a man can see his mother in you, he will fall in love with you. The opposite is also true.
3. Slight meaningful distractions will do
Introduce the Mama's Boy to meaningful activities that may serve as a distractor. A new game perhaps, a business opportunity, a daily routine, a new hobby, a rigorous family schedule and so on. The purpose of this is to enable him to realise that there is life away from being next to his mother.
The notion that Mamas' Boys are poor husbands exists for the simple reason that they keep comparing their wives to their mothers. A man who was brought up with the loving care of a mother will translate it to other women around him. A little patience with Mamas' Boys is a big solution.
@aseri_dick on twitter
ALSO READ: Man republic: Four awkward challenges of dating a last born
Do not miss out on the latest news. Join the Eve Digital Telegram channel HERE.
The views and opinions expressed here are those of the author and do not necessarily reflect the official policy or position of Evewoman.co.ke