Ingredient of the week: Dragon fruit
Food By
Wambui Kuria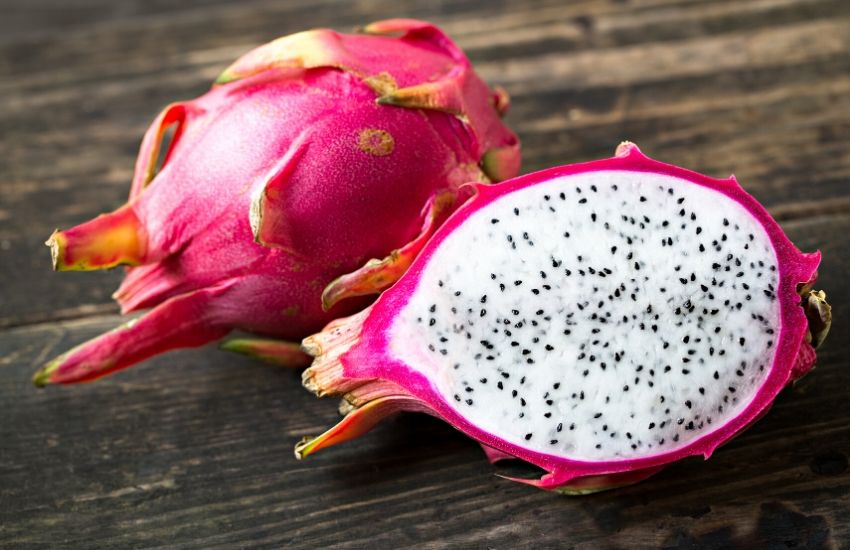 The Dragon fruit (pitaya) costs a pretty penny and packs a load of nutrients and vitamins. Though not grown in Kenya, this super fruit (food) has found its way into Kenya from Vietnam. Sold at about Ksh2,300 or more, for a kilo, it is available in a few greengrocers and supermarkets and is sold online by individuals.
ALSO READ: Ingredient of the week: Brown rice
It may be a myth that expensive, exotic or rare food is good for you - all this is true about the dragon fruit. The external look of the fruit is oval with leaf-like spikes and is strikingly colourful. It is either yellow, red or pink, while the flesh of the fruit is either white, pink or red with black seeds.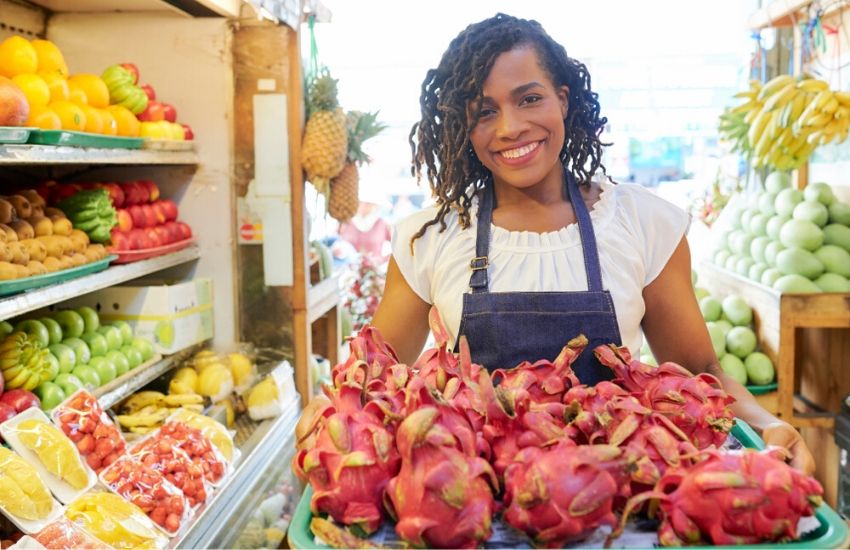 Studies show this fruit is a significant source of antioxidants, which prevents free radical damage that leads to premature ageing and disease. It is high in many important micro-nutrients such as Vitamin C, Calcium, and Vitamin A.
The texture is like that of a Kiwi fruit, not sweet but bland though, once in a while, (if one is lucky) it can be mildly sweet. How to eat it? Cut the fruit in half then scoop out the flesh (like you would a kiwi fruit) and munch away.
Wambui Kuria