Love it: Work family and friends into your goals
Wellness By
Nina Odongo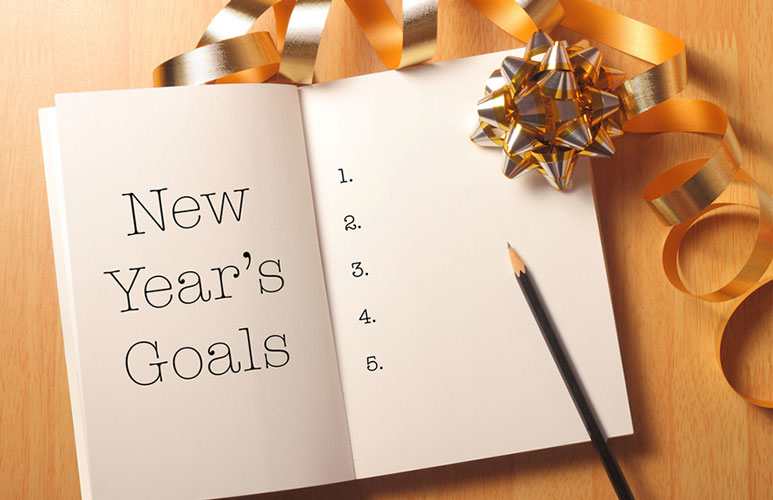 Instead of the usual fitness or health-related resolutions, this year, try something new to set instead. Make the focus of your new year's resolutions fostering relationships with family and friends.
Nurturing emotional relationships is the basic foundation for both intellectual and social growth. It may not come easily or naturally, particularly if you had a dysfunctional upbringing, but you can use these simple tools to develop your skills.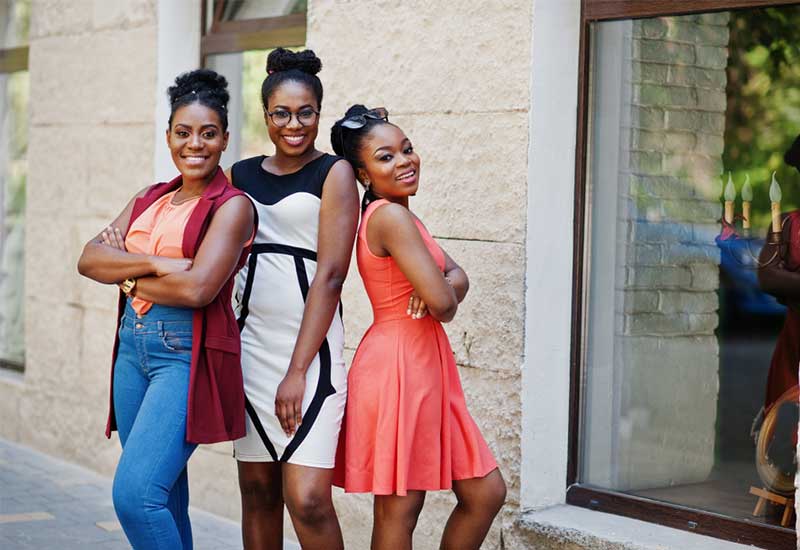 1. Use little acts of affection such as touch or giving simple, thoughtful gifts can enhance emotional ties.
2. Set a designated time for communication so you do not get too busy for meaningful conversation and interaction.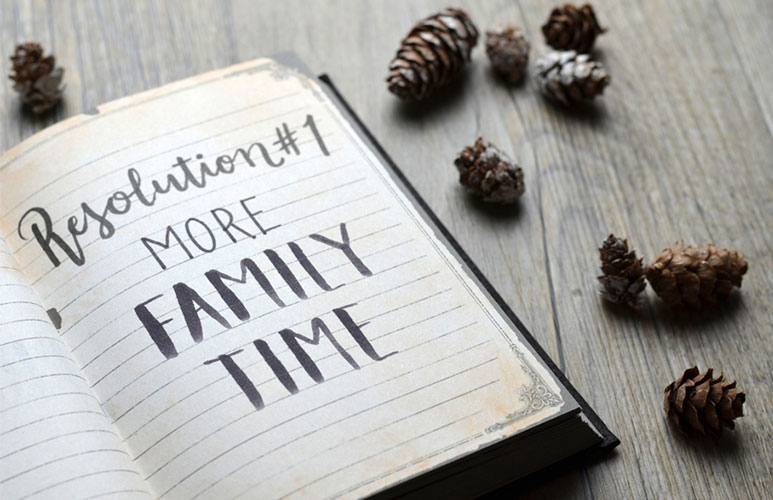 3. Remembering special dates and events in your friends and families lives and making an effort to celebrate them creates happy and close relationships.
4. Work on your flaws so you can offer the best side of you in a relationship.