Gloria Nyang'iye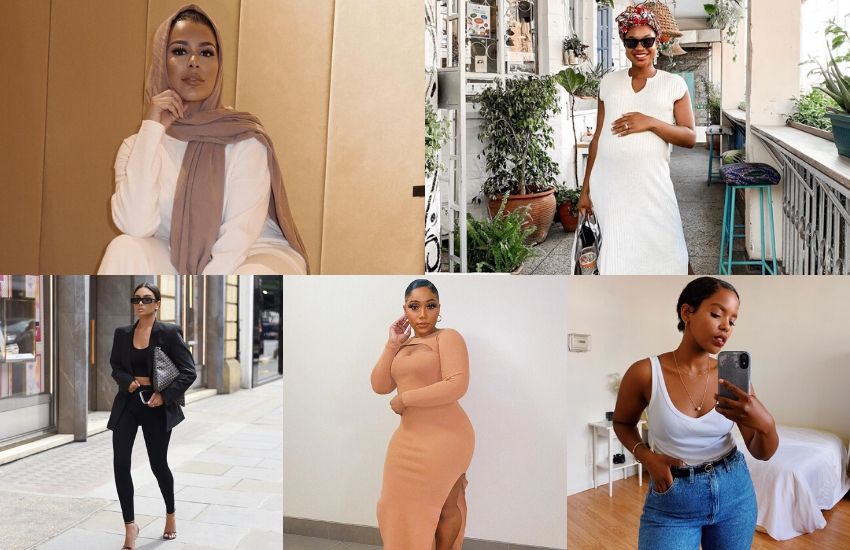 Minimalist fashion is a form of style that is very simple and unannounced. Research says that the average person only wears 20% of their clothes on a regular basis. This means that most of us don't wear 80% of what we own which is a huge waste of money.
ALSO READ: Seven work outfit ideas to try
With minimalism, you need to approach your closet more intentionally. This means that you purchase quality clothing items that fit your lifestyle, pieces you absolutely love and will wear time and time again. It's also about maintaining neutral tones and avoiding busy prints, ruffles, ribbons and tassels.
Below are five different women who wear minimalistic pieces really well.
All about denim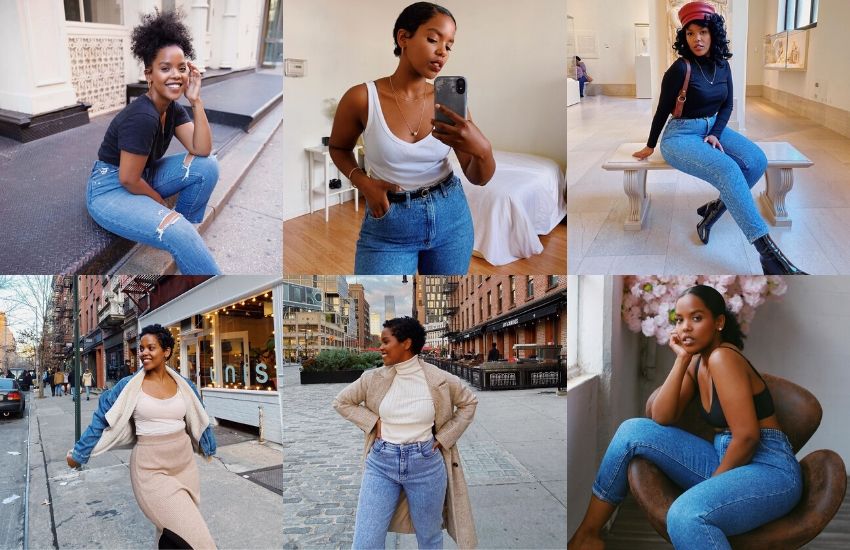 Rahel pairs denim pieces with black, white, nude and a subtle pop of red. With this kind of style, you can look casual and chic because the colour pallet is really simple.
Baby on board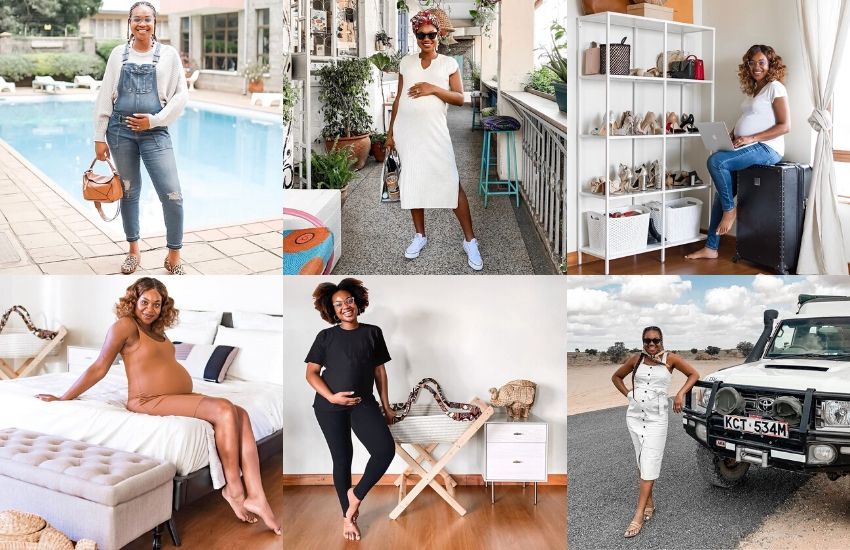 You can look like a fabulous mum without wearing exaggerated prints and colours. Prior to giving birth, Ijeoma styled her bump in a lot of neutral pieces that looked stretchy and comfortable. White kicks can be paired with almost anything, as she has shown us above.
Hijabi inspiration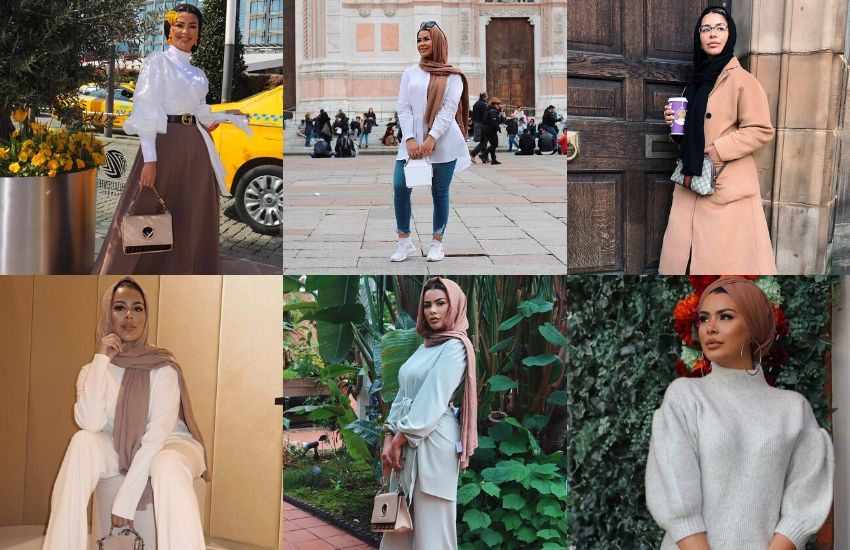 Habiba shows us how to rock minimalistic modest fashion without looking drab. By layering on pieces and playing with textures, you can still look modest and stylish at the same time. Long, flowy trousers, dresses and skirts look super classy, and in neutral tones? Win-win!
Simple basics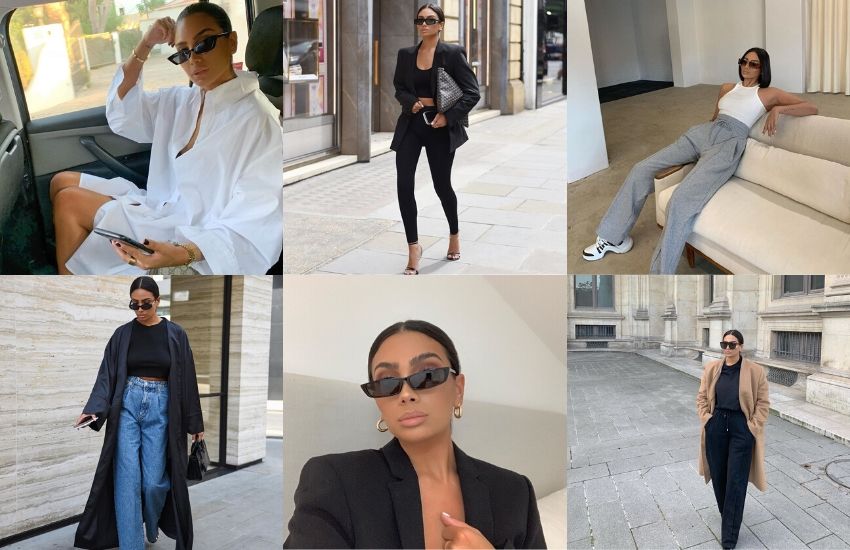 Charlotte looks like an absolute unbothered minimalist queen, and those are the vibes we're trying to embrace this year. When it comes to minimalistic fashion, the fewer the accessories, the better. As shown above, minimising on colours, accessories and prints makes you look like the ultimate girlboss.
Glamour meets minimalism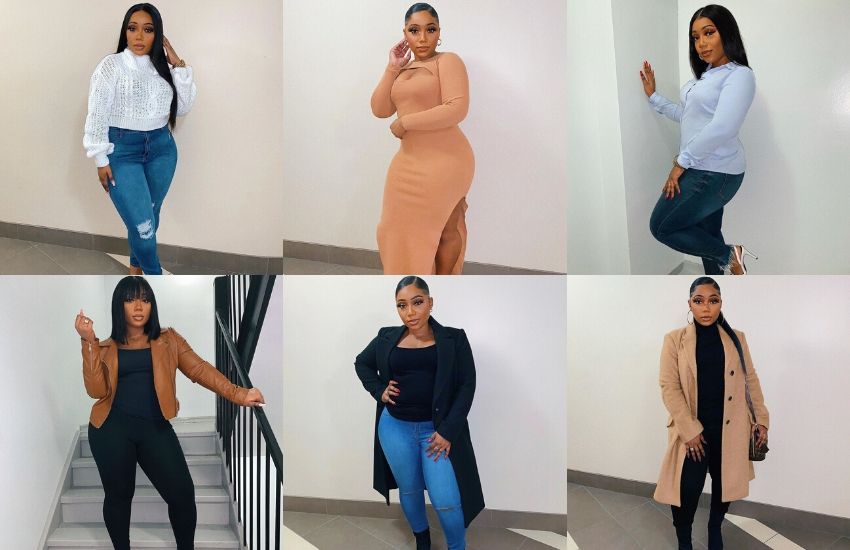 With minimalistic style, most people avoid a full face beat and versatile hair. You don't have to walk around makeup-free with a permanent bun (which many of us do). Your glamorous side can actually complement your minimalist side so that you don't look like you're doing too much with your hair, makeup and outfit at the same time.
ALSO READ: Five reasons to wear sneakers with your party outfit