The Standard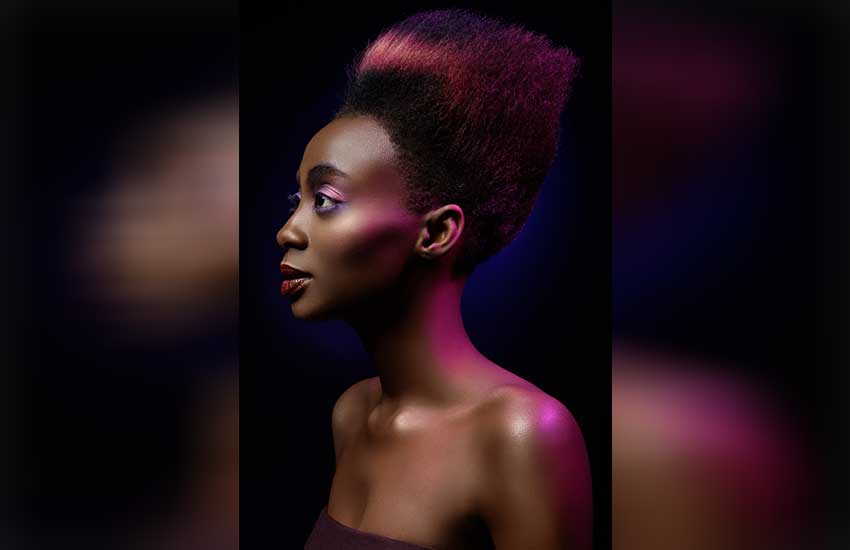 A new study has warned on the use of hair dye and relaxers, linking these products to breast cancer.
The study, published by the International Journal of Cancer on December 4, 2019 claims usage of these hair products increases one's chance of developing breast cancer by 45 per cent.
This is particularly among black women, though the study also involved other races.
The study noted that there are over 5,000 chemicals used to manufacture hair products, including some with mutagenic and endocrine disrupting properties such as aromatic amines.
"Dye constituents, such as 2,4-diaminoanisole sulfate and para-phenylenediamine, have been found to induce tumours in the mammary glands of rats," reads the study.
The study named several organic compounds including 4-aminobiphenyl (ABP), which it says can reach breast tissue.
The study, whose lead author is Carolyn Eberle from the University of North Carolina at Chapel Hill, United States, states that women who used hair dye in the past year were eight times more likely to have ABP-DNA adducts detected in breast ductal epithelial cells.
"Chemical treatments used to permanently or semi-permanently straighten or relax hair contain a mixture of chemicals, including formulations in which the carcinogen formaldehyde is an active ingredient," reads the study.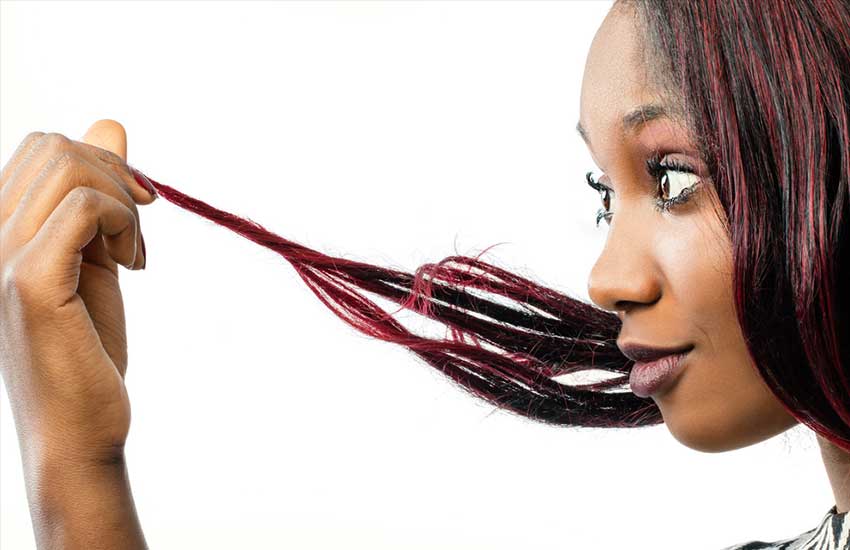 The study involved 46,709 women aged between 35 and 74 years who were enrolled between 2003 and 2009. The women had sisters diagnosed with breast cancer, but were themselves breast cancer free.
The women also had to have used a hair product in the past 12 months.
When a follow-up was done after eight years and three months, 2,794 breast cancer cases were identified.
"Fifty-five per cent of participants reported using permanent hair dye at enrollment. Permanent hair dye was associated with 45 per cent higher breast cancer risk in black women, and seven per cent higher risk in white women," reads the study's findings.
The findings, however, state that while semi-permanent dye use was not associated with risk, there was an association with non-professional application of semi-permanent dye to others. The risk was positively related with increasing frequency.
Among all participants, the study reads, personal straightener use was associated with breast cancer risk.
"We observed a higher breast cancer risk associated with any straightener use and personal and personal use of permanent dye, especially among black women. These results suggest that chemicals in hair products may play a role in breast carcinogenesis," reads the study.
Breast is the leading cancer in the country among women with 5,985 new cases and 2,553 deaths in 2018, according to Globocan Report.