Audrey Masitsa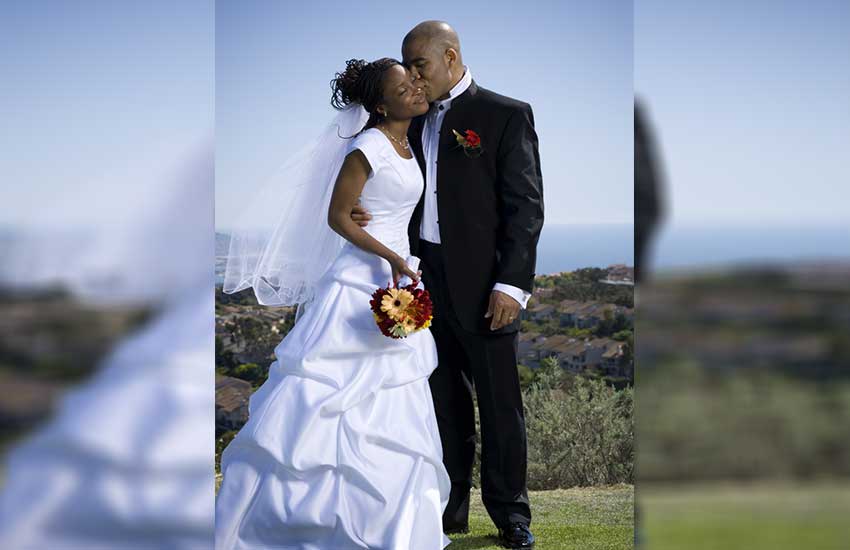 When you are planning your wedding, you not only want to ensure that you get the best of the best in terms of vendors, but you also need certainty that you're getting value for your money.
ALSO READ: I crochet swim suits and bridal gowns
Wedding vendors can make or break your big day. From florists to the decorators, caterers, the cake and deejays, you need to ensure that you have the perfect team that will bring your wedding vision to life.
Below are things you should know before you settle on any wedding vendor.
1. Your budget
This is the most important factor to consider when planning your wedding. How much money you have at your disposal will determine who you choose as service providers. Have this conversation with your fiancé and agree on your priorities and what you can do without.
Armed with this information, you should be able to know which vendors you can approach.
2. What is available within your budget?
As a follow up of the point above, know how much you can get from the quoted prices. For instance, if you're looking for a caterer, does the meal come inclusive of drinks, starters and dessert? For the cake, will you need to arrange your own transportation to the venue or will they deliver it for you? If so, at what cost?
ALSO READ: It's been a minute! Lulu Hassan and hubby Rashid celebrate 11th anniversary
Remember, you want to get as much as you can out of every little cent you spend. So ask for as many details as possible. And don't be afraid to bargain.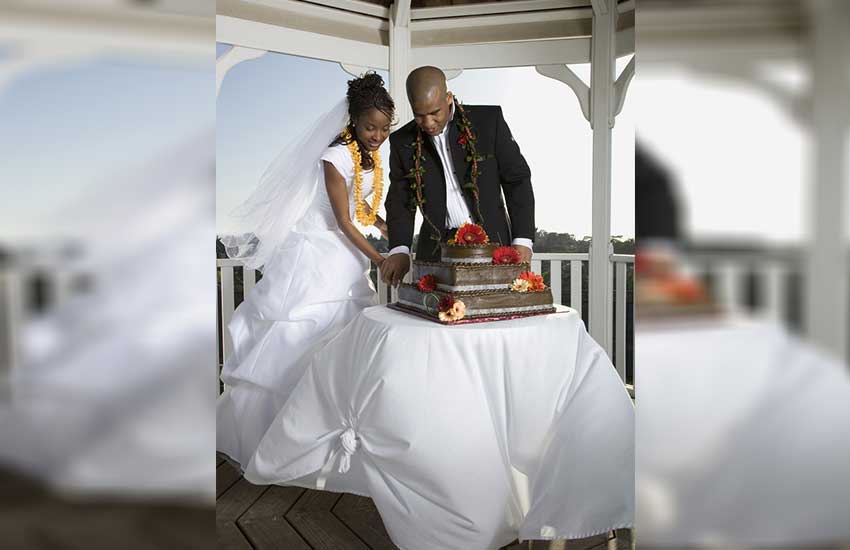 3. Vendor's portfolio
Some vendors will have websites where you can find evidence of their past work. If this is not the case, ask for recommendations from friends and friends of friends. Social media is a great source of information if you want honest reviews. There are several Facebook groups dedicated to all things weddings and this could be a good place to turn.
If you're still unsure of a vendor's portfolio, ask them if you can visit a wedding they are working so that you have first-hand information before making a decision.
4. Market rates
What are other brides paying for the same services? It's important to know market rates because this will help you know who to settle with. Remember, we're going for the best price and value for your money.
Get quotations from various vendors and then take time to compare.
ALSO READ: 'Rude' couple's wedding invite blasted as they sort guests into three categories
5. Schedule
Remember, the earlier you book a vendor the cheaper it will be. This is especially true if your wedding date falls in the peak of wedding season. Also, depending on what you want for your wedding, the vendor might need more time to source the items.
Book your vendors as early as possible to avoid having to settle for just anyone and being forced to pay higher rates.