Esther Muchene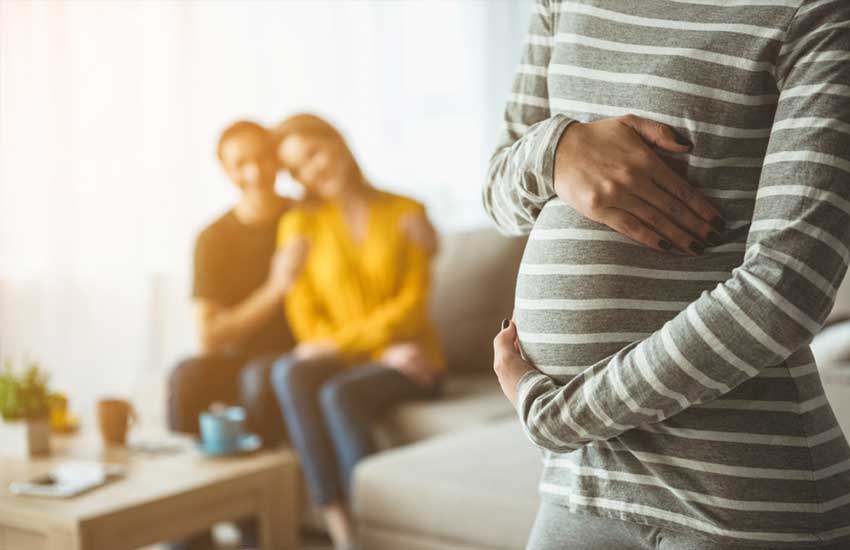 Surrogacy is the process through which a woman carries a child or children for another and hands them over once they are born. It's a process which is still being debated on and a process that is illegal in many countries including Spain, France and Italy.
As it becomes more popular, many women are opting for this method for many reasons. Before taking the step, however, it's important to understand what the process is like and what it's all about.
If you are seriously considering getting a surrogate, here are some of the key things you need to know
There are two main types of surrogacy
The two main methods associated with surrogacy are the gestational surrogacy and traditional surrogacy. There are some key differences between these two including that traditional arrangement needs the surrogate's egg while the gestational only uses the surrogate as a host for the baby. The two processes have different steps that both parties have to go through before approval.
It's not a simple process
The steps surrounding surrogacy are not as simple as finding someone to host the baby and handing over the child after birth. It's a complex procedure that involves medical and psychological analyses before moving forward. The surrogates and donors have to be identified and matched first. The surrogates have to undergo medical tests to determine if they are suitable and also undergo psychological tests to ascertain everything will run smoothly.
The surrogates have to state if they have had any previous experience with full term, healthy pregnancies and contracts are signed by both parties for legal reasons.
Before the actual process begins, the surrogate mother undergoes certain tests to see if her body is suitable for the entire procedure. The purpose of this mock run is to see how her body will react to different medications, test if her uterine walls are suitable or whether her hormonal balances are okay. It's not always necessary for all the surrogates to go through the trial period especially if the doctors have already given the go ahead through other tests.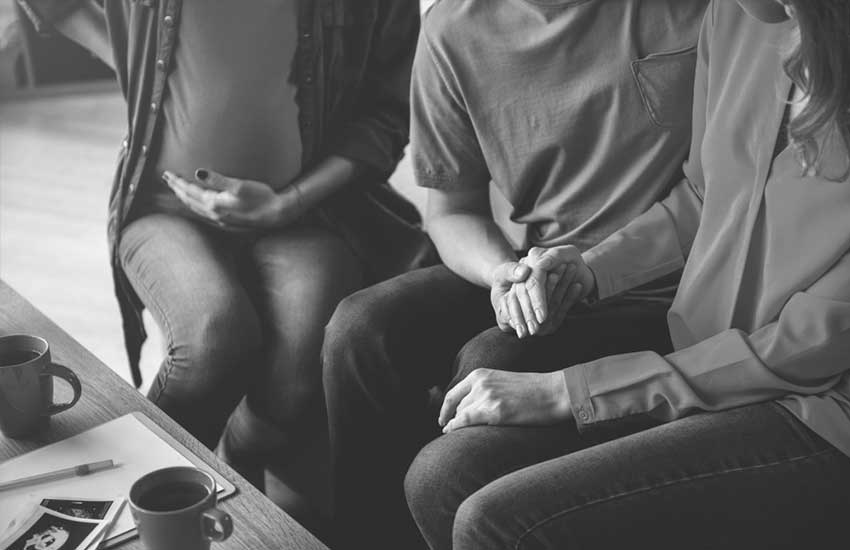 You can still bond with the baby
One common question asked by parents is whether the child will be able to bond with them after being hosted for nine months. The simple answer is, yes. The baby is still able to naturally bond with the parents after being born. Parents can also ensure that they bond by allowing skin to skin contact, comforting them when they cry or even helping the child get used to their voices.
On average, the costs of this process in Kenya is around four million Kenyan shillings. When you add on other factors such as food or even travel and accommodation costs in some cases, the cost will fluctuate. In other countries like the United States, the costs could even add up to tens of thousands dollars.
Due to some of these expenses, some people choose to have these procedures done back door. People often get a sperm donor or surrogate who they assume is suitable and find ways to go through with the procedure illegally.
It's more than a job to many
Although surrogacy pays, it's more than just a job to many surrogates. There are many legal and medical fees that are paid but besides that most surrogates simply want to give parents, who aren't able to have children of their own, a chance to do so. During this period, the surrogates also bond with the parents. This is one of the most important steps.