Kenya's Ruth Chepng'etich feted as the 'Best Marathon Runner'
Achieving Woman By
Audrey Masitsa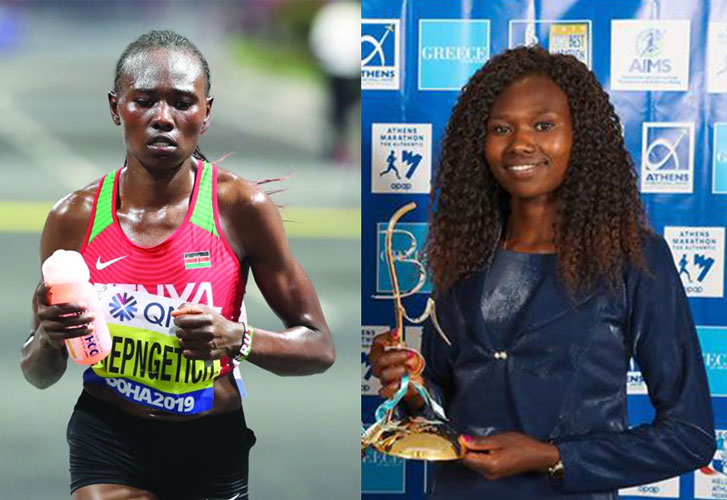 ALSO READ: Naomi Osaka, the highest paid female athlete
Ruth Chepng'etich on Friday received the 'Best Marathon Runner' award at the AIMS Best Marathon Runner Gala.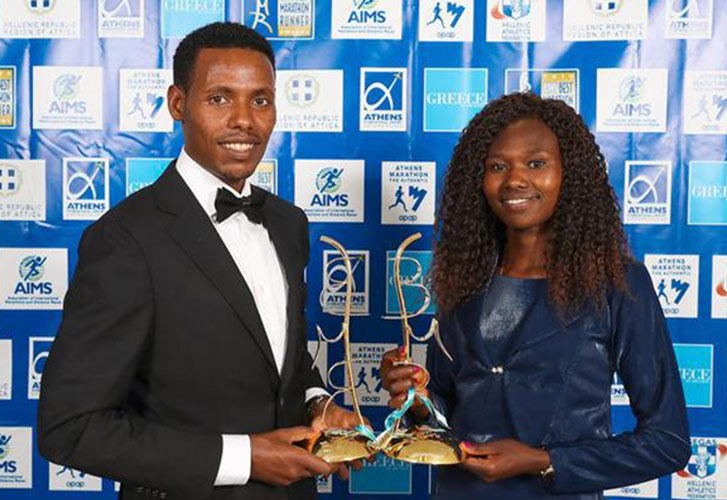 The award ceremony, organised by the Association of International Marathons and Distance Races (AIMS) was held in Athens, Greece, where the first ever marathon was held.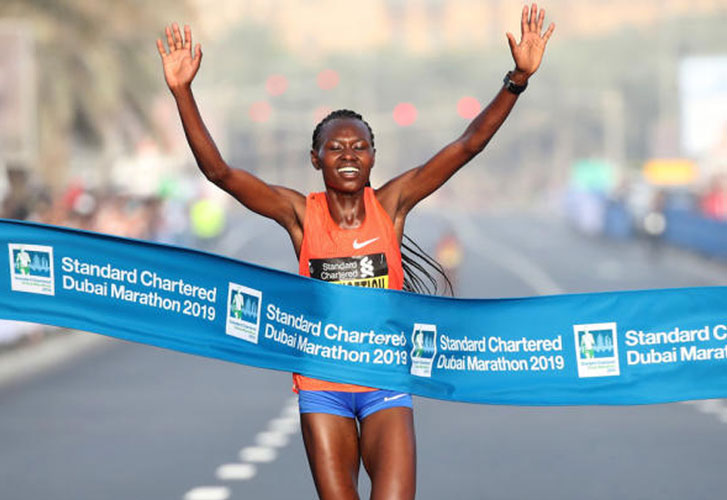 Chepng'etich first came into the limelight when she won the 2017 Istanbul Marathon. Her subsequent wins have given her worldwide recognition. In 2019 alone, she has won three half marathons (in Colombia, Turkey and Japan), came second in the Bahrain half marathon and first in the Istanbul and Dubai Marathons.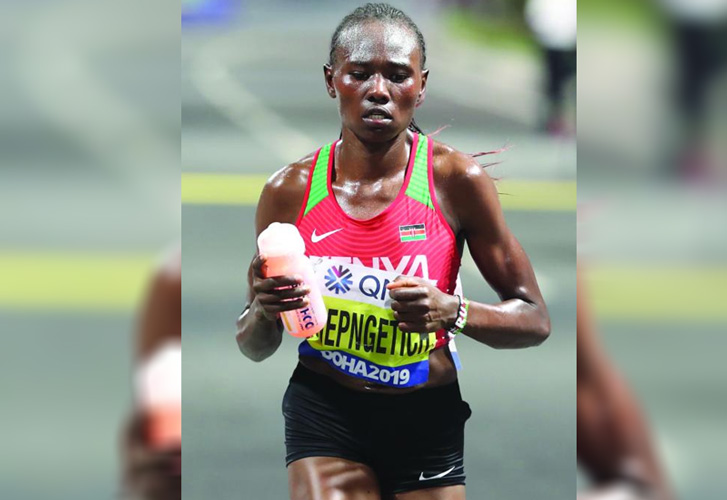 During the 2019 World Athletics Championships held in Doha, Qatar, she took the world title.
Upon receiving her award, Chepngetich said, "I am very happy to receive this award in Athens where the sport of marathon running was born. It is a great honour to be recognised this way."