Achieving woman: Germany's Angela Merkel, the most powerful woman on earth?
Readers Lounge By
Vivianne Wandera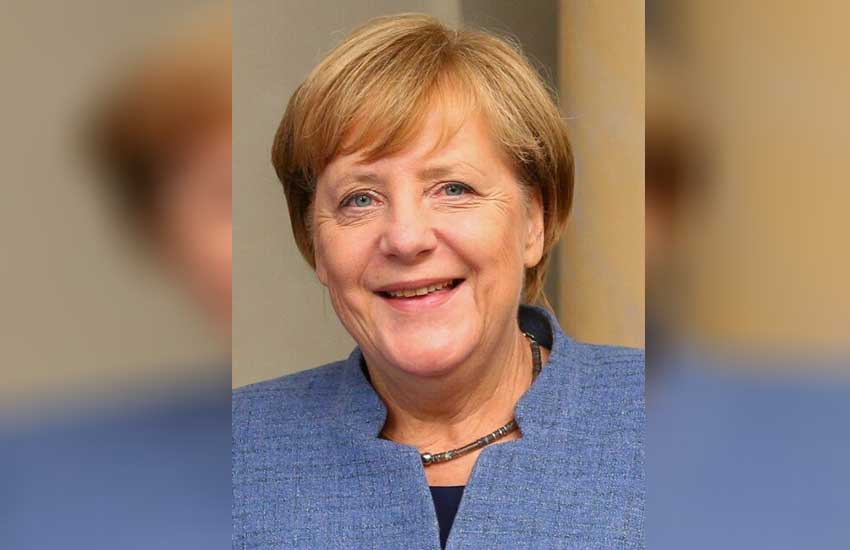 German leader Angela Merkel, who is considered the most powerful woman on earth, was born Angela Dorothea Kasner in the year 1954 in Hamburg in West Germany. She moved to Templin in 1957 where she attended high school in 1973 and went to Leipzigto to study Physics at the Karl Marx University which is now known as the University of Leipzig where obtained a doctorate in quantum chemistry in the year 1986 and worked as a research scientist until the year 1989.
ALSO READ: #WCW: Auditor-General nominee Nancy Kabui Gathungu
Angela met her first husband Ulrich Markel while at the university and they got married in 1977. Angela and Ulrich got divorced in 1982 and she kept his last name but got remarried to Joachim Sauer in the year 1998.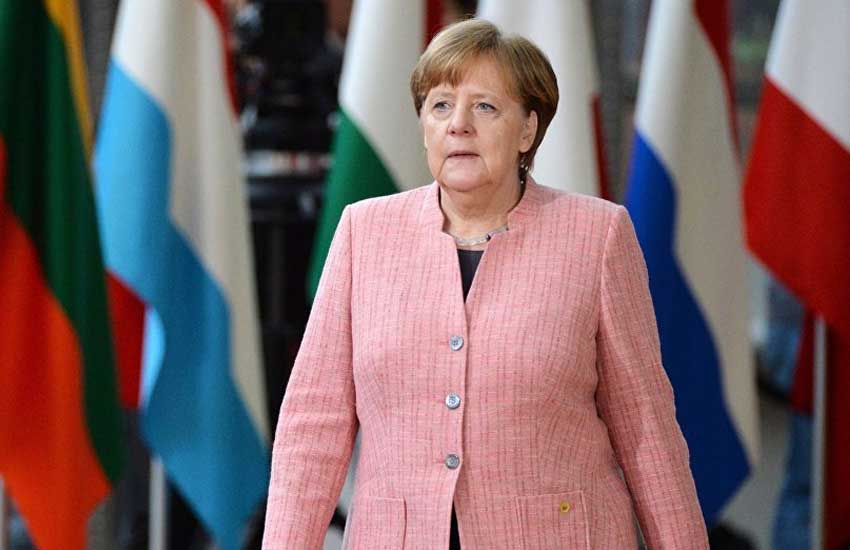 The German Chancellor joined politics in the wake of the revolutions of 1989 and served as deputy spokesperson for Lothar de Maiziere who was the first democratically elected East German government head in the year 1990.
After the German reunification in 1990, she was elected to the Bundestag for the state of Mecklenburg-Vorpommern and has remained in office since then, getting re-elected every time.
Merkel, who is a protégée of Chancellor Helmut Kohl got appointed as the federal minister for women and youth in Kohl's government back in the year 1991. 1994 she became the federal minister for the environment, nature conservation and nuclear safety.
Angela Merkel rose to her highest political office in 2005 when she was elected to be the first female Chancellor of Germany and has been in office since then, currently serving her fourth term. She has remained the most powerful woman in the world leading Europe's largest economy after she saw Germany through a financial crisis and back to growth.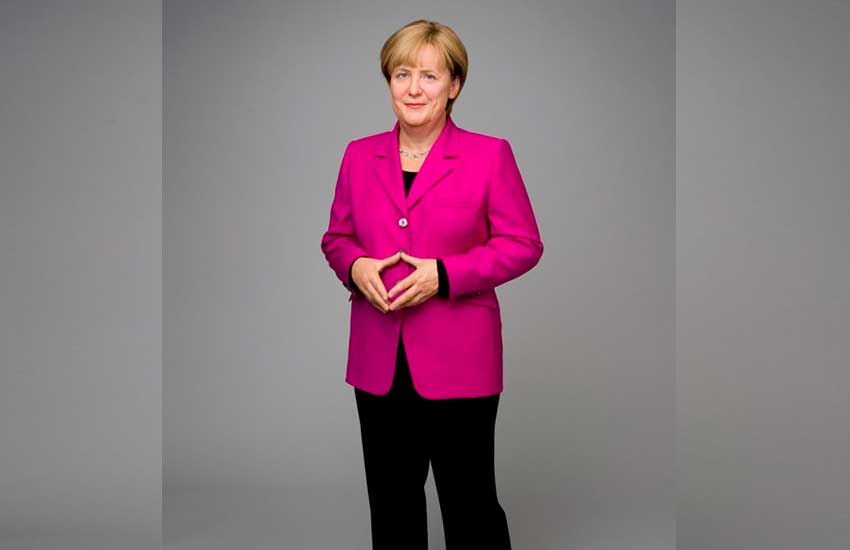 She has stood up to leaders like Donald Trump and has allowed over a million Syrian refugees to enter Germany. She is currently leading a small unpopular coalition government and has faced continuous storms from the growing anti-immigrant problems in Europe including Brexit.
Merkel announced that she will not be running for office in 2021 which has left many people wondering what she plans to do when her term in office comes to an end.
ALSO READ: Naomi Osaka, the highest paid female athlete