Esther Muchene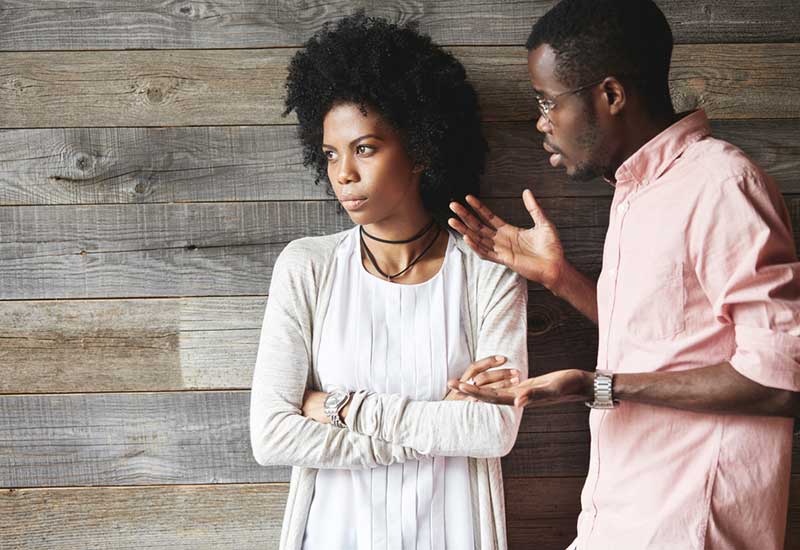 ALSO READ: Confessions: How do I get over my first real love?
The case of the ex.
Dealing with an ex can be one of the most toxic and emotionally draining experiences one can go through.
As expected, not all relationships end well and this can leave one party hurt and dissatisfied leading to extreme and erratic behaviour. Instead of moving on, they become obsessed with you and in some extreme cases, an ex can even do everything in their power to prevent you from moving on with your life or dating someone other than them.
If you have had the case of an attached ex that just won't go away you need to be careful how you handle the situation without fuelling it. Here is how.
1. Be firm on your boundaries
When you make the decision to end the relationship, you should be blunt and direct about what you want. Ensure you tell your ex-boyfriend or girlfriend that you have no intentions of getting back together again (unless you do but before you make that decision, take a look at the things you need to consider before getting back together with your ex).
Communicate your intentions firmly but respectfully. If they call or text you obsessively, bluntly tell them that you do not want that kind of contact. Be clear that you do not appreciate obsessive behaviour and mean it.
ALSO READ: Girl code: Family, friends who won't leave your ex
2. Your words should match your actions
This is a very essential step to help you move on. Don't entertain their texts, calls or invitations to meetups. If you don't intend on getting back together, don't lead them on in away way as this will give them false hope.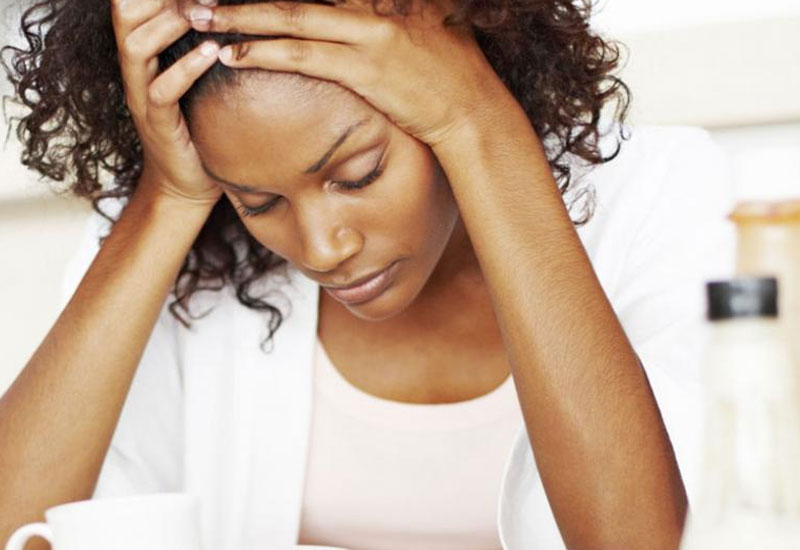 3. Protect your emotions
You may have encountered an ex who uses your emotions and weaknesses to manipulate you. This toxic dynamic allows them to use guilt and empathy to make you feel sorry for them. These are major red flags. They are an indication that they may be having an unhealthy attachment to you. If you see this kind of behaviour, run and don't look back.
Getting caught up in this emotional roller coaster only makes it harder for you to move on. Once you are aware that some exes are capable of setting you up for emotional traps, you will be able to take control of your emotions and not let your ex use them to manipulate you.
4. Space
Dealing with a broken relationship is hard for anyone. It's especially difficult to forget the good times. Feelings still linger for a while until you can fully get over them. Agree to take time apart and decide when you can meet to have closure. In the meantime, you should work on yourself by going to the gym, focusing on your work or even hanging out with good friends. This is also a good way of taking control of any anger or resentment that may be lingering. Use this time to cool off so that you're capable of getting the closure you need without heated arguments.
5. Block them
One of the most effective ways of dealing with obsessive exes is cutting all communication with them at once. Delete their contacts if you need to and bar them from communicating with you. Unfollow them from social media platforms as well and delete all their photos from your account. Remember, out of sight, out of mind. They will be unable to find you and you will also get a chance to grieve over your broken relationship.
6. Involve the law
In severe cases, some exes have vandalized houses and cars that belong to their former partners or even threatened them. Others have publicly humiliated their exes on social media by posting explicit photos of them and embarrassing them. If you lived together, move out or change the locks of your house to prevent any break-ins just in case. You should also consider getting the police involved if they violate you in extreme ways. Better safe than sorry.