Tracy Gesare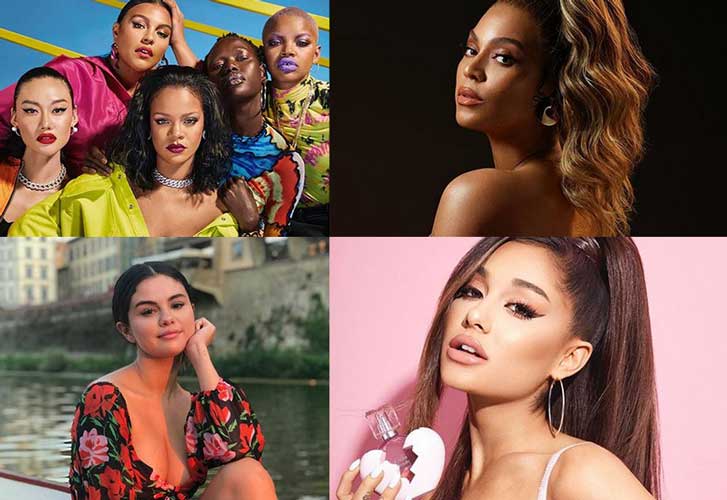 ALSO READ: Michelle Obama presents Beyoncé with BET 2020 Humanitarian Award
The wealthiest people in the music industry have always been men, grossing billions of dollars every year from their music conglomerates. For years, in contrast, the female artistes tended to file for bankruptcy or go broke often as soon as they made it big in their careers: Toni Braxton, Da Brat, Mariah Carey and Whitney Houston are just examples of falling from Grammy award-winning grace.
Some were victims of mishandled money, lack of financial knowledge or advice that usually led to uncontrolled runaway spending.
However, recent trends suggest that the modern female star is learning to invest in her brand image by dabbling in more than just music to make money.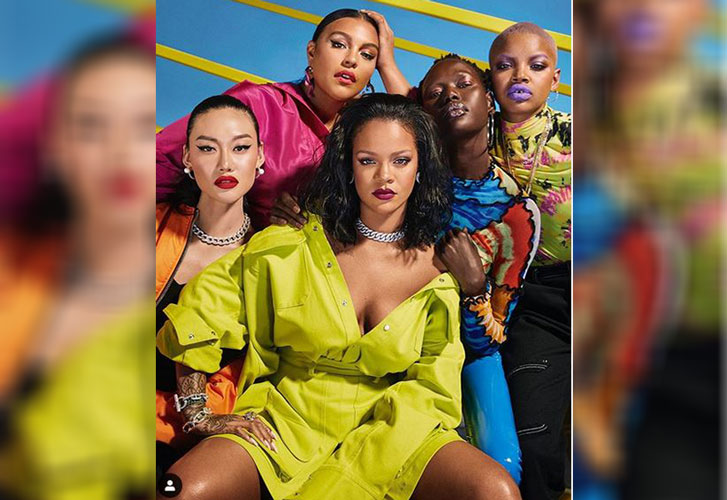 Rihanna is arguably the richest female musician of this generation, even beating Beyoncé and Lady Gaga. When she came into the music scene in 2005, she was just a girl from Barbados. The singer turned actress, fashion designer and entrepreneur seems to be on a roll, to the bank.
In music alone, she has sold Sh22.3 billion ($215 million) worth of digital tracks alongside Sh6.2 billion ($60 million) in albums. Her last album, Anti, released in 2016 earned her more than Sh2 billion ($20 million) from streaming, sales and recording royalties.
The Barbadian beauty branched out into fashion entrepreneurship with her Luxury brand Fenty and a range of fragrances. She designed collections for Armani and River Island, Puma and worked with Gucci, Dior and Cover girl.
Comparatively, when Rihanna branched out to fashion in 2017, Fenty Beauty sold Sh10.3 billion ($100 million) in six weeks and grossed Sh59.2 billion ($570 million) in revenue.
ALSO READ: #WCW: Beyoncé Knowles, helping to bring Black people to the table
The entrepreneur also dabbles up in acting, however rarely, but it's still another money-making venture for her.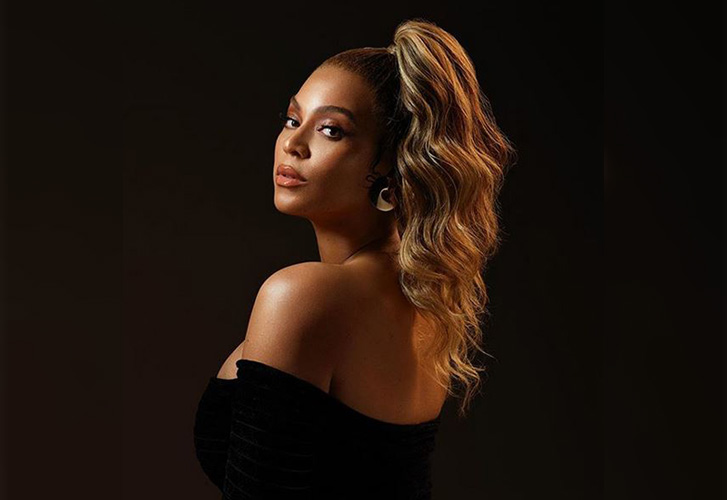 Beyoncé has been singing since she was a child and most of the money she raked in was from music. She has been known to dabble in more than one venture. Like when she had the Dereon jeans, but what has built her bank now are her clever business negotiations.
The mogul filmed a documentary dubbed Homecoming during her Coachella performance last year, which premiered and aired on Netflix. In her recent body of work, she landed the lead role in Lion King where she also featured on the soundtrack and the accompanying album.
In the same breath, the mother of three, who had invested in Uber, later sold her shares for $300 million when the company went public. She has also been intentional with including her daughter, Blue Ivy, in the projects that also earn her a few coins early in life.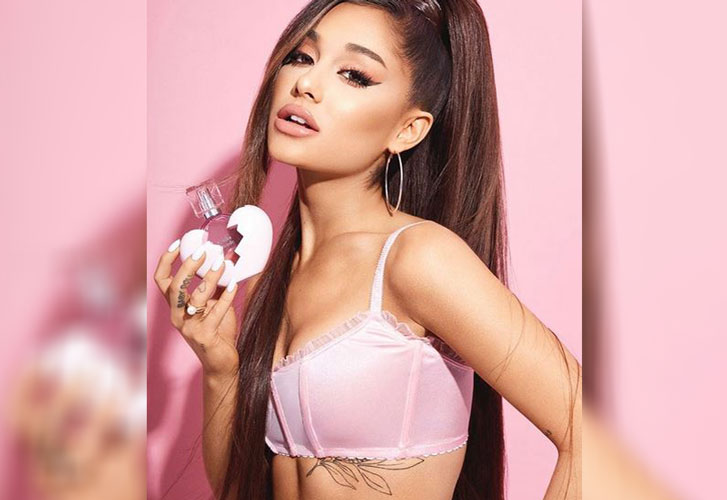 Younger entrants onto the big money group like Ariana Grande and Selena Gomez might not be in the hundreds of millions, yet, but they are steadily making their way there as self-made millionaires. The two, who started their careers while very young, are among the lucky few who have stayed consistent and transitioned from acting to singing successfully.
Ariana Grande has lucrative ventures from her music and acting, where she has sold more than two million albums in the United States alone. The petite singer has also earned about Sh4.1 billion ($40 million) in single downloads alone over the years. She has had a stint in fashion as well, through designing and long-running endorsements with brands such as Reebok and other luxury brands.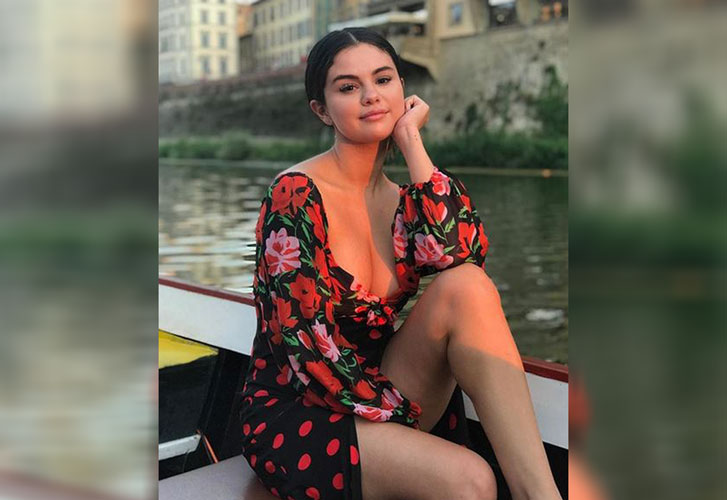 Someone else who has not been getting her bag is Selena Gomez. The actress turned singer has been on a multimillion dollar endorsement with Coach where she was reportedly paid Sh1 billion ($10 million), which later turned to her teaming up with them to make her own line of bags.
Rihanna and Ariana are not the only ones with clothing lines as Selena also partnered with Kmart to create her own clothing line. She has also endorsed established brands like Louis Vuitton, Coca-Cola and Pantene. The Latina actress also has a production company dubbed July Moon Productions, which has created a Netflix Original series, 13 Reasons Why , with Selena as the executive producer.