Kitchen Gadget: Garlic slicer
Food By
Wambui Kuria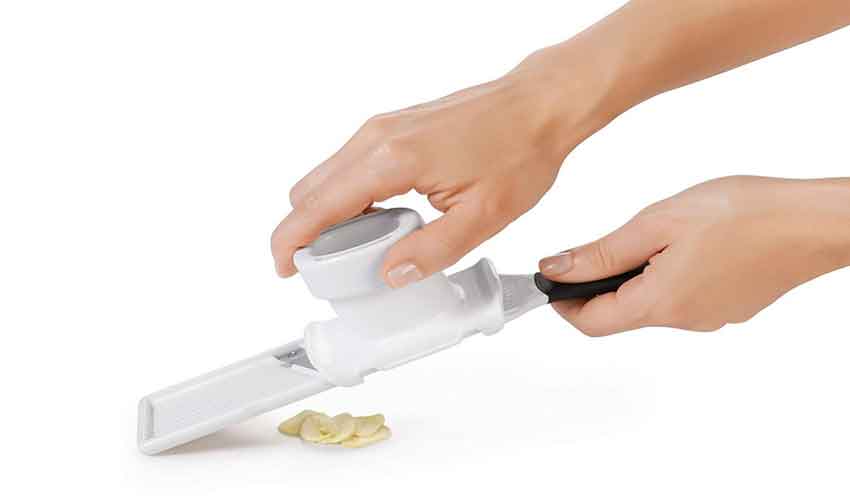 I love the taste and smell of garlic, but preparing it is another story. If I had someone to prepare it for me, I would never have gone looking for an easy and simple way to get this job done.
I like this garlic slicer better than my garlic mincer because I use less effort. It also has a better storage container. The top is made of sharp, tightly spaced blades where you place your garlic clove. With the flat flap you press the garlic clove which then squeezes out through the blades.
This gadget will replace the need for a pastel and motor. For recipes that require sliced and diced than crushed garlic, this is the gadget to buy. The same gadget can be used for slicing ginger and some herbs.
I bought my garlic slicer for Sh2,000 on Amazon.