Esther Muchene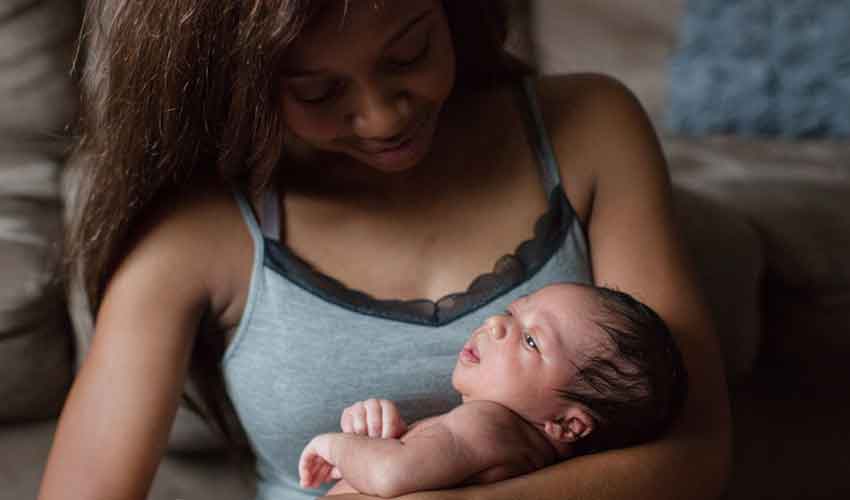 As a new and first time parent, you may be overwhelmed when advice pours in from different sides whether warranted or not. Now that the baby is here, it is a whirlwind.
As you get accustomed to taking care of the baby, you will wish people had warned you about certain things and other things they could have kept quiet on.
Truth is, first time parents will face many challenges. And for this reason, it wouldn't hurt to be well prepared by taking advantage of products and virtual stores that help to make the process easier.
1.Baby's essentials
When you come home with a new born, you should know that some items such as baby soap and baby wipes suitable for their delicate skin should not be overlooked. There are also some ordinary items that have been tweaked to make your life as a mom or dad much easier. Consider getting a baby bath basin that has been made with back support. This will make bath time much easier. You can also switch normal pillows for body support pillows that are made to give you and your baby comfy nights as well as offer support when you're feeding the baby.
2.Intimates
There are bodily changes you experience when you are a new mom. You may experience breastmilk leaks and some aches and pains which can be dealt with, with the right products. Consider shopping for nursing bras and pads that have specifically been made with extra support for you. Also, shop for cotton panties that are soft so they can protect you from excessive rubbing of scars that need uttermost care. Shopping for these items before the baby arrives is the best time since you will need to rest and be indoors for some time after giving birth.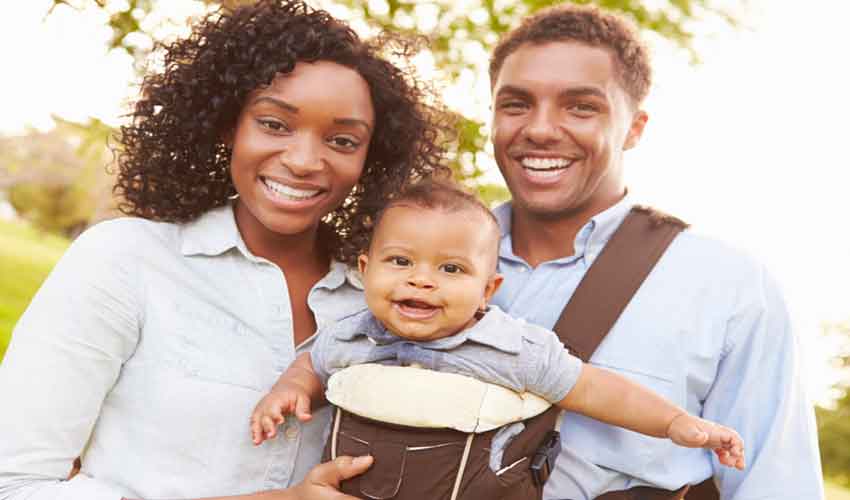 3. Baby proof equipment
As your child develops and starts to crawl, you may notice that they become curious and start to explore the house. You will have peace of mind when you safety proof your cupboards, fridge and hallways to prevent any injuries to your child. Safety gates are especially handy when you live in a house with balconies and stairways.
4.Cameras
With the rise of incompetent nannies, the trustworthy ones can be difficult to find. It is scary when you have to leave your child under the care of an outsider because of work and other duties. Invest in setting up cameras around the house to ensure everything is running smoothly when you are not home.
5.Apps
Explore the internet for some surprising applications that will help you as a new parent. There are many purchased and free applications that will be beneficial. Depending on your interest, buy or download free apps such as growth trackers and many others that have been created specifically for parents with young kids. If you're struggling emotionally or psychologically, you can explore meditation applications to help cater for your mental health which is as important as your physical health.
6.Files and organizers
These are simple and readily available items that will help you organize birth certificates, important receipts, doctor's prescriptions and other essential documents for the baby. It is important for you to keep the essential documents in one place in case they are needed for reference at any point. The stress of losing birth certificates can be very stressful.