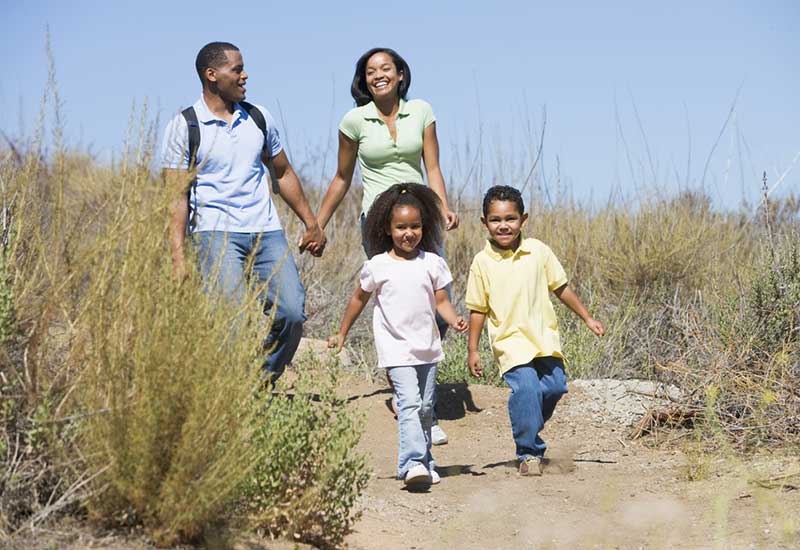 School holidays bring joy and agony in equal measure depending on who you ask.
ALSO READ: How kids are 'ruining' your romantic relationship
With so much time on their hands, you need to keep the kids busy or they will wear you out. While you may not be prepared for the extra work, look at it as a great time for you to bond with them. They will be kids for only so long so take advantage of the available time.
To make it an enjoyable experience there are many activities that you and your children can engage in before school resumes.
And before you write this off for being out of your reach due to money, remember that not all fun activities require you to leave the house or spend a fortune. Here, let me prove it.
1. Backyard camping
This is a great way to bond with your kids without leaving the house. If you already have camping gear, set it up in your backyard and have your own camping party with your kids for a night. Another option is to make an improvised tent in the house and have an indoors camping party. This is a fun way to recreate a camping trip, especially when your kids have a short holiday time and you have limited resources.
2. Eat out
We all love food and sometimes, it's a good idea to switch things up and go to restaurants or for dessert with your kids. A different environment without distractions like TVs improves how well you bond with your kids and they will greatly appreciate the effort. Take this time to talk, ask questions and get to know your children well especially for those in boarding schools.
ALSO READ: Mum praised after sharing 'perfect idea' for parents whose children wet the bed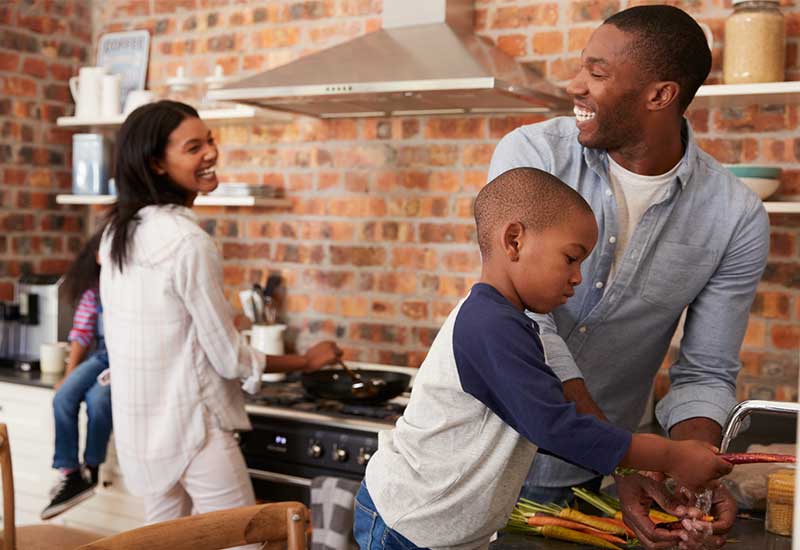 3. Visit animal parks
Make use of animal orphanages and parks when your children are on holiday. Animals have a therapeutic and calming effect and this can be beneficial for you too. The entry charges are affordable and this can be your small safari on a budget. Think about it!
4. Reading
This is a sneaky way to get your child to finish their homework or study while you read your favourite magazines and novels. Your child will be more inclined to study and do their assignments when they see you setting an example. Switch off the TV and set even one hour for you and your kids to do some reading. It will go a very long way.
5. Chores
Just because your kids are on holiday doesn't mean your mom duties are on hold. Most parents are even busier during this period. This is the opportune time to think of creative ways which your kids can help with household chores. One creative way is to create a system of rewards for actions. Children are very motivated by simple rewards like dessert and toys so this is a smart way to teach your young kids how to be responsible while having fun at the same time.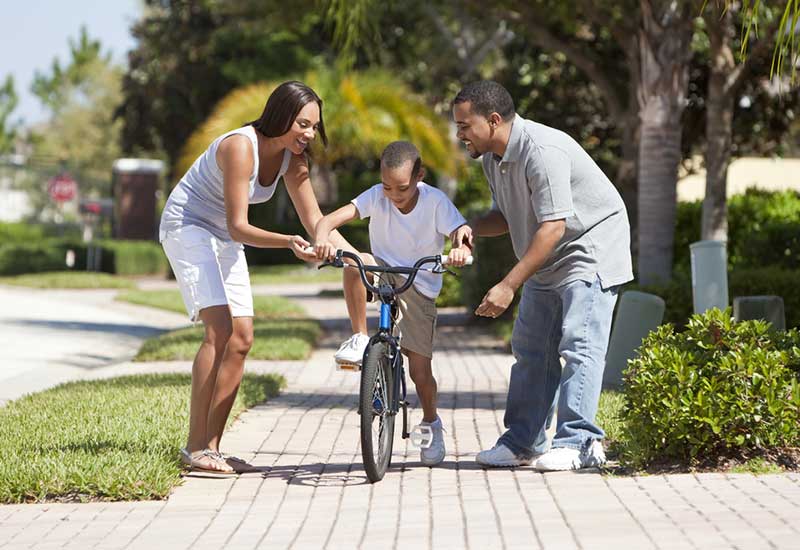 6. Charity work
ALSO READ: Five tips on talking to your kids about their fears
It doesn't cost a thing to visit a children's home with your children, just time. It is important to get your kids to learn the value of giving and appreciation for what they already have. This is also the best time for you to make donations while you teach your kids the importance of giving back to society.
7. Travel
For More of This Stories Subscribe to the Standard Epaper to get a copy of Eve Woman in the Standard
You can also save up and go on vacation. Nothing is more relaxing than some time off in a different destination with family. Both you and your kids will enjoy the experience and relieve any stress that they had bottled up from their term in school.
Do not miss out on the latest news. Join the Eve Digital Telegram channel HERE.