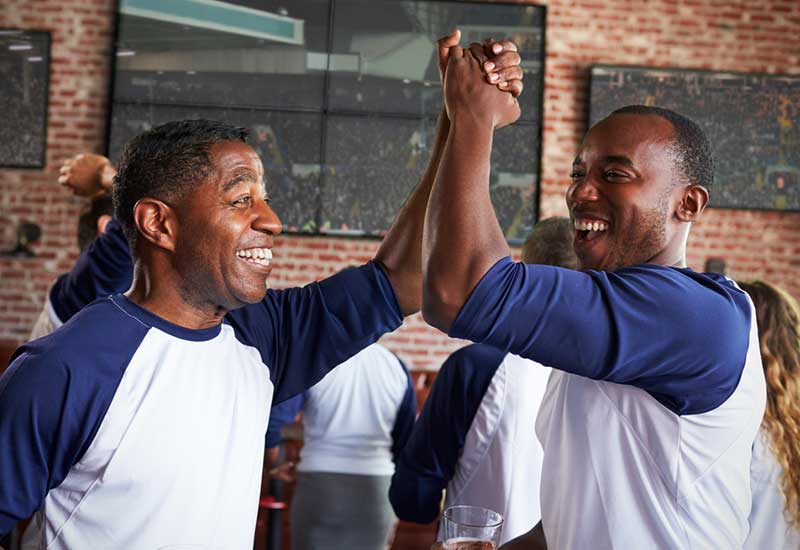 ALSO READ: I found love again after divorce
Conversations in a bar after the fourth beer are the best. There are no filters or inhibitions to conversations. People are real, crude, brutally honest to a fault.
Last weekend, the conversation veered off to wife management. All the men, at the table complained that the wives have become a handful.
"Mine goes out too much, and always busy and you can't exactly quantify what she does. But she is rarely available for family…" said George, the exasperation on his face was meme-perfect.
"We are in trouble. I can't go home sober. I need a stiff drink, before I go home," said Dave, his complaint against the wife being she nags too much over nothing, "it is like I can't have a good time. Every day, she has something new to b*tch about…"
"Man. Mine is married to the job, and you will think we are like two house mates living in a draining city like New York. She seems to be drawn more to work, and business than to marriage," you quipped.
"How old are you guys?" Asked Martin, almost rhetorically. Martin is the resident drinker and sage of the bar. Reportedly, he is a widower, but his children are now older. The type who had his affairs in order and can now enjoy his drink dispensing historical, anthropological and sociological stuff. And this weekend, he was being the resident sage.
"I guess all of you are in your 30s, first or second job, and you only have one child or like George two. Your wives are young, and still available in the market. For everything…"
ALSO READ: 'My husband has been keeping a dirty secret for 30 years and I'm sickened by it'
Uninhibited, he added, "Only children are known to slow down a woman. Otherwise, they will keep on rioting, so guys, knock them up…"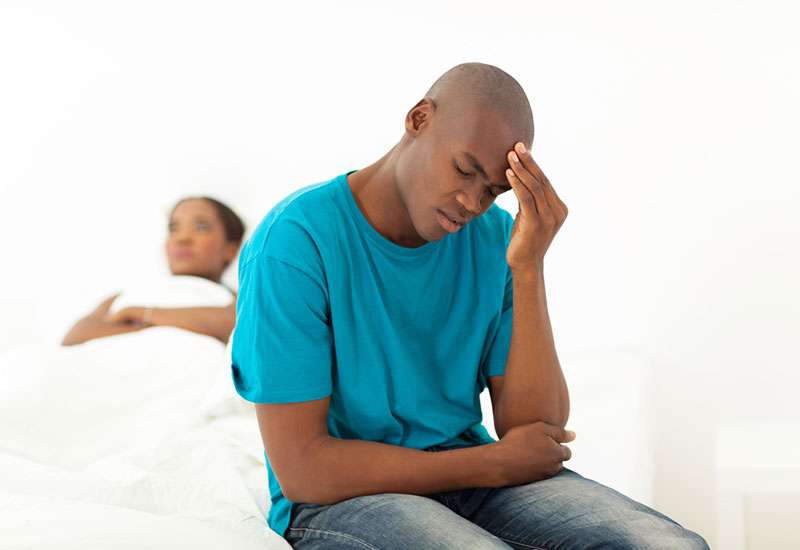 According to the old geezer, a young career woman with one child, more so a girl, can't settle down and can even divorce you. To him, a woman should have three children. It is a line you have heard from a dozen chauvinist uncles who put their wives through misery, and popped like seven children, who are now miserable, without a job in this terrible economy.
Still his views, however anachronistic, sounded like an antidote to your present woes with your wife. Even older women previously enslaved in abusive marriages often suggest the same. Older female colleagues have teased you that they need another baby shower. Some say, you need that last born who will stay with you when others have left the homestead, because the empty-nest syndrome is real.
It reminds you of the recent efforts by your father and mother to convince your wife to get pregnant again. She dismissed the pleas as stupid, and said her career is more important than being tied down to motherhood.
Crude, backward, stupid, whatever modernity may term it, maybe what these old people suggest can bring in some sanity to the chaos that is modern millennial marriages.
But you can't discount the role their jobs and perks play in marriage in these economically uncertain times.
ALSO READ: Confessions: My husband told me to have an abortion, now he's had a baby with another woman
@nyanchwani
For More of This Stories Subscribe to the Standard Epaper to get a copy of Eve Woman in the Standard
Do not miss out on the latest news. Join the Eve Digital Telegram channel HERE.
The views and opinions expressed here are those of the author and do not necessarily reflect the official policy or position of Evewoman.co.ke