Michelle Langi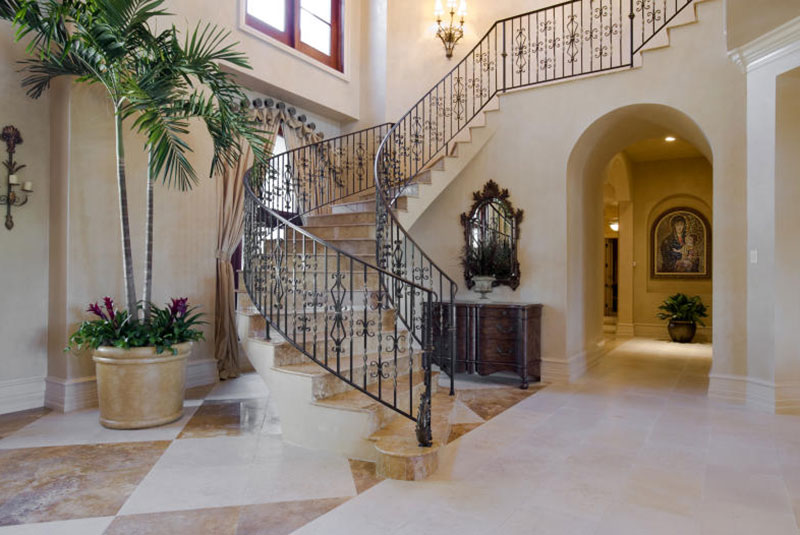 ALSO READ: How to tell the difference between a cold and an allergy
Staircases have existed since pre-medieval times when steps were carved out of stone. Did you know that staircases in medieval architecture were always built clockwise and for a rather dark reason?
Apparently, this made it difficult for right-handed attackers to aim their arrows upwards while ascending the staircase. It also meant that an intruder coming upstairs would expose more of their body to an arrow shot by a resident of the castle descending from the top.
Now while we have no arrows or need for them, modern architecture still embraces stairways -- if only as a means to rise up a vertical space.
In residential buildings, staircases can take several shapes and we help you decide which one to pick.
Parts of a staircase
Run: This is where your foot lands. Choice materials are wood, metal or tiles.
Rise: The vertical part of the staircase that connects several runs in a zigzag manner. You can choose to have your rise in the similar material on the runs or in a different contrast. You can also choose a suspended staircase with no runs at all.
ALSO READ: A quick fix to your face mask fogging up your glasses
Balustrade: This is the railing at the edge of the stairs that prevents you from falling off the stairs. This part can either be made from metal rails, wooden spindles, glass or open for a minimalist look.
Handrail: This part nestles the balustrade and provides support for the hand as you go up.
What are the options?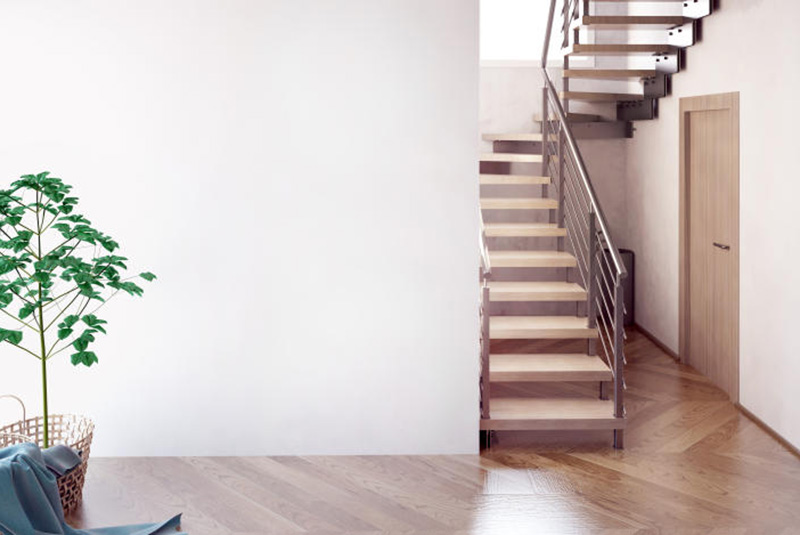 Straight staircase
As the name suggests, this staircase is straight from the start to the end. It is economical and suits modern interiors.
It is perfect for connecting a lower floor to a top cantilever slab. To avoid steepness and increase comfort for users consider increasing the gradient on your stairs.
ALSO READ: Morning habits that make you look older than your age
Spiral Stairs
These are winding stairs and like any round shape are great in saving space. They do not necessarily need a wall on one side and are a perfect way to put a staircase in the middle of an open space.
L-shaped stairs
These are staircases with a quarter 90-degree landing or a half 180-degree landing. The landing provides a way to manoeuvre corners and safety of the users as they ascend the stairs.
L shaped staircases are perfect for modern and contemporary homes.
Arched stairs
When thinking about making a statement and elegance, the arched staircase comes second to none. The beauty of an arched staircase makes it perfect for entries and foyers. The drawback of this option is the cost implications.