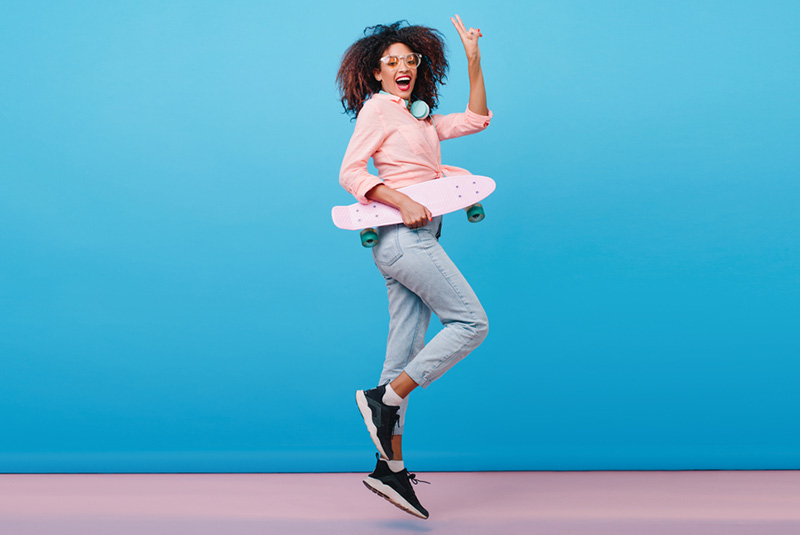 ALSO READ: Mother of two's 50th birthday photo-shoot takes internet by storm
Women undeniably have many clothes but they always 'lack' something to wear when stepping out. While trends come and go, there are six wardrobe essentials that'll last a lifetime. It's all about the basics, the kind that will help you bring your outfits together from start to finish without having to spend a single second worrying about what to wear.
1. A plain white tee
There's nothing as versatile in a woman's wardrobe as a crisp white tee. Whether you style that perfect T-shirt with a pair of jeans, a fancy skirt, or a slip dress, no closet is complete without one.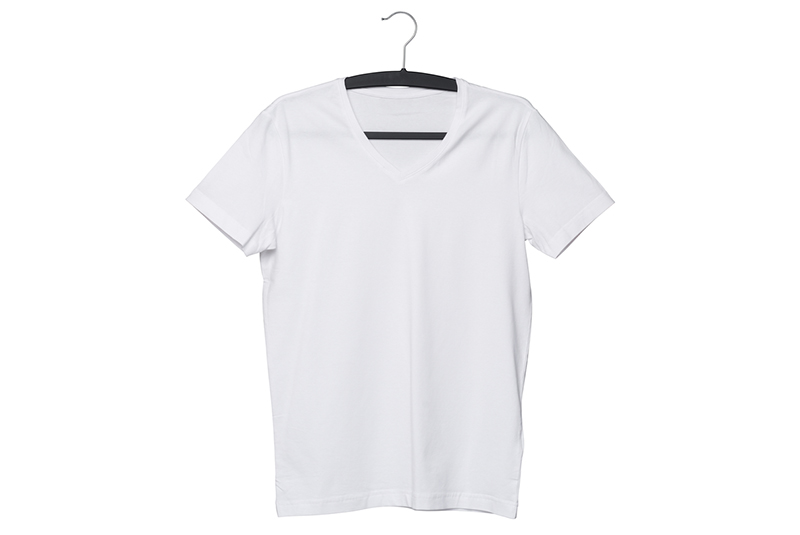 2. Flattering denim jeans
While skinny or straight-leg jeans are perhaps the most versatile denim investments, the most important factor here is the fit. Find a pair that are comfortable and flattering so you can dress them up or down for years to come.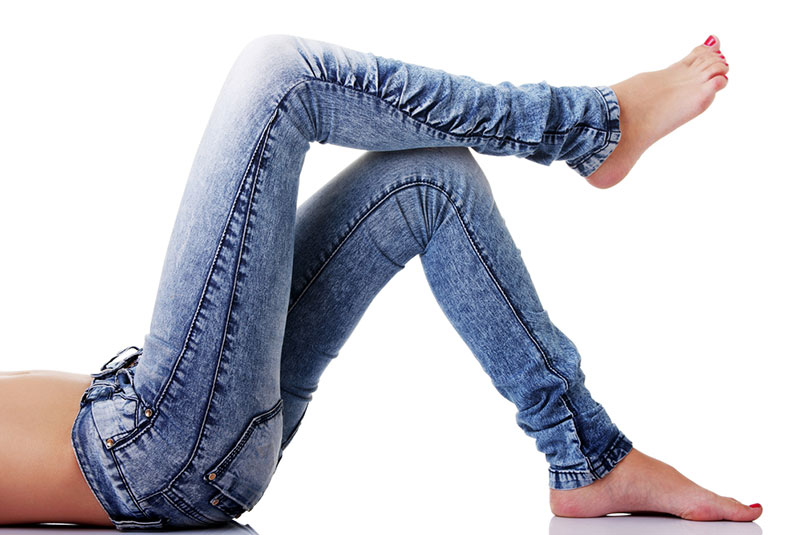 ALSO READ: Beauty tips from around the world
3. A comfortable pair of heels
There is just something about a woman confidently rocking a comfortable pair of heels. Finding a good pair of heels that you can actually walk in will make your night more enjoyable. Even if you have to shell out a bit more money upfront, you'll save in the long run because you will wear them again and again.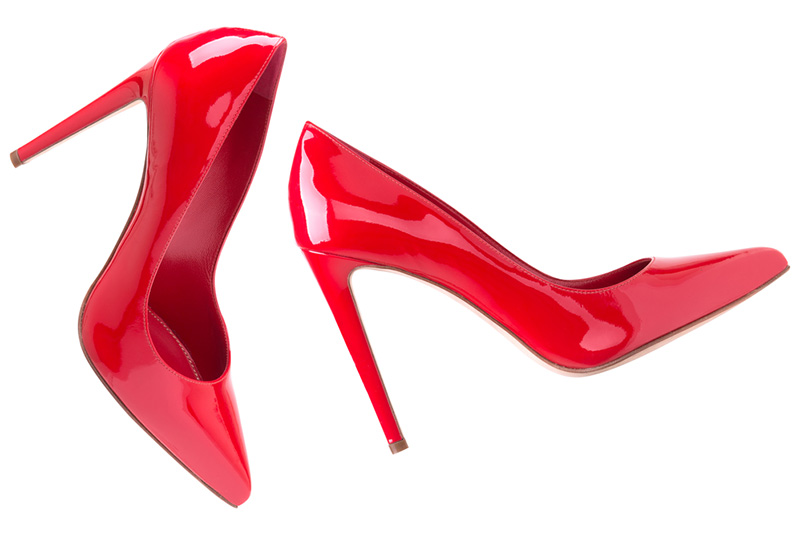 4. Little black dress
Really no explanation needed. Go for an LBD with a high neckline and a semi-modest length for maximum versatility from day to night.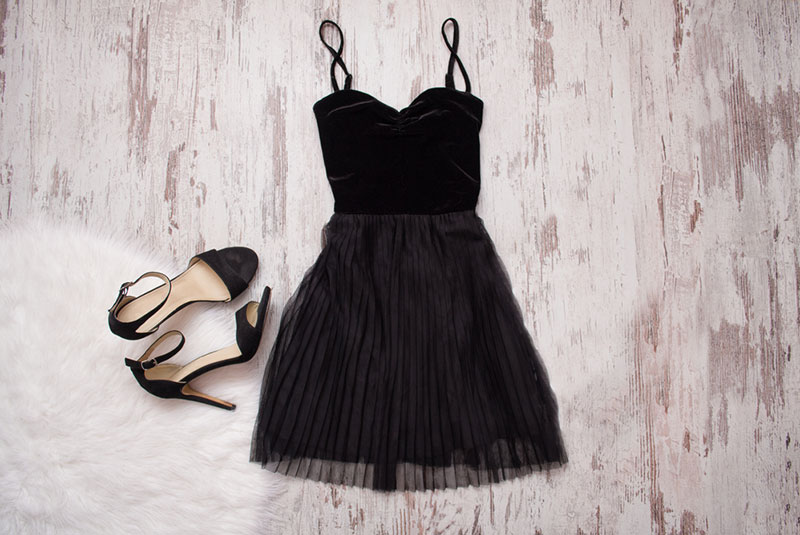 5. Simple flats
ALSO READ: How to make your legs smoother
A simple flat is a jack-of-all-trades shoe and lands the right look for anything from a board meeting to a grocery run.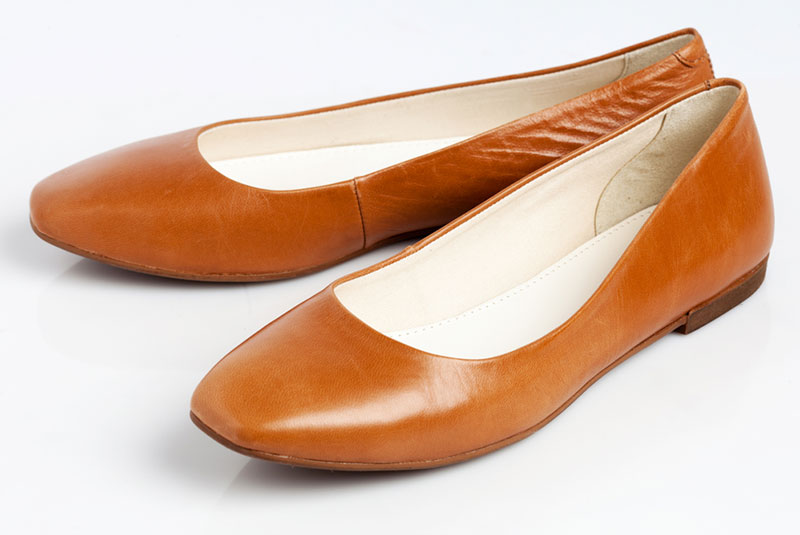 For More of This Stories Subscribe to the Standard Epaper to get a copy of Eve Woman in the Standard
6. A leather handbag
The perfect finisher for all occasions, a good quality leather handbag (it doesn't have to be designer) adds polish while remaining super practical. Look for handbags with detachable crossbody straps to score two bag styles in one.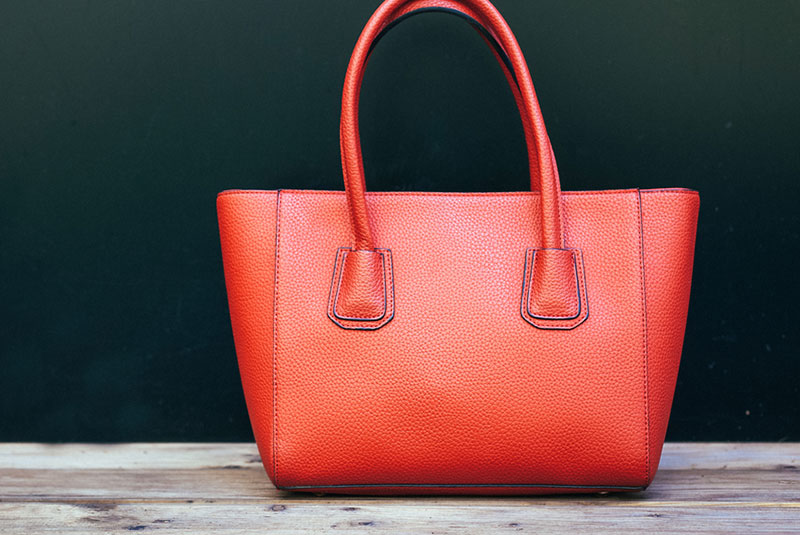 Do not miss out on the latest news. Join the Eve Digital Telegram channel HERE.