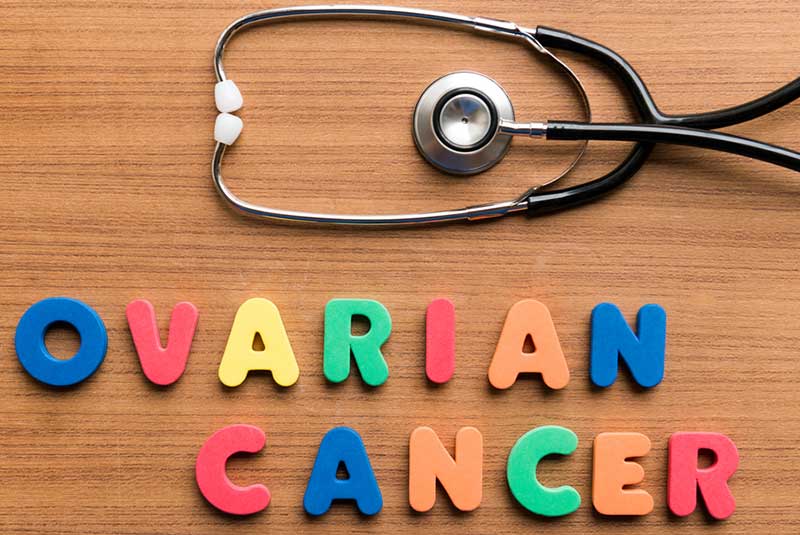 Although ovarian cancer is not responsible for most cancer deaths in women, it affects women of all ages and can be fatal if left untreated. The worst bit of the cancer, which is characterized by overgrowth of cells in the ovaries leading to tumours, is that it can be hard to detect in its early stages.
While ovarian cancer may be caused by generic and unavoidable risk factors such as inheriting mutated genes, some lifestyle habits can determine whether you get it or not. Among these factors are diet. What you choose to eat or drink affects your body's ability to resist viruses, infections and even keep your cell growth on the right track.
It is therefore safe to say that foods you include in your diet may increase your risk or prevent you from getting ovarian cancer. Some of the foods that have proven worth in this case include;
Garlic and onions
Onions have been found to be rich in ONA, a compound that suppresses the overgrowth of cells in your ovaries. These readily available foods are also rich in allicin, sulfuric compounds, manganese, vitamin B6, vitamin C, copper, and selenium, all which are a good guard against cancer cells.
Ginger
This sweet, aromatic root with a pungent and hot taste has so many uses in our kitchen but did you know it could lower your risk of getting ovarian cancer? Studies indicate that ginger contains anti-angiogenic properties which are anticancer compounds. These compounds stop ovarian cancer at its early onset, even before you start showing symptoms.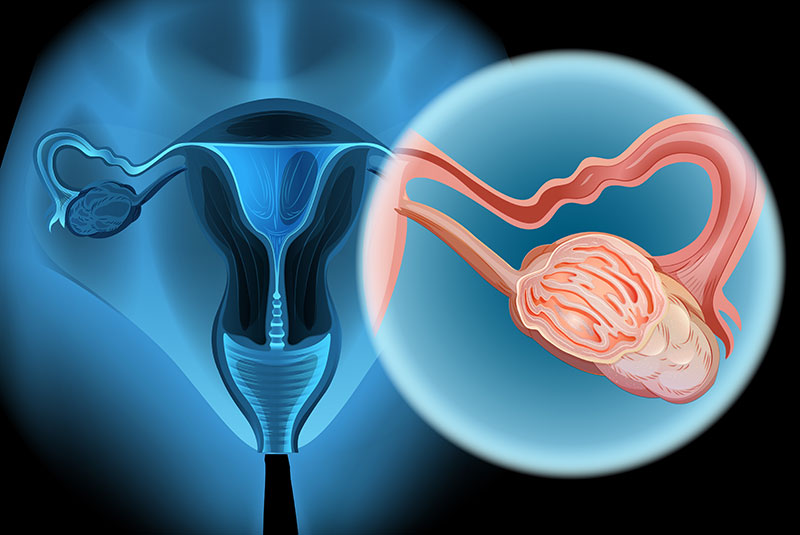 Green tea
This popular drink is known to have catechol, a compound that effectively inhibits the growth and evolution of cancer cells. Green tea also contains epigallocatechin gallate (EGCG), a property that arrests the cancer cell cycle, modifies gene and protein expression to reduce cancer growth.
Pepper
While we know peppers for their role in spicing our meals, including this common food to your diet can also reduce your risk of ovarian cancer. Peppers contains the nutrient quercetin which strengthens the liver's ability to break down carcinogens before they can develop into malignant tumours.
Tomatoes
We use tomatoes to add flavour and colour to our food on a daily basis. What we don't know is that tomatoes contains high levels of lycopene, an antioxidant that fights free radicals which can play a significant role in the development of cancers. Lycopene, also responsible for the red colour in tomatoes, enables your body to naturally dispose cells that are not developing properly.
Spinach
Green leafy vegetables like spinach, kale and collard greens have been found to possess an agent kaempferol, which has the potential to kill cancer cells. The folate in spinach helps your body to produce new cells while repairs DNA hence reducing the chances of having mutant cancer causing cells.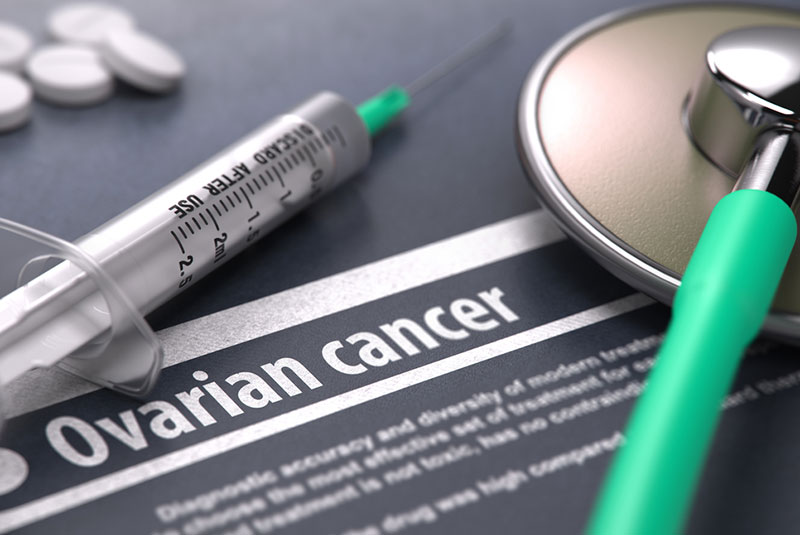 Citrus
Oranges, lemons and other fruits in that class are rich in flavonoids, known anti-cancer agents. These fruits also protect your body from cancerous cells through their antioxidant properties. They strengthen your immune system and inhibit tumour development by stabilizing tumour cells.