Sylvia Wakhisi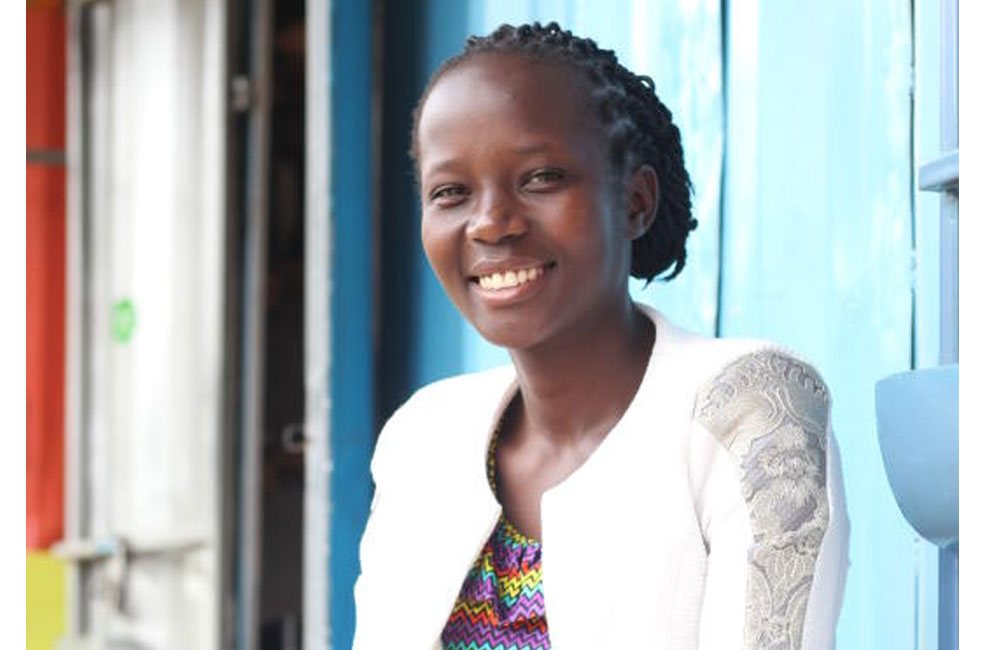 Many women who have had miscarriages will testify that society doesn't accept the death of an unborn baby as a loss worth grieving for. Mercyline Ogechi-Onyancha, 27, is one of them. She opens up about living with a heart condition, suffering two miscarriages, finding healing and reaching out to help others
ALSO READ: Meghan Markle's comment about Kate Middleton years before joining royal family
"When I got married, I looked forward to one day experiencing the blessing that comes with motherhood. However, my dreams were almost halted when I nearly lost my first pregnancy and later suffered two miscarriages.
I come from Miriri, Nyamira County. I am the third born in a family of four and I am married to Felix Onyancha Osumo. I have a degree in Project Planning and Management from Moi University. I run my own business and do some crocheting on the side.
When I was growing up, I had a heart problem which was discovered in 2000. I had a bad sore throat that caused rheumatic fever and later rheumatic heart disease. I was put on a monthly injection. My high school life was spent in hospital and between home and school. The monthly injection and frequent hospitalisation was not pocket-friendly at all. It was financially draining for my parents and physically and emotionally draining for us all.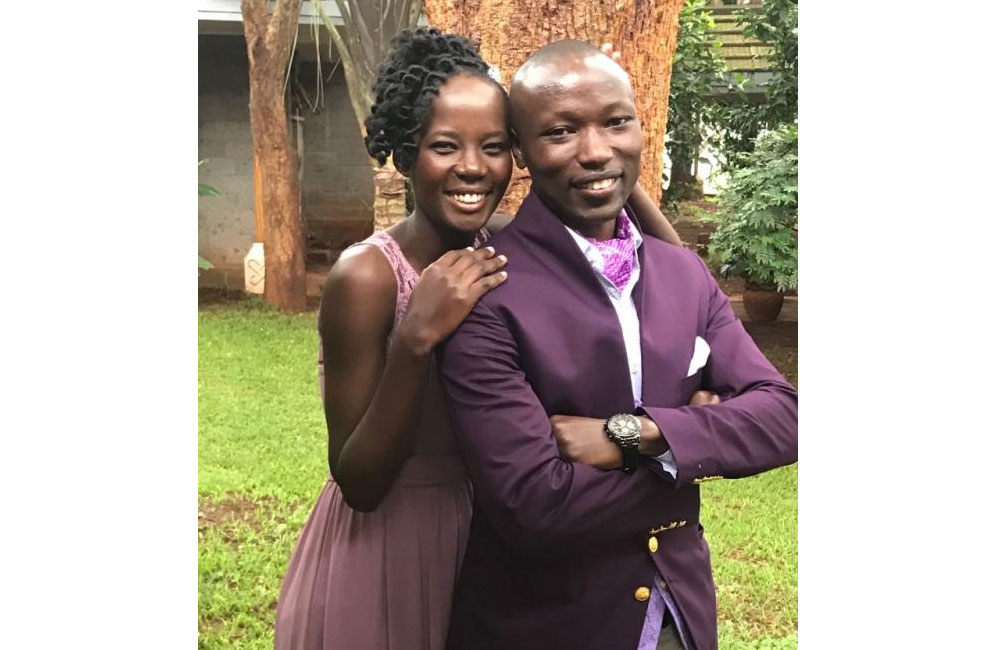 Miraculously in 2012, I was given a clean bill of health. I thank God that I am now OK.
When I lost the first pregnancy in January this year, I was mad at the turn of events because there are basically things you never think will befall you. At the same time, it was confusing because I didn't know if I was required to mourn or not.
Shortly after the first miscarriage, I discovered I was pregnant again. The doctor had told us that we could try for a baby even a month after a miscarriage so I was very much prepared for another pregnancy and did everything to ensure that I was comfortable and at ease.
Usually, my pregnancies don't show until it's late in the term. My menstrual cycle has never been regular so it takes a while before I get to know that I am pregnant. The pregnancy journey is usually not very tough on me because after I am done with the first trimester, I am usually OK.
ALSO READ: Eight tips for fine tuning your family finances and budgeting in lockdown
And then in July, it happened again. I lost the second pregnancy. It was heartbreaking. I felt grief, but there were also other emotions at play that I wasn't prepared for. The experience really crushed my spirit. It was a tough journey.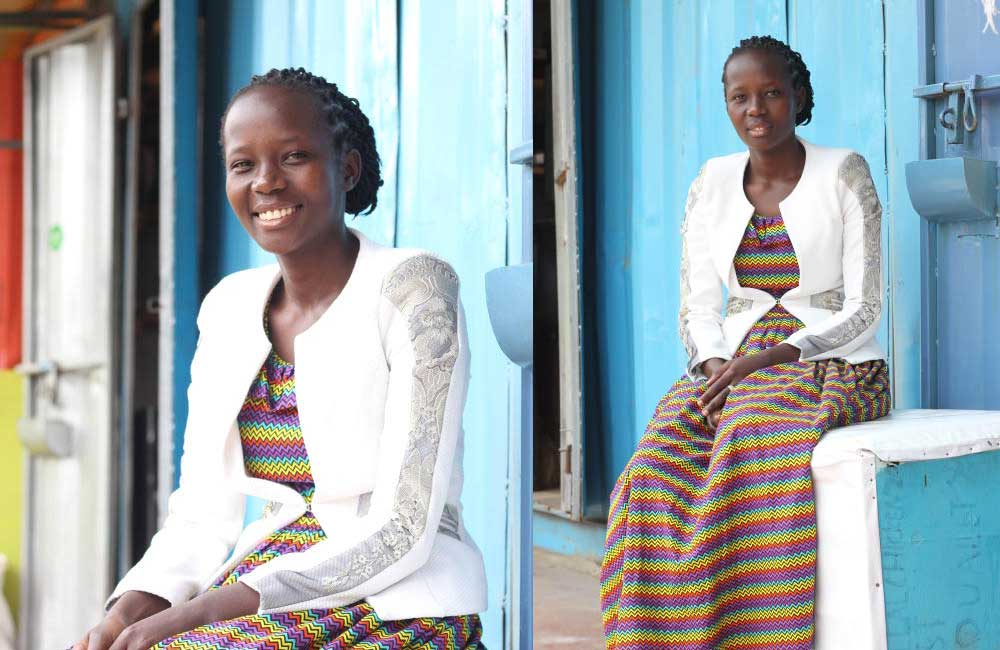 Moving on was easier said than done. It pains when you are mourning and people feel like an unborn baby is not worth mourning for. They should understand that it honestly hurts like any other death does. But I am grateful for a strong family support system that has kept me going up to date.
I don't really know what caused the miscarriages. The doctors said I had an infection but they weren't so sure if that is what triggered the miscarriage. Sometimes, I tend to think the miscarriages were a side effect of the medication I took for my rheumatic heart condition. I don't know if it's medically possible but I also really can't place a finger on any other cause because for each time I almost or actually miscarried, the circumstances surrounding it were totally unrelated.
The losses come with their share of questions and I can tell you that tonnes of questions were directed at me. The healing process wasn't smooth because the moment I started healing and accepting what had befallen me, that is when I miscarried again.
Despite the pain I went through, I am grateful for the gift of my daughter who is now two and a half years old. She is the best gift I ever had. I almost miscarried twice when I was pregnant with her. I was actually put on bed rest for the entire pregnancy.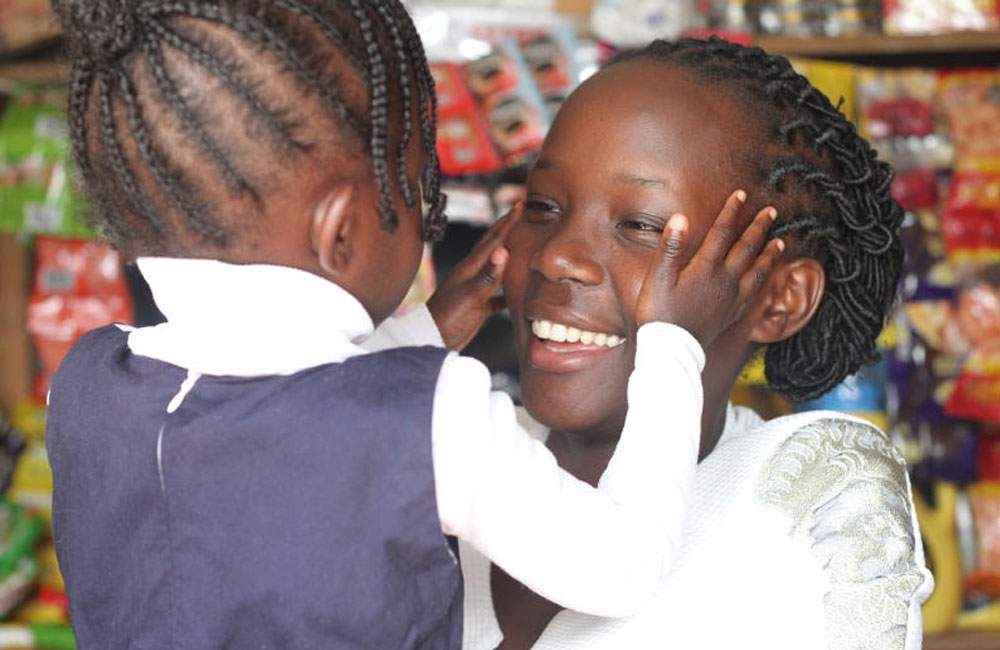 One day, I shared my experience on my Facebook wall and a woman who read the post sent a message asking for my number. She then called me and narrated to me what she had gone through. I shed tears for her. I wrote a brief story about her on my Facebook wall as she had requested.
ALSO READ: Baby Drago's new best friend Ava
After that, I received so many messages from women who shared their experiences. When the number of messages became overwhelming, I felt the need to create a forum for those mourning to share their challenges. I named the Facebook group, 'Miscarriage is also a loss'.
The experiences mothers have gone through need to be spoken out. I will be their voice if that will help society take note that miscarriage is actually a loss. Let mothers mourn their unborn babies."