Night out: Perfect outfit ideas to slay that night out date
Fashion Tips By
Trevor Kombo Mahiri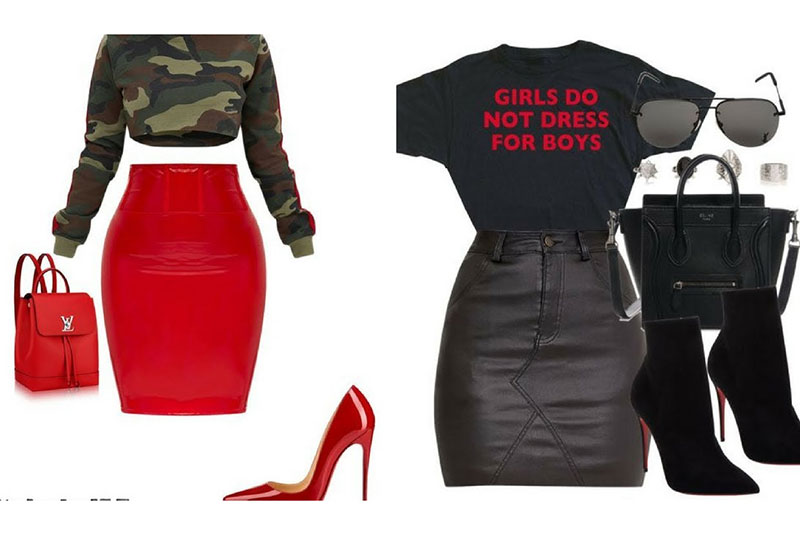 You probably don't know what to wear on that long planned girls' night out, yeah? We are here to sort that for you. You probably don't know how to pair your outfits for that night out; here are some ideas that will come-in handy: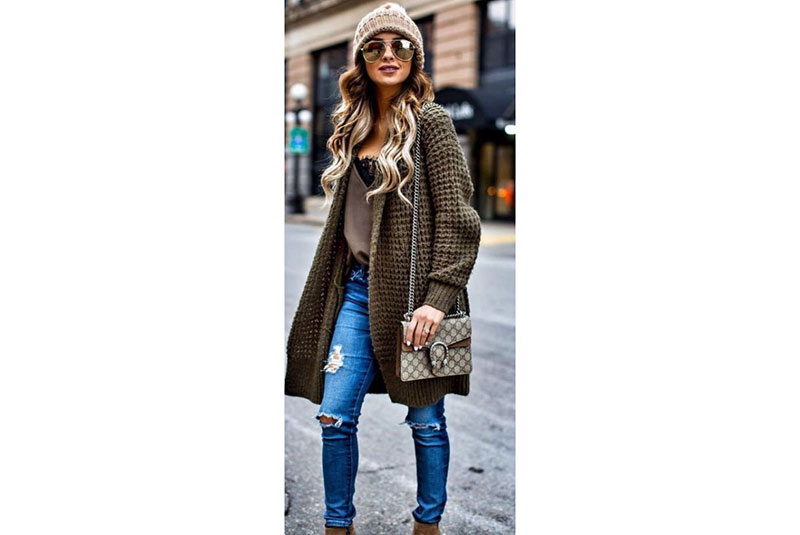 If you are looking for an outfit to wear for a chilled night out; not too much happening, then this ensemble will come through for you massive! A good pair of ripped jeans, a well fitting blouse paired with sneakers of boots will come in handy.
If you got an invite for the sickest pool party in town, we gatchu! Pair your two piece swim suit with a long see-through skirt with a slit that befits you, the Queen. Top that up with a good pair of cut out or corset heels. Trust me, everyone will be lurking!
Wanna look sassy yet sophisticate at the same time, pair your red or black pencil skirt with a camo crop top together with red pumps. You can accesorize that with a matching clutch or bag.
Another simple yet classy night outfit would be pairing this lose fitting blouse with a pair of leggings; stilettos and a boyfriend blazer to accentuate your style. Rock that nude black lipstick if your going for a more solid look for the night!
Tired from work but you still wanna go out and not have to think of what to wear? Take out your sleeveless crop top and pair that with leggings or jeans and sneakers. Cover up with a long cardigan or boyfriend jacket in case it gets cold. You can cherry up your look by wearing a baseball cap if you are having a bad hair day. Another simple look for a chilled night out is this orange blouse paired with black leggings and pumps
If you wanna go all out and have everyone lurking at the club, pull out that bodycon dress and don't forget to pair that sassy sexy silhouette with killer heels and matching clutch bag.
You probably hate the cold at nihgt; that doesn't mean you still can't go out and have fun- thermal clothes were made for you: you can wear a short skirt/dress; pair that with thermal leggings and your best pair of boots. Lightbulb moment: boots actually help to kep warm. You could also rock those thermal leggings with a long sleeved flannel shirt. It's a win-win situation for you, you get to keep warm and still look sphisticated!