Wanja Mbuthia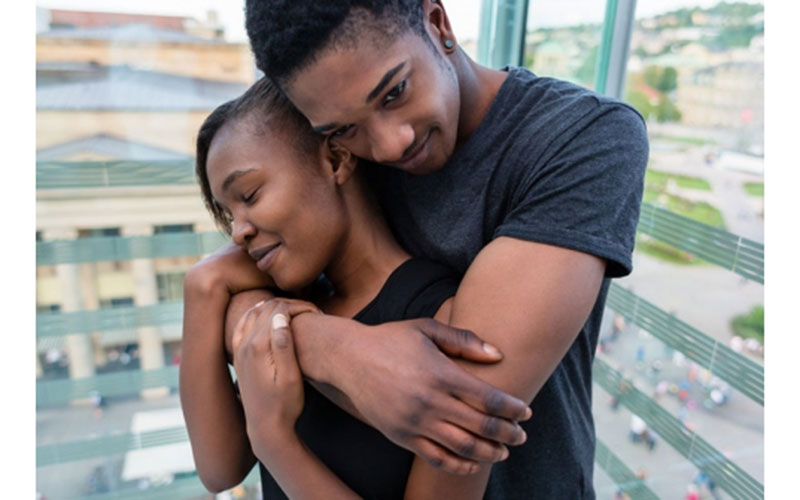 ALSO READ: If your boyfriend has female friends 'he's not into you', claims dating coach
It is natural for human beings to yearn for good and healthy relationships. Relationships that cater for all our needs especially emotional needs.
However, finding genuine love is not easy as it may sound.
Women tend to be more emotional than their male counterparts hence fall for 'love frauds' mostly. Here are some signs that your boyfriend is a keeper and can be trusted:
Proud of you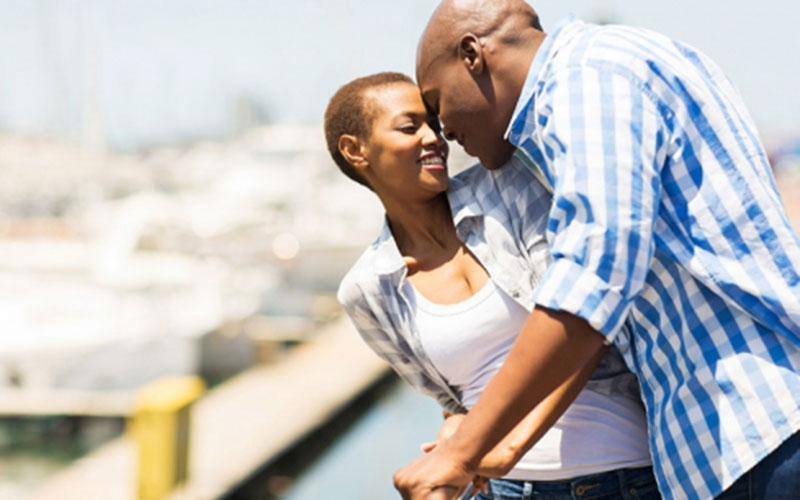 If your guy is proud of you and keeps complementing you from time to time then you should hold on. By him showing you off to his friends and talking highly of you even in your absence means he is in the relationship for a long term.
Remembers details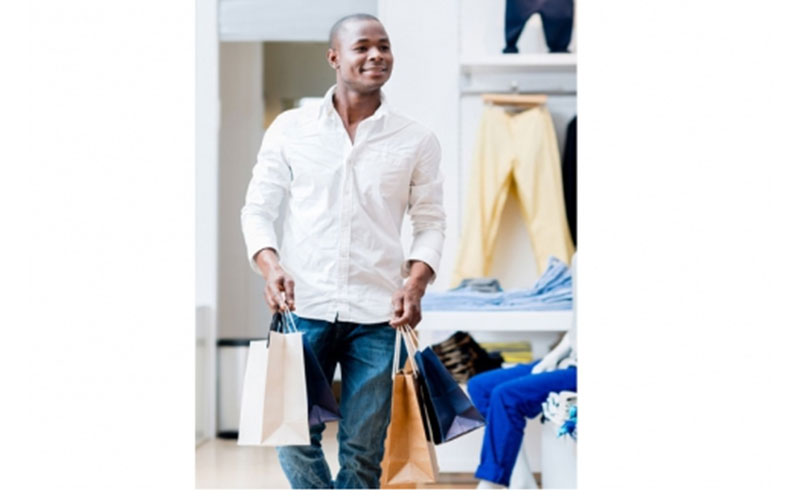 Very paramount. Most women are intrigued by men who remember small details like birthdays and anniversary without the help of Social media. Most men are not talented on this area so if yours remembers such details, keep him.
ALSO READ: Confessions: I think my neighbour is cheating on his wife, how can I tell her what I know?
You can't keep quiet about him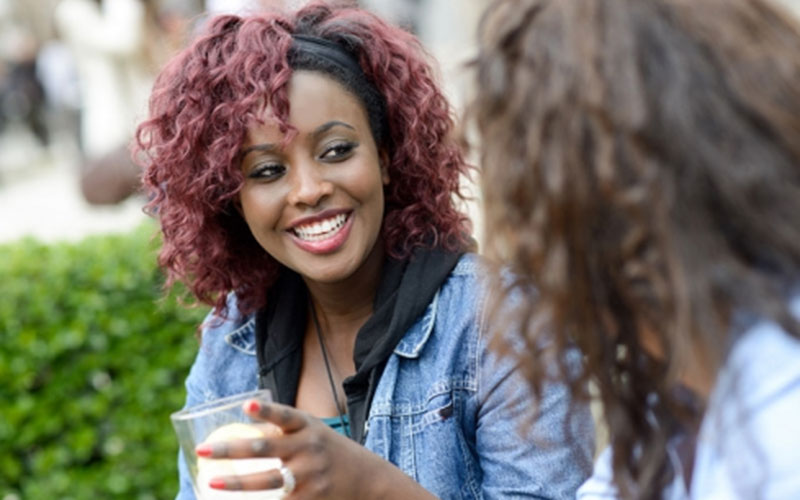 If you find yourself talking good about your boyfriend to your friends all the time, then that is a good sign. You can't keep his name off your lips for long for all the right reasons.
Checks on you often
If he constantly calls and/or texts just to know how you are doing, that means he cares deeply for you and so you should hold on to him.
Good communication skills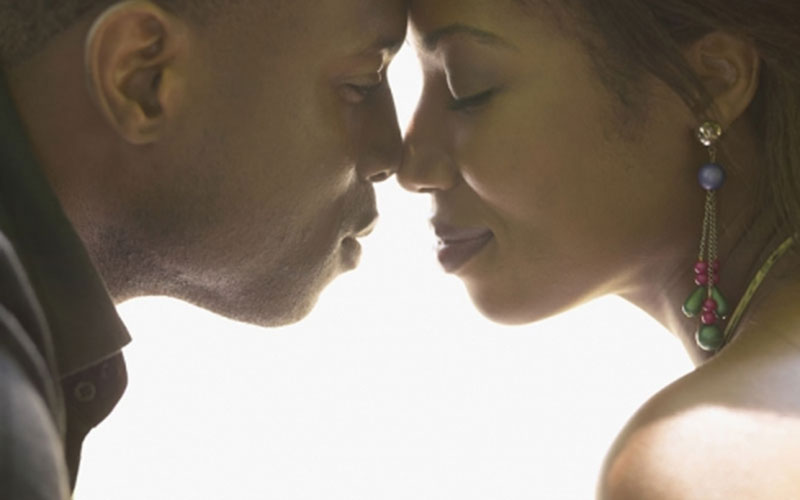 ALSO READ: Confessions: My husband's mistake with suitcase exposed his double life and second family
Communication, we all know is key to a healthy relationship. So if he communicates well and does it timely, that is a reason for you to keep him.
Encourages you
We all need someone to encourage us to keep going even when we feel there is no reason to keep going. If your boyfriend is such a person, please keep him. They're a rare find.
Out to impress your family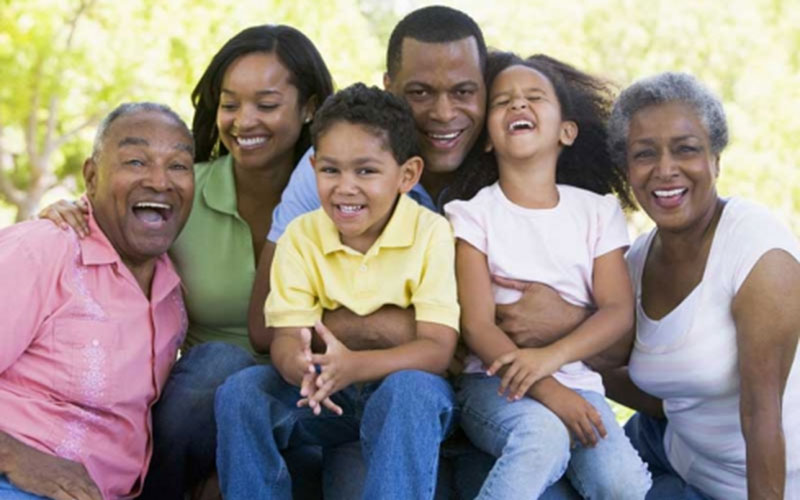 A good boyfriend knows that family is important. He therefore should go out of his way to impress your family for he knows that earns him some marks from them. He's aware that if he treats them well, they'll encourage your relationship.
Never pushes for sex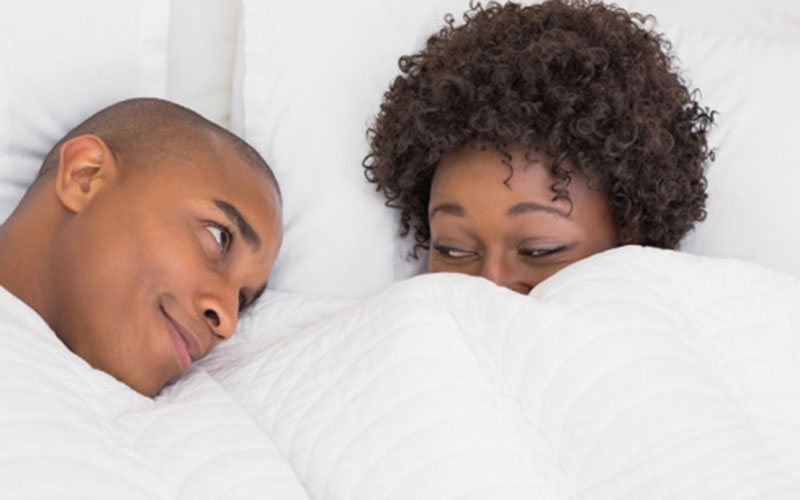 He does not always demand for sex from you. He puts your sexual needs before his. He agrees to sex only when you are ready.