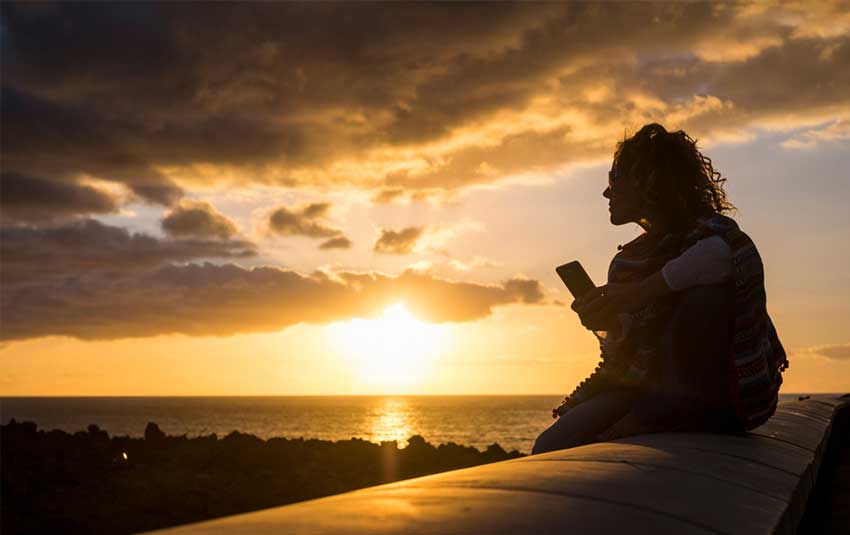 Mary was petite, shy but her slyness set her apart in so many ways from the rest of us back in primary school. She was also among the best performers in our class. She played between number one and three throughout her school life. She was also known to be neat and her handwriting was once used to demonstrate to us how we should write our final exams as presentation was one of the things examiners considered in awarding marks.
Mary in no doubt had a soft spot for writing, she wanted to be a journalist when she grew up. Her compositions spoke well of her choice of career. Her diction and word play at such a young age were a clear sign she was born a wordsmith. Her poems melted many boys' hearts. There is this time she did a tribute to one of the late school's board of directors and recited it during his second memorial and that earned her brother a job at the police service.
We parted ways after KCSE and as fate would have it I ended up taking a career path that Mary would have wanted to take. It had been my dream to meet Mary one day in the industry as I couldn't figure her out elsewhere with all her writing juice.
Our paths crossed again recently on Facebook and contrary to my thoughts, Mary ended up in the police service as her brother. She also tells me she rested her pen as soon as she left high school where she also headed the journalism club. She is happy and content with what she is doing now but hopes to fill up her pen with ink again and do what she believes was a God-given talent.