Esther Muchene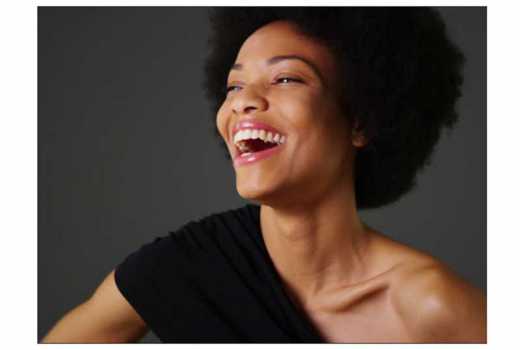 Bad days happen to everyone and it's up to us to know how to deal with them because no mood sticks behind forever. Whether it's small trivial things which can trigger a bad mood, happiness is a choice you have to make and it starts from as basic as writing down what you're going through and before you know it your bad mood has turned around.
However, if the bad mood persists for more than two weeks it is wise to seek the opinion of professional for an assessment. This could be a sign of depression.
That said, here are some tried and tested ways of turning a bad mood to joy.
As much as you can't write everything down it's important to be thankful and appreciative for everything that you have, try fit in someone else's shoe and always count yourself lucky! In short, count your blessings and you will see what the Lord has done.
Music is a powerful tool that can affect how you feel. Google some binaural beats which according to research have been proven they can turn a bad mood into good by reducing stress. Or you can always listen to your favorite hits and sing along to let out your feelings no matter how well or bad your voice sounds.
Laughter is the best medicine because it cheers us up and lessens anxiety. You can watch a comedy or funny clips on YouTube to get yourself back into a good mood.
You can do this by folding clothes, doing dishes or even cooking. Getting yourself destructed will help you forget what made you sad and you will have accomplished something at the end.
Sit quietly for a few minutes and take deep calming breaths or meditate. This will help to relax your mind.
One way to turn a bad mood around is by talking about the bad day you had with a close friend. Opening up helps us feel calm and you get to forget about your problems through sharing.
According to a study published in the Journal of Holistic Nursing, physical touching in a friendly manner can lower stress hormones. So get a friend or a loved one and hug them tight to feel better.
It may sound ridiculous but eating chocolates makes you feel good and happy. You need something delicious that will ease and brighten your day.